Adeel Shah: Full-Time Trader (Futures)
17 OCT 2016 | Trading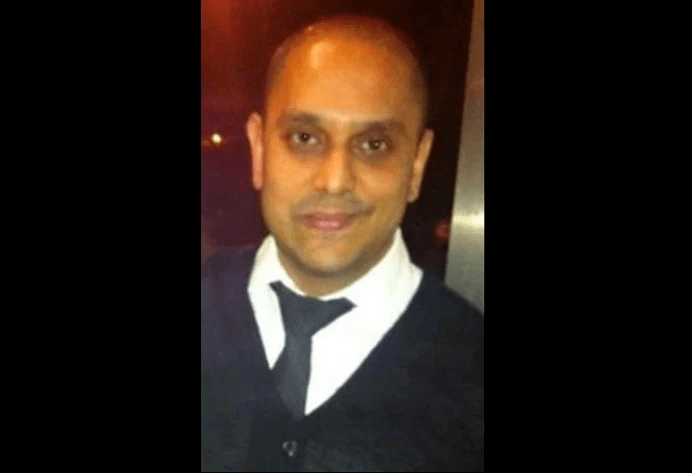 Adeel Shah
When did you attend your course with Amplify Trading and what programme were you on?
I attended the professional training in January 2016.
Why did you choose Amplify Trading?

After undertaking extensive research and attending an Amplify open day, my decision became easy. Amplify was the most professional organisation I found. The location, technology and expertise were impressive.

Would you recommend Amplify to a friend?

I would happily recommend Amplify to friends. The team at Amplify from the mentors, who strive and will the students on to succeed to Anthony, Piers and Will who constantly keep you informed of the fundamentals and breaking news.

What are you doing now? are you still trading?

After finishing the professional training I am now trading my own funds and continue to develop my trading skills.


Amir Khadr - Head of Technology
The Market Maker

daily
e-newsletter and weekly podcast
99% said it helped them gain better knowledge of markets
70% said it helped them prepare for a job interview
Top 5% most followed podcasts globally
Top 5% most shared globally in 2022
Listened to in 84 countries world-wide