Amplify trading sponsored training

20 MAR 2020 | Careers
A QUICK WORD BEFORE WE BEGIN...
The rise of cases and the spread of coronavirus is a humanitarian issue first and foremost. So our deepest sympathy goes out to those affected by the situation.
SUPPORTING STUDENTS WITH SPONSORED TRAINING
Covid-19 has disrupted everything, and many students that have worked so hard to secure Spring Week or Internship opportunities, have now seen them postponed or cancelled. Amplify Trading would like to sponsor interested students who would still like to learn, develop and progress their graduate career this Easter with a fully sponsored Spring Week training day.
This will be held online using our own multi-camera virtual room, specifically built to hold our simulations. Whereas so often learning online can feel like an isolated experience, our simulation technology will help you actually experience different roles in finance as you connect and work with each other in a collaborative way.
OUR MISSION
It is and always has been our objective to widen participation in the financial industry. Our technology has been built to allow students to secure the most appropriate role in the industry, no matter where they studied or what their financial experience has been so far. This initiative is in partnership with our many corporate partners as shown with
Morgan Stanley
for
Disrupting Graduate Recruitment.
Amir Khadr - Head of Technology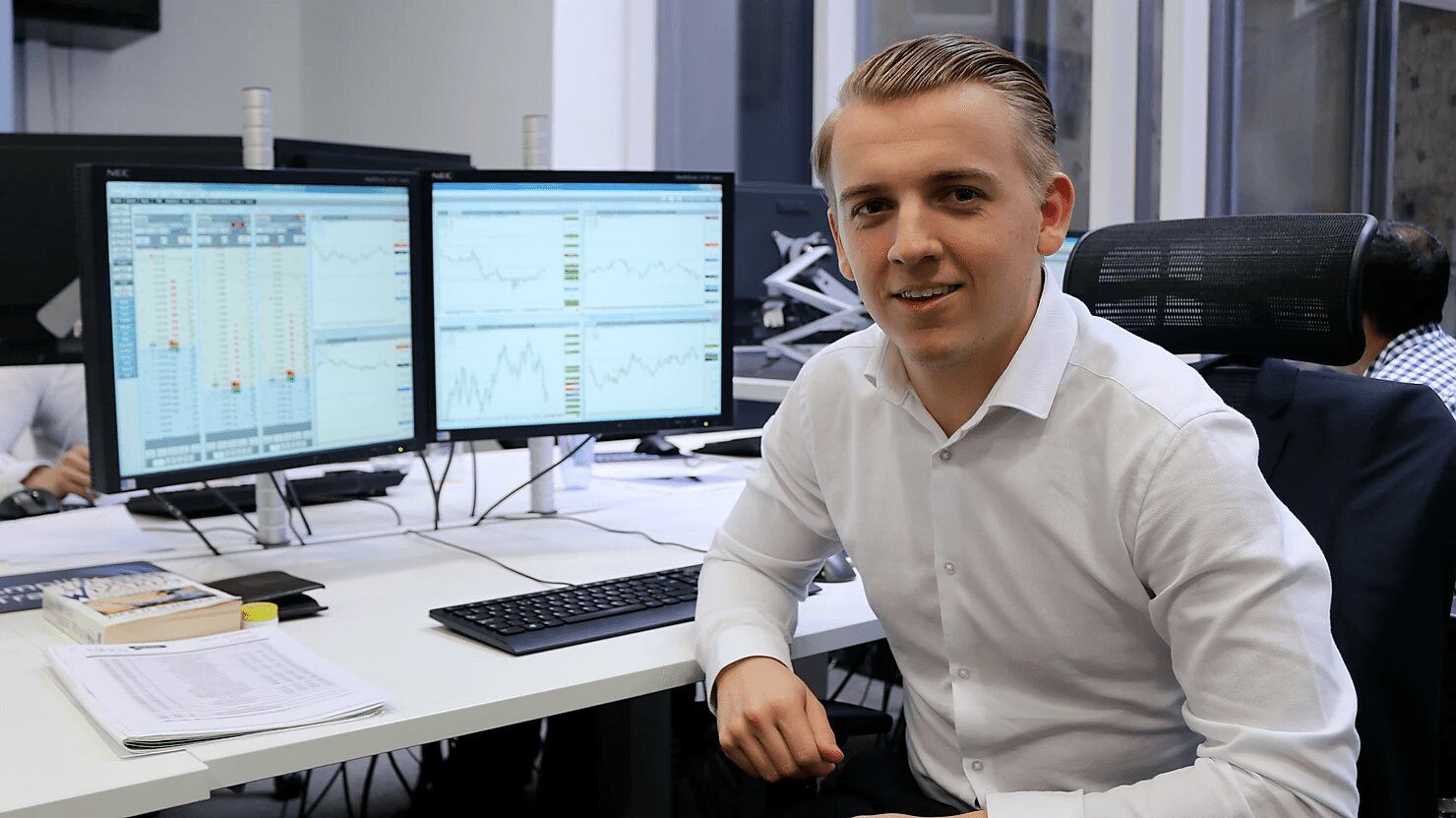 Laurent McClintock
WHAT DOES THE EVENT INCLUDE?
10:00 - 12:00 : 2020 GLOBAL MARKETS
The morning will start by bringing you right up to speed with all the main market-moving events of 2020.
Joining our Directors in the LIVE Room, you will be taken through the extra-ordinary market moves we have seen so far this year, before then Re-Trading them, exactly as they happened on the new games created exclusively for Amplify Trading's ReTrader app.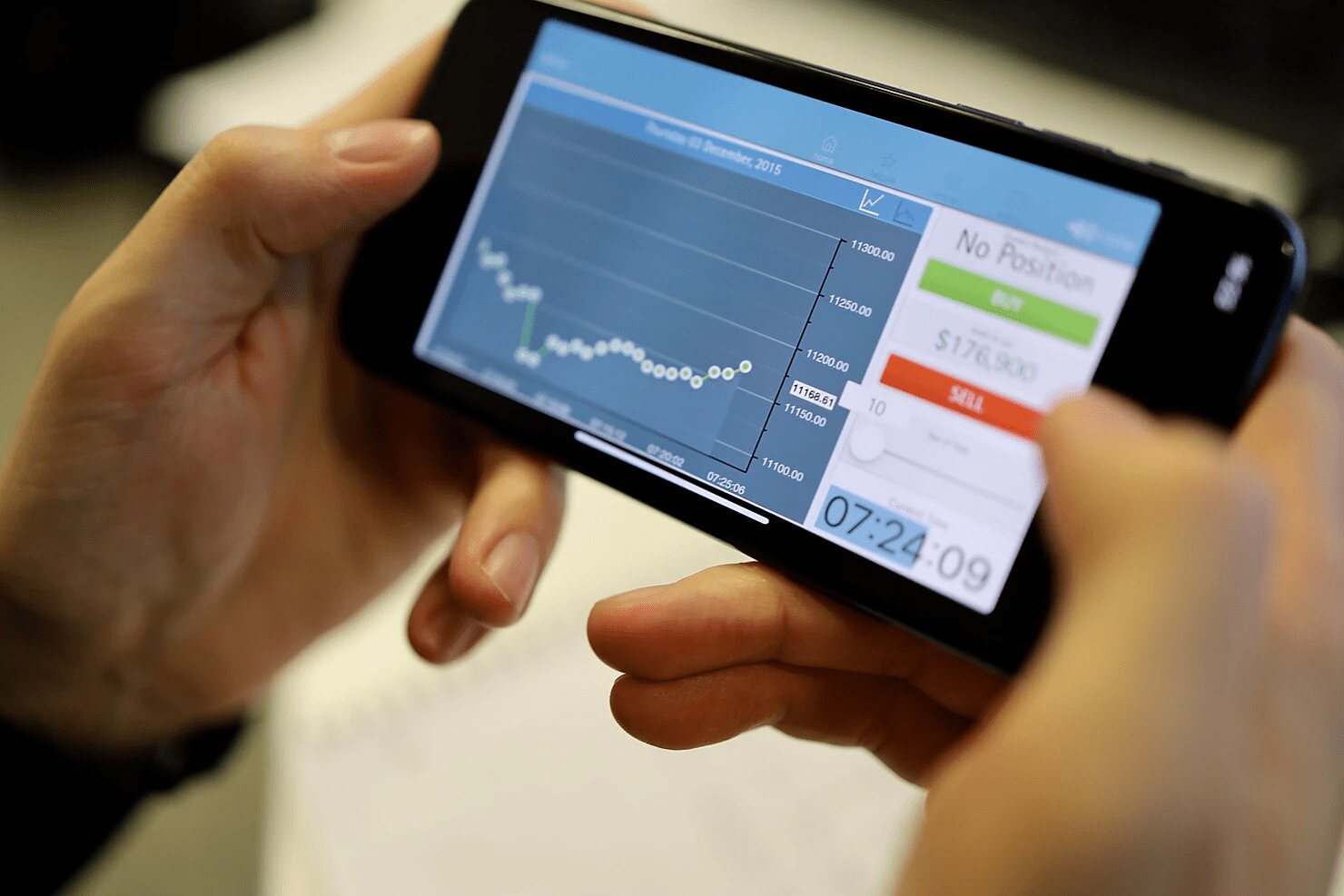 13:00 - 16:00: FINANCE IN PRACTICE

You will then rotate through core roles inside an investment bank and asset management firm, to experience for yourself what working in the industry is like. This engaging simulation is designed to help you find what type of role in finance would be best suited to you.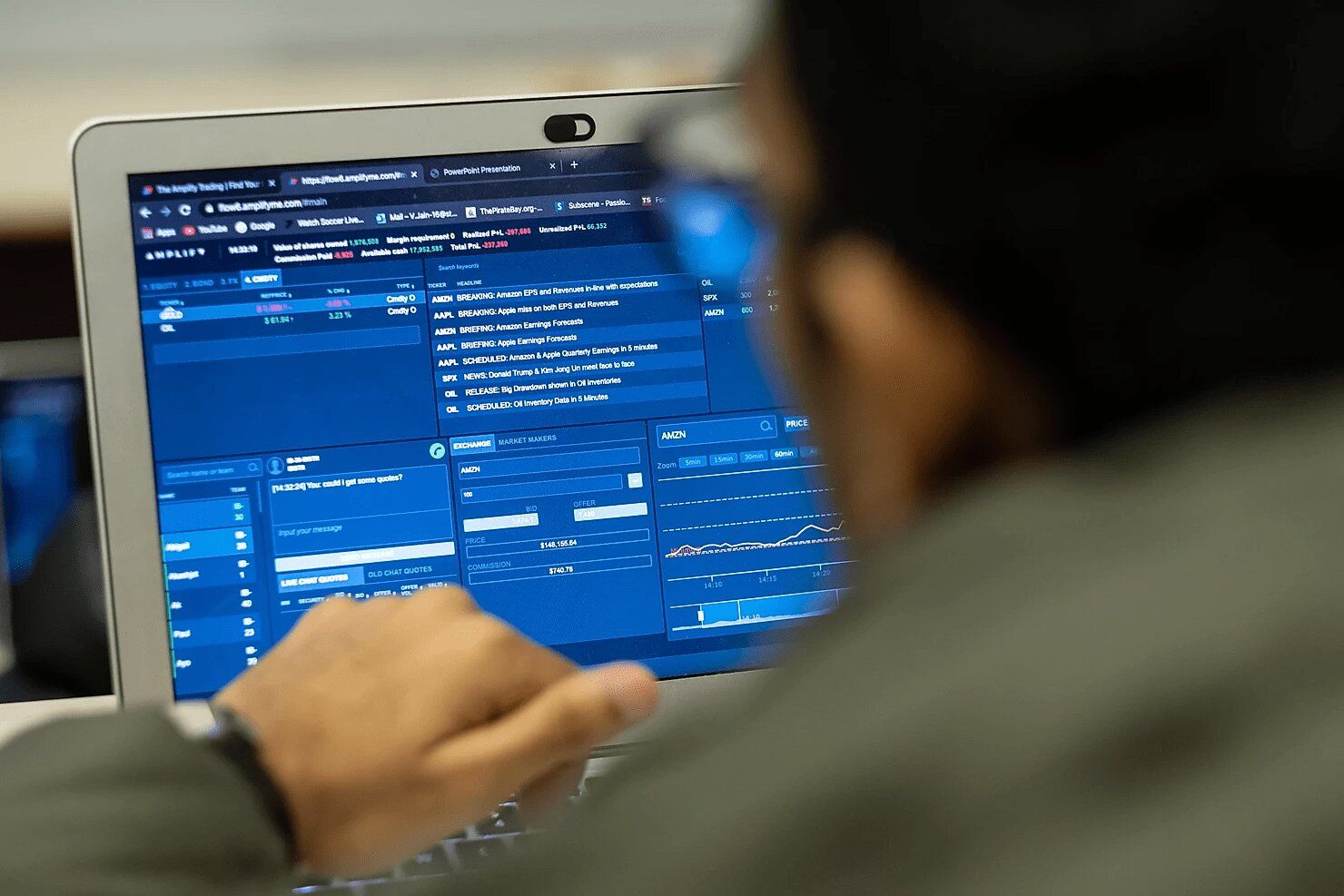 Amplify Trading Simulation

16:00 - 16:30: YOUR FUTURE IN FINANCE

The team at Amplify Trading will then work with you on 1-1 video conferencing to see if we can help with your CV and advise on how you can best leverage this experience to help secure your future in finance.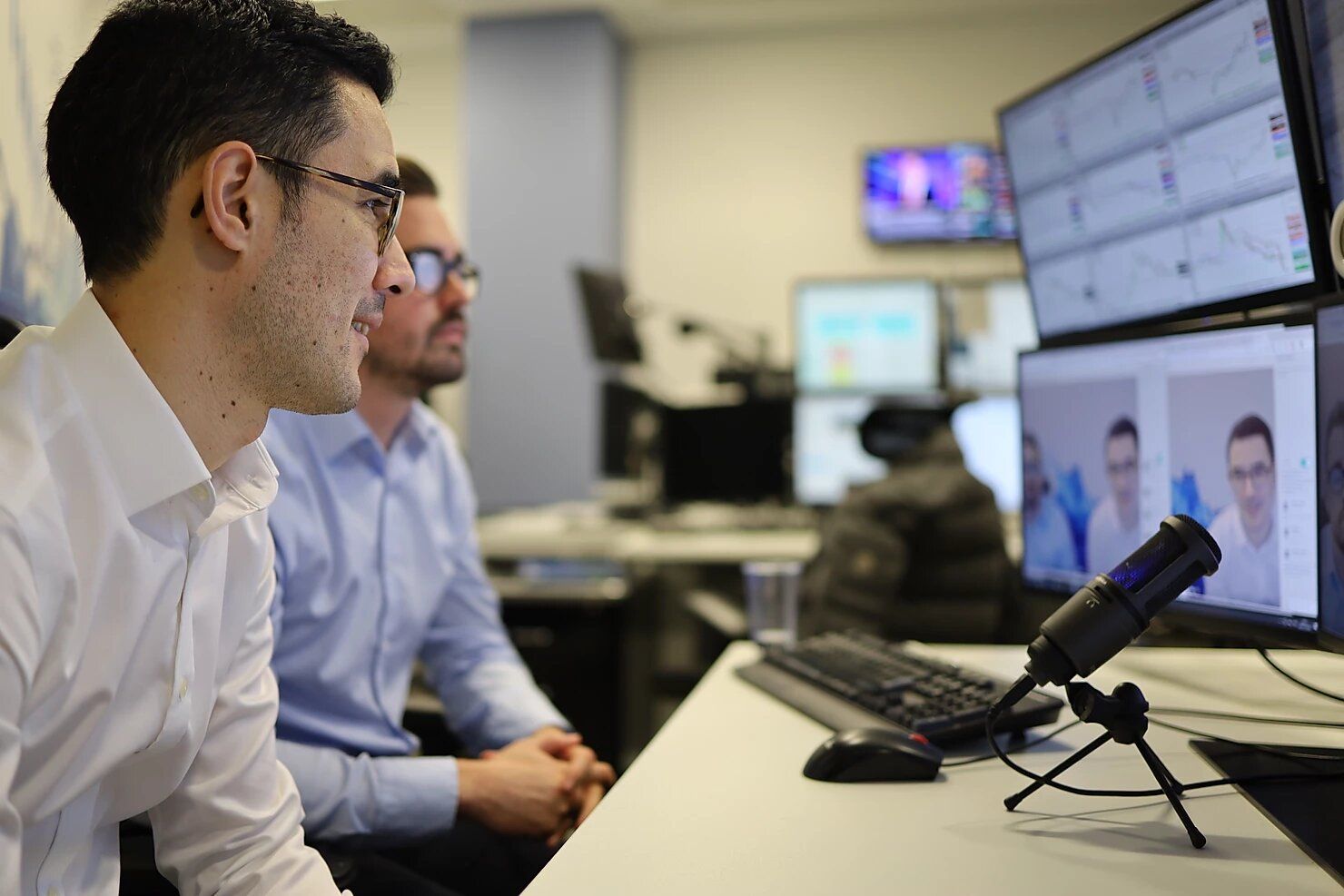 AmplifyLIVE weekly webinars
WHO CAN APPLY?
The event is open to all undergraduate students (Fluency in English required).
WHEN IS IT GOING TO HAPPEN?
The event will take place remotely at 10 am on April 3rd, 2020.
WHAT DO YOU NEED?
All you need is a computer and a smartphone to take part in.
HOW TO APPLY?
Please Register
HERE
to secure your place. Please note: we have limited spaces available and will be contacting all those that apply to confirm their place.
The Market Maker

daily
e-newsletter and weekly podcast
99% said it helped them gain better knowledge of markets
70% said it helped them prepare for a job interview
Top 5% most followed podcasts globally
Top 5% most shared globally in 2022
Listened to in 84 countries world-wide