Anjum Cave, MBA: Education & Business Consultant
24 JUL 2018 | Trading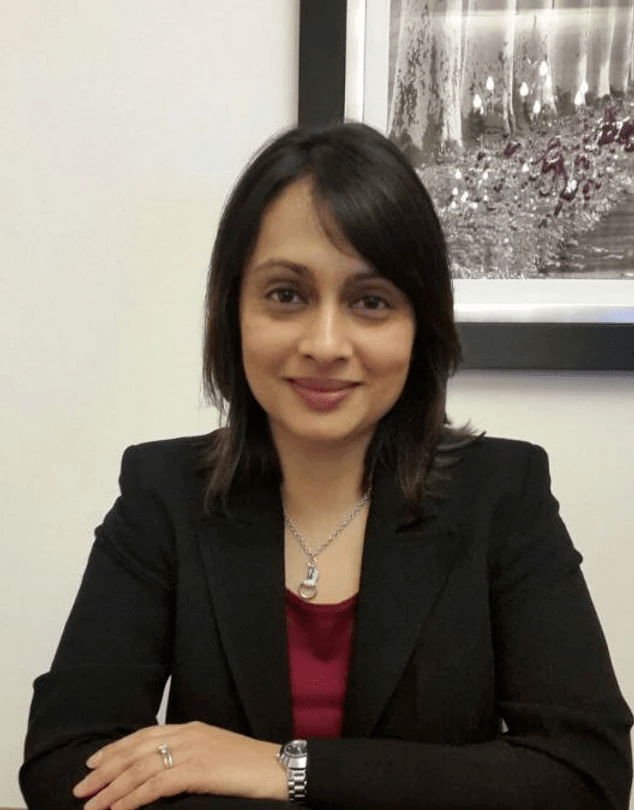 Anjum Cave
When did you attend your course with Amplify and what programme were you on?
I attended two one-day workshops in August and September 2016. The first was 'Trading in Today's Global Markets', which included a good overview of key macro and economic factors prevalent in contemporary global financial markets. BREXIT was especially pertinent including a case study on the EU referendum, the role of central banks, and the importance of prudent technical and fundamental news analysis.
The second was 'Trading Psychology & Risk Management'. This included behavioural finance and market psychology in adversity. As well as market volatility and stress management, emphasis was given to continuous self-reflection and improvement, such as with reference to Kolb's learning styles and the Watson selection task. There was an overview of market theory and raising awareness of assessing personality traits.
What was your main motivation for doing the course?
I had done an MBA which looked at international business flow and especially the emerging markets. With trading being a global phenomenon, I saw the day courses as providing a concise overview of the industry, its expectations and challenges. For a complete novice like me looking to gain knowledge, the two days provided an ideal platform for an understanding of the world of trading.
Moreover, for budding traders and even for those with experience, the day courses are a good stepping stone for the more in-depth courses provided at Amplify Trading. There is a progression route provided to working as a trader. With each course undertaken, participants are immersed further in controlled practical trading environments.
What did you think about the structure of the day and the person who delivered the session?
The sessions were very professionally presented. The aims and objectives were clear, a handbook was provided for note-taking as well as for reference, and the day was well paced. All topics and materials were at the forefront of the business of trading. Both Piers Curran and William de Lucy, on their respective days, effectively synthesised academic theory with practical references. They both demonstrated their expertise and insights, with a diverse but successful approach to trading.
Why did you choose Amplify Trading?
Amplify Trading is associated with a number of respected global organisations including the media and top UK universities. It is considered a credible partner for its analysis and views on trading matters, and as a valued contributor in higher education. The website is comprehensive and informative. In my view, Amplify Trading has an ethical and transparent approach to trading, and has a caring and nurturing environment for its employees and interns.
Was there one specific part of the course that you found most beneficial?
Amplify Trading has, to its credit, colleagues that are expert trading researchers and quality analysts, such as Anthony Cheung, Ben Yip and Vasilis Ntiskos. Data from varying sources such as Bloomberg, The Financial Times, Deutsche Bank, HSBC, and Danske Research is provided. I have found their daily updates the most beneficial part of the course.
Would you recommend Amplify Trading to a friend?
Yes, I would recommend Amplify Trading to a friend. Whether you are an experienced trader or not, and would like to broaden horizons and possibilities, Amplify Trading, in my view, is the organisation of choice – responsible and trustworthy.
You can view Anjum's LinkedIn profile
HERE
.
Amir Khadr - Head of Technology
The Market Maker

daily
e-newsletter and weekly podcast
99% said it helped them gain better knowledge of markets
70% said it helped them prepare for a job interview
Top 5% most followed podcasts globally
Top 5% most shared globally in 2022
Listened to in 84 countries world-wide