Bill Norman: Full-Time Trader & Fund Manager
31 JAN 2017 | Trading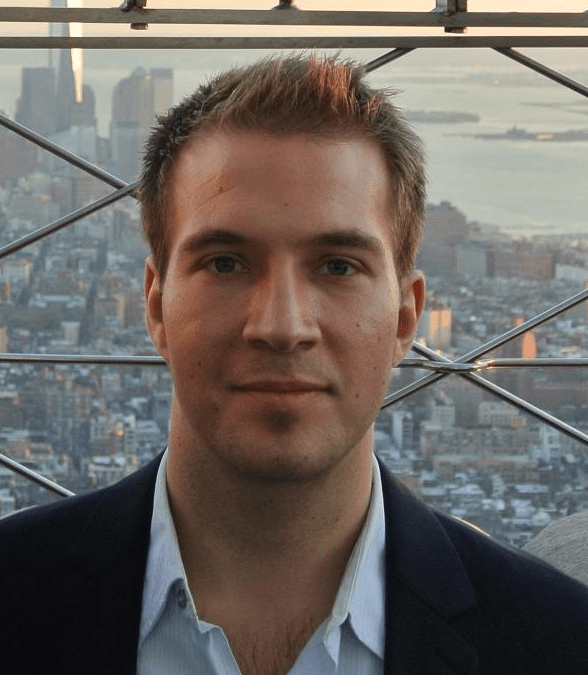 Bill Norman
When did you start with Amplify?

I started the professional training with Amplify in March 2014.

What was your background before joining the firm?

I had worked for several years in banking and investment management, although never on the front-office/trading side of markets, and I was very keen to see whether I could combine my broad macro-economic knowledge with more short-term 'cut-and-thrust' of intra-day trading.

Why did you choose Amplify?

The professional training stood out for me for several reasons; firstly, the professionalism and depth of knowledge of their mentors, as evidenced by the thrilling BBC documentary 'Millions by the minute' aired in 2013 in which Amplify featured prominently. Secondly, I was attracted by the structure of the course, with heavy focus on macro-economics and how it affects markets and investor behaviour in the first weeks, which ultimately greatly benefited those in my group who lacked the economics background. Finally, the location of its offices right in the heart of the City was very convenient for me to get to and demonstrated Amplify's commitment to providing a first-class trading education.

What are you trading now?

I now run a small macro-based fund in the City, trading many of the same products and strategies I learned at Amplify.

What are your objectives for the next 12-months?

To build on my track record, grow my assets under management and become a better trader.

Would you recommend Amplify to a friend?

100% yes.
Amir Khadr - Head of Technology
The Market Maker

daily
e-newsletter and weekly podcast
99% said it helped them gain better knowledge of markets
70% said it helped them prepare for a job interview
Top 5% most followed podcasts globally
Top 5% most shared globally in 2022
Listened to in 84 countries world-wide