Deena Maxwell:
the professional training

08 JAN 2019 | Careers
Amir Khadr - Head of Technology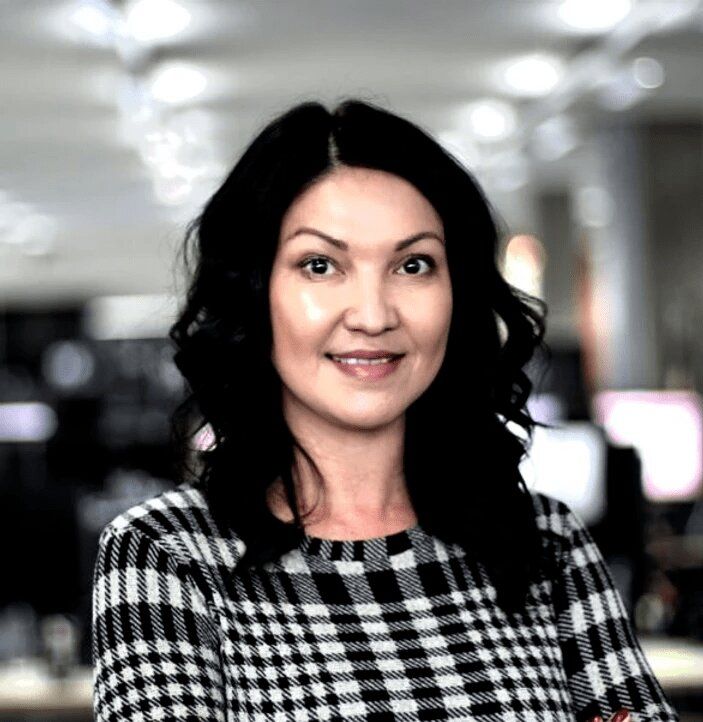 Deena Maxwell
What course did you do with Amplify Trading and when?
I attended the professional training In-house - April 2018, and continued In-house the professional training May 2018.
What was your motivation for doing the course?
I worked in accounts for over 15 years within the Oil and Gas industry, but I was looking for a change of career and new challenges.
Did you have any prior experience in trading before taking part in the professional training?
No previous experience in trading.
Why did you choose Amplify Trading?
Reputation/professionalism.
I have attended a few other seminars for various companies, however after attending Amplify Trading's seminar I found it more professional and could see myself learning, achieving my goals.
What were the mentors like at Amplify Trading?
The mentors were great and very approachable, I couldn't thank enough everyone at Amplify Trading for the knowledge I gained and for the experience.
How has the experience benefited you personally?
After completing the course my goal was to get a job in the finance industry.
Having gained experience in finance within Oil and Gas and with the knowledge I gained through the course in trading financial markets with Amplify Trading, it was clear I was more suited to work within Treasury.
I'm pleased to say just before the Christmas holiday's I've started my new role in the Treasury Department within LMAX Global and I am delighted to be part of the trading world.
You can view Deena's LinkedIn profile HERE.
The Market Maker

daily
e-newsletter and weekly podcast
99% said it helped them gain better knowledge of markets
70% said it helped them prepare for a job interview
Top 5% most followed podcasts globally
Top 5% most shared globally in 2022
Listened to in 84 countries world-wide