Victor Stoichkov: Full-Time Trader

14 AUG 2019 | Careers
Amir Khadr - Head of Technology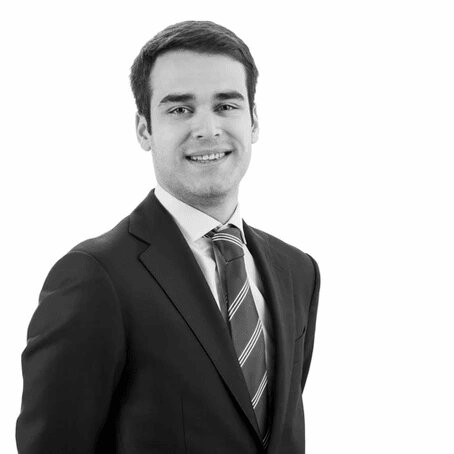 Victor had worked in asset management for over three years and had spent a year swing trading stocks with his own funds. However, despite his existing knowledge, Victor wanted to transition to trading futures and to better understand the macro fundamental reasons why markets move the way they do.
To fulfil this objective, Victor started the professional trading course in September 2018. Here's a short Q&A on how he found the experience.


What made you choose Amplify?
I wanted to move on to trade futures and although I have a finance background, I didn't know how to interpret fundamental data and news and how to trade that type of information.
I did research online and came across the courses at Amplify, which combined both fundamental and technical analysis and also had good reviews so I got in touch and signed up.
What was your experience prior to completing the programme?
I worked in asset management for about 3 years and spent about a year swing trading stocks with my own funds.
Are you still trading at the moment and do you still speak with the Amplify team?
Yes, I have moved on to trade my own account full-time. I also speak with the team on a daily basis through the
Trading-Live chatroom
-
AmplifyLIVE
. Everyone there is very approachable and willing to help out, which I find important for someone starting out.
Do you feel the course was a good investment in the development of your trading?
Definitely. It was a very good foundation and it helped me understand a lot of the fundamental drivers behind markets. I also helped me improve my technical analysis skills and learn more about the behavioural aspects of trading.
It is important however, to put in a lot of hours yourself and keep on improving after the course, because it's a steep learning curve and it's different for everyone.
View Viktor's LinkedIn profile
HERE
.
The Market Maker

daily
e-newsletter and weekly podcast
99% said it helped them gain better knowledge of markets
70% said it helped them prepare for a job interview
Top 5% most followed podcasts globally
Top 5% most shared globally in 2022
Listened to in 84 countries world-wide