James Counsell: Spring Week at
Morgan Stanley & Incoming intern
at the Bank of England

16 APR 2019 | Careers
Amir Khadr - Head of Technology
View Jame's LinkedIn profile
HERE
.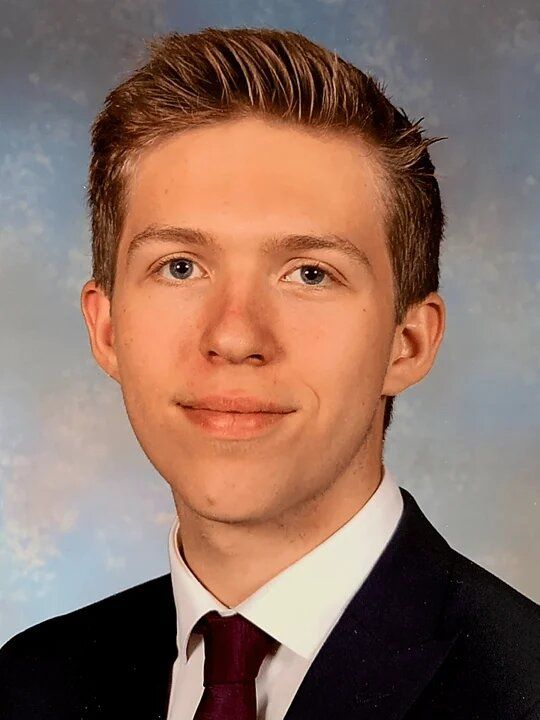 James Counsell
What course did you do with Amplify and when?
I completed the City Prep course with Amplify in September 2018, just before starting my degree.
How did you hear about Amplify?
A friend of mine recommended the Amplify course to me as a great way of building up my understanding of the Financial Services sector.
What part of the course did you find the most beneficial?
For me, developing my knowledge of the functions of Sales and Trading (S&T) in Sell-Side institutions such as Investment Banks, through practical, hands-on simulations was extremely helpful. It allowed me to better understand the importance of S&T, as well as, its connection to other areas of an Investment Bank such as Equity Capital Markets, Debt Capital Markets, and the Investment Banking Division.
After completing the City Prep course, did you find you had more clarity on what role in finance you wanted to pursue?
I really enjoyed the opportunity to find out more about the variety of roles in Financial Services on the City Prep course. In particular, I was intrigued by the idea of calculating the value of an enterprise and developing growth strategies for companies, which are key aspects of an individual's role within a firm's Investment Banking Division.
Ultimately, the City Prep course allowed me to recognise that my skill set is best suited towards Investment Banking, as well as, providing me with a very strong foundation knowledge of financial markets.
How has the experience at Amplify helped with your applications?
The knowledge and hands-on experience I gained at Amplify has given me the ability to speak with confidence on the more technical aspects of certain areas in the industry. It has also helped massively in interviews, in allowing me to think with a more analytical mindset about recent developments in the financial markets.
Moreover, this has enabled me to have insightful discussions with individuals from firms across the sector about their professional roles, current trends, and the future of finance.
What are you doing now?
I am studying Economics at the University of Nottingham and have completed a Spring Week at Morgan Stanley in their Institutional Securities Group (comprising of Investment Banking, Equity Research, Global Capital Markets, and Sales & Trading).
I am also a finalist for the 'Future CFO of the Year Award', sponsored by the ACCA and in addition to this, I'm interning this summer in the Markets Directorate at the Bank of England.
My experience at Amplify has been integral in me achieving much of this and I would highly recommend any of their programmes to someone seeking to explore a career in the Financial Services.
The Market Maker

daily
e-newsletter and weekly podcast
99% said it helped them gain better knowledge of markets
70% said it helped them prepare for a job interview
Top 5% most followed podcasts globally
Top 5% most shared globally in 2022
Listened to in 84 countries world-wide