Rajesh Sanghvi:
professional training course (India)
13 MARCH 2017 | Trading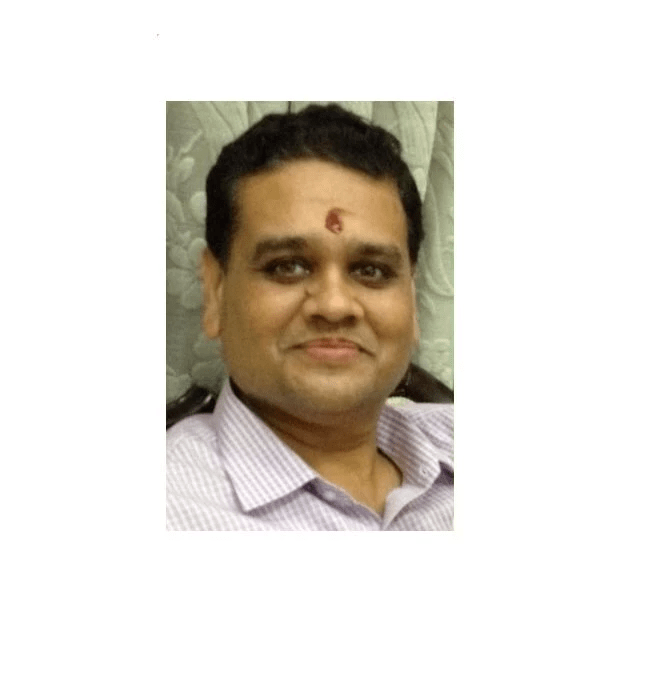 Rajesh Sanghvi
What was your background before taking the course?

I am primarily from a background from the Automobile and Construction Equipment Industry. My Educational back ground: Masters Degree with specialisation in finance from Grenoble Graduate School of Business done from London U.K., and a Bachelor Degree in Commerce from Osmania University from Hyderabad city in India.

Why did you choose Amplify Trading?

My first exposure to Amplify Trading was back in the year 2009, having enrolled then for its trading training course, as an additional option of activity whilst gaining my Masters Degree in finance in London. It gave me a strong inclination to someday become a successful Trader, which was a dream I looked to make a reality eventually in the future.

I was inspired by the Stature of Both Piers and Will, and that rich experience gained and the excitement which comes with trading as a career option, developed a passion in me for trading. That earlier exposure to Amplify Trading, gave me confidence that Amplify Trading would be my best option too, to seriously establishing Trading as a career option.

I liked the Trading platform, the interaction available to trainees, the methodology used by Amplify Trading to impart training, the Amplify Trading Mentors who monitor and guide you at every stage during the course, apart from Piers and Will who lead you through the course with their lectures, all are truly exceptional, unique and only one of a kind available in the Industry to develop the skills to trade in the international markets and to become a successful trader.

More particularly, Amplify Trading emphasis on providing training on trading psychology and behavioural finance apart from training on fundamental and technical analysis, developing the Macro view and strategy gives a distinct edge to any trader to develop his skills.

The research material provided, the daily briefings on the markets, the resources made available including latest developments, Geo-political, socio-economic, the live news on your fingertips free, with market related voice feeds, and direct video streaming and chatting access to Amplify Trading room, prepares you and supports you, to trade the markets with the best possible tools available.

Would you recommend Amplify Trading to a friend?

Mostly certainly, it is one of the best Propriety trading firms in the world, providing the best there is in Training to be a trader in the financial markets.
You get this chance to develop your trading skills to the full potential, get confidence in your abilities through actual results you put in, I would highly recommend Amplify Trading to anybody from any part of the world, to choose it as your best bet for establishing your future as a trader.

Amir Khadr - Head of Technology
The Market Maker

daily
e-newsletter and weekly podcast
99% said it helped them gain better knowledge of markets
70% said it helped them prepare for a job interview
Top 5% most followed podcasts globally
Top 5% most shared globally in 2022
Listened to in 84 countries world-wide