Scott Davis: professional training course
23 JUL 2018 | Trading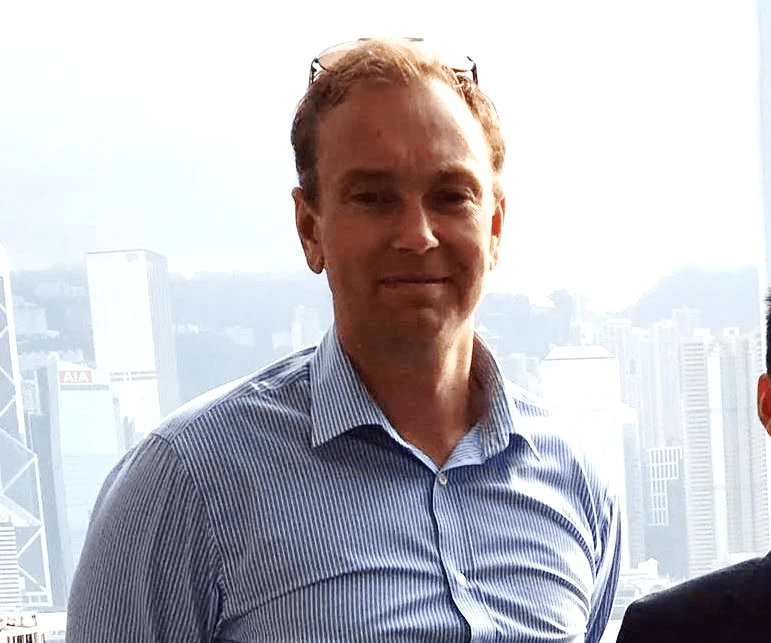 Scott Davis

What was your knowledge of trading before attending the course?

I sold my business in 2016 – I have been trading/investing since then. I trade mainly Medium term – primarily US stocks. I wanted to gain a deeper understanding of intraday trading as I have always been drawn to it. Since the course I now trade some economic data releases, which suits my style as I like volatile.

Did the course meet your expectations?

The course is fantastic, highly recommended if you want to understand the daily movements of assets, correlations and the power of economic data and the effect this has on the markets, psychology and sentiment. I would say it by far exceeded my expectations actually.

What was the most beneficial part of the course?

Learning good entry and exit points on intraday charts – which has been my issue with my trading at times. I now use these same entry and exits on longer term trades. Risk management was covered at lengths and is the lifeline of successful trading. My risk management at times was poor. My Risk management, entry and exit, for both profit and losses has improved exponentially. In fact I use the same techniques learned on higher risk US equities to great effect. It is a mix of what I was doing before the course with what I learned on the course, with volatile assets. I look for excellent Risk Reward ratios – something hammered into you on the course. So important.

Are you actively trading now?

I trade full time. I prefer more medium-term trading, days, weeks and sometimes months. I also have a long-term portfolio 70% US equities. I manage it with techniques I learned from Amplify Trading to help increase my skill and give me an edge. I am continuously learning and evolving as a trader.

What do you find is the most challenging aspect in trading?

To successfully manage yourself. I am well aware I have all the fundamental skills and techniques to trade consistently. I make self-awareness and a positive mental attitude to trading number one. If I am feeling bad – I "should" not trade. It is too easy to give all your profits away with poor Self Discipline.

In fact since the course I often turn my charts off if I have no bias. If I have a bias I look for opportunities – with no bias for me there is no point trading as I cannot commit to my positions. Piers trading Psychology session was the best session on the course. Honestly, I have paid more money to one day events than I have paid for the entire course at Amplify Trading. The experience at Amplify Trading dwarfs any other trading education I have taken. Honestly the price you pay for what you get is total peanuts and anyone interested in becoming a trader should simply do it. You must invest in yourself if you want to be good at something.

What are your trading objectives going forward?

To consistently keep my losses within my Risk Liability. Looking back historically through my trades (As I do very regularly) I am too aware my losses are what control my profits. Not the amount of losses but the size of losses. Again Piers session on psychology has cemented my mentality on this point. I aim to not trade if the trade does not fit within my R/R parameters – sounds basic but the majority of traders waste so much money trading for the sake of it.

Would you recommend the professional training to other people interested in trading?

100%. I already have. I am still involved in Amplify Trading everyday. Anthony's daily updates are excellent in getting a feel for what's going on. Actually I use his updates to see whether I am feeling the right sentiment in the markets myself, this helps my trading confidence massively. Anthony's analysis on the markets is brilliant. Cannot recommend the Amplify Trading team enough – Anthony, Piers and Phillipe I really enjoyed being around and are extremely good at what they each do. If you want to trade you should do the course.
Amir Khadr - Head of Technology
The Market Maker

daily
e-newsletter and weekly podcast
99% said it helped them gain better knowledge of markets
70% said it helped them prepare for a job interview
Top 5% most followed podcasts globally
Top 5% most shared globally in 2022
Listened to in 84 countries world-wide