Shan Shan Wang:
professional training course
14 MARCH 2017 | Trading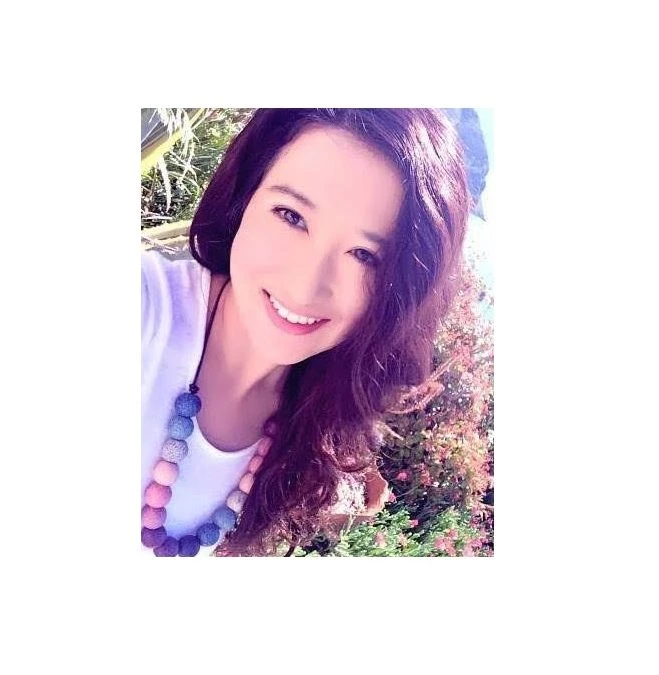 Shan Shan Wang
When did you start with Amplify Trading?
I started with Amplify Trading on the professional training course in July 2016.

What was your background before joining the firm?

I have worked as project manager in an IT Company for few years, with no finance background, I have decided to make a career change start with Amplify Trading.

Why did you choose Amplify Trading?

I watched one of the BBC documentaries about trading with Will and Piers featured in. After done some research, I was impressed by Amplify Trading's comprehensive and well-structured training program - start with the basic and covers all aspects of trading. It seems to be a great place for me to start.

What are you trading now?

I am currently trading equity and FX CFDs and on my way to trading futures.

What was the biggest challenge in moving to trading live markets?

For me personally, it is the psychological barrier challenges me the most, when I move from simulation to trading the live market, all the decisions and trades I used to make on sim easily all of the sudden have a real impact, to maintain focused and confident in decision making was the biggest challenge.
Would you recommend Amplify Trading to a friend?
Absolutely, especially to my friend who has no finance background like me but would like to enter the world of trading, Amplify Trading is definitely the best place to start. Amplify Trading's training equip you with solid fundamental knowledge, insight on the current market conditions, and invaluable professional trading experience.
You can view Shan Shan's LinkedIn profile
HERE
.
Amir Khadr - Head of Technology
The Market Maker

daily
e-newsletter and weekly podcast
99% said it helped them gain better knowledge of markets
70% said it helped them prepare for a job interview
Top 5% most followed podcasts globally
Top 5% most shared globally in 2022
Listened to in 84 countries world-wide