Sousan Shabi: Trader

06 FEB 2019 | Careers
Amir Khadr - Head of Technology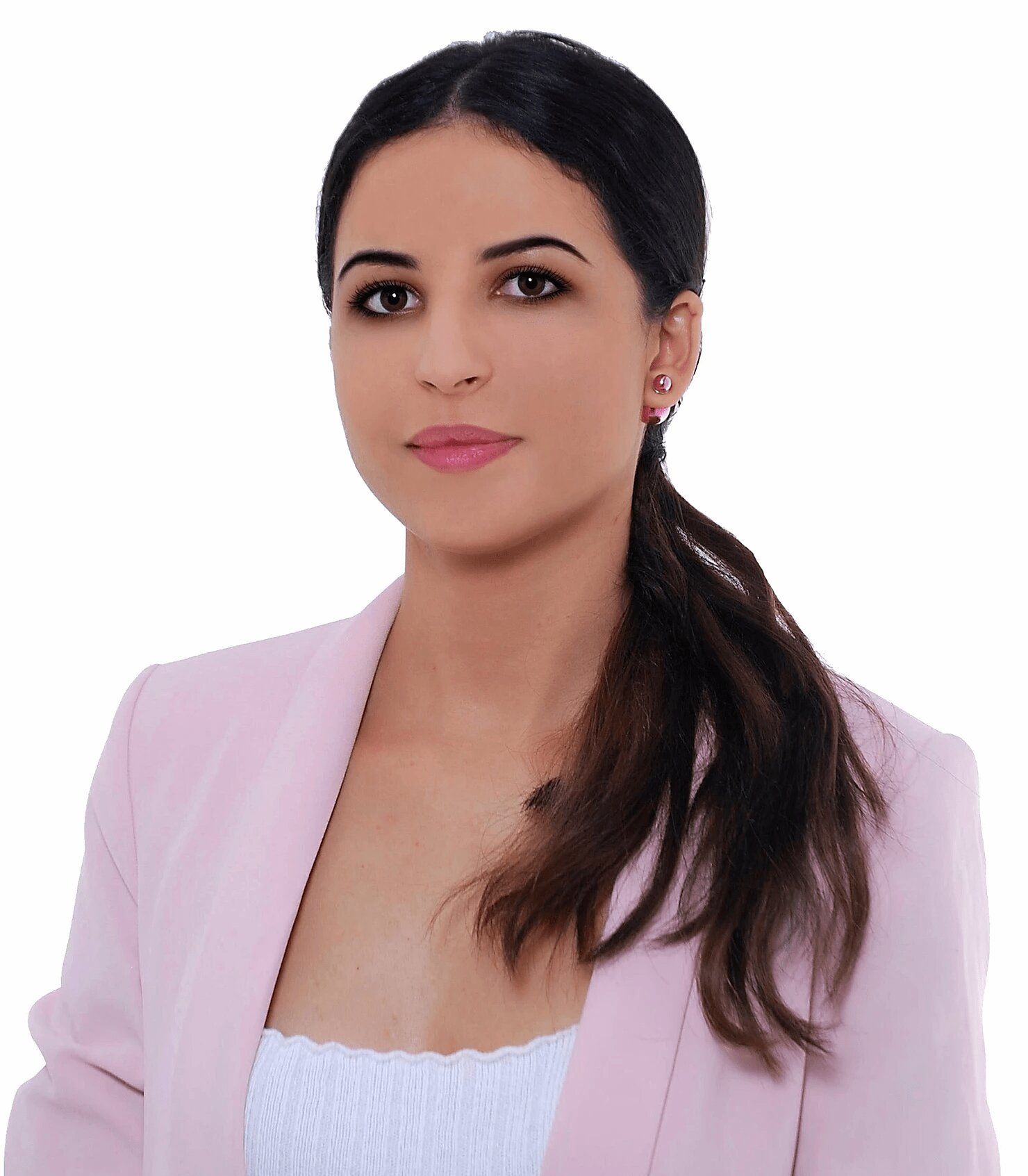 Sousan Shabi

What course did you do with Amplify Trading?
The course I picked with Amplify Trading was the professional training course.

Why did you choose Amplify Trading?
I chose Amplify Trading after reading positive reviews on the internet. Amplify Trading has accredited trader programs with a trading floor in the heart of London's financial district. Amplify Trading's programs could be done both online or in-house. I chose Amplify for its in-house program to gain experimental learning alongside skilful mentors and obtain a reputable certificate upon completion.

What was your background before starting the course?
I finished an MBA university degree. I had a business background but minimal knowledge on stock market trade.

What was the biggest challenge in moving to trading live markets?
My biggest challenge was overcoming my psychological fear of losing. Many people have a wrong impression, thinking psychology changes within the first day of trading live, but in my experience it was gradual self-control. Trading psychology refers to ones emotions and mental state in a way dictating success and failure. In my case, the professional training course had me ready to notice and accept these changes moving from trading on the simulator to trading live. Having gained the important attributes such as knowledge, experience and skill, I was able to apply fundamental and technical analysis in the most appropriate way.

Do you still have any contact with the Amplify Trading team?
I am very grateful to know that I can always look back to the Amplify Trading team and expect guidance and advice. I would like to express my sincere gratitude to all the mentors that helped me reach this level of confidence in trading. Thanks to Saif, who thought I had a 'heart of a lion' and Sam who always sat next to me to show me how to better use the indicators. Special thanks to Anthony Cheung for providing daily market analysis that helped us all strategise our trades properly. And most importantly thanks to Will de Lucy and Piers Curran for giving us this opportunity to be a part of Amplify Trading.


The Market Maker

daily
e-newsletter and weekly podcast
99% said it helped them gain better knowledge of markets
70% said it helped them prepare for a job interview
Top 5% most followed podcasts globally
Top 5% most shared globally in 2022
Listened to in 84 countries world-wide