SUPERCHARGE YOUR UNIVERSITY APPLICATION
When I was in year 12, my summer work experience options were limited to stacking shelves or shadowing a friend of a family friend who worked in an obscure and hard to understand part of finance. It took all my creative powers to work these experiences into my Personal Statement which I can still remember feeling lightweight and slightly embarrassing.
More by luck than judgement, I landed a job in finance, sat down one day one and had no idea what I was doing, why I was doing it, and how sweating over Excel could possibly contribute to the wider success of the bank I worked for.


In fact, my early roles in finance were completely misaligned to my skillset and interest. The result: a lot of unhappy Managing Directors and a couple of years drifting between business units within the bank.


Later, I ended up teaching Business Studies and Economics, where I realised that, despite the volume of information available, pupils were still in the dark regarding what a career in finance actually entails.


Let's face it. Sixth Formers are not naturally inclined towards listening to teachers. Nor are they likely to be engrossed by a visiting parent, speaking about their career in finance (most likely first Q&A question: 'how much money do you earn…').


That's why I joined up with Amplify, to launch the world's most immersive
summer work experience programme
, for Sixth Formers who want a real experience of lots of different roles in finance.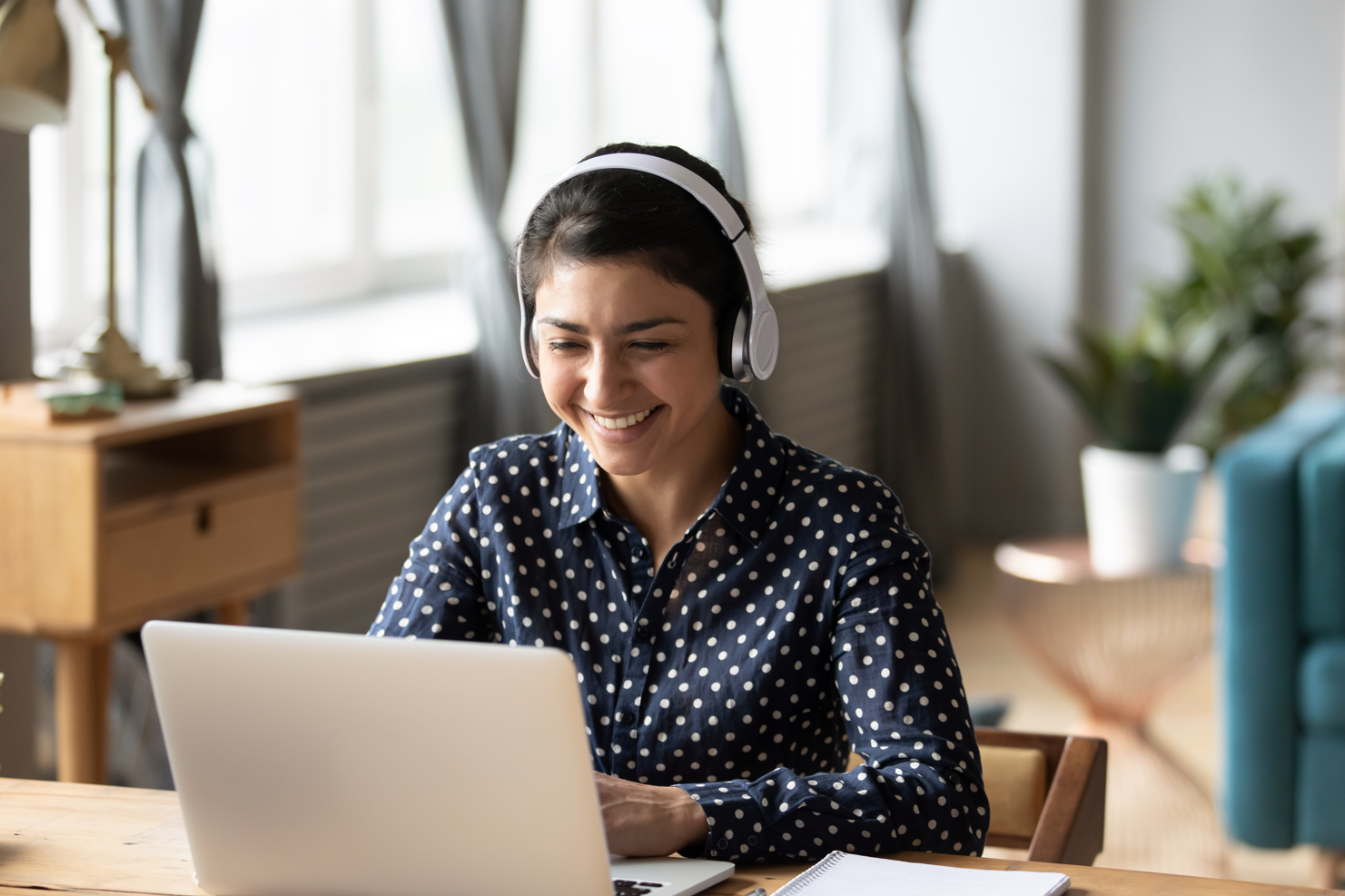 Ready for the challenge?
If this all sounds much better than stacking shelves, please take a look at our
website
, book a call and sign up (make sure to sign up now to get £200 off WorkX).
STEPHEN BARNETT
Global Head of Schools