The Trader Vault - 11th July

10 JUN 2019 | Careers
Amir Khadr - Head of Technology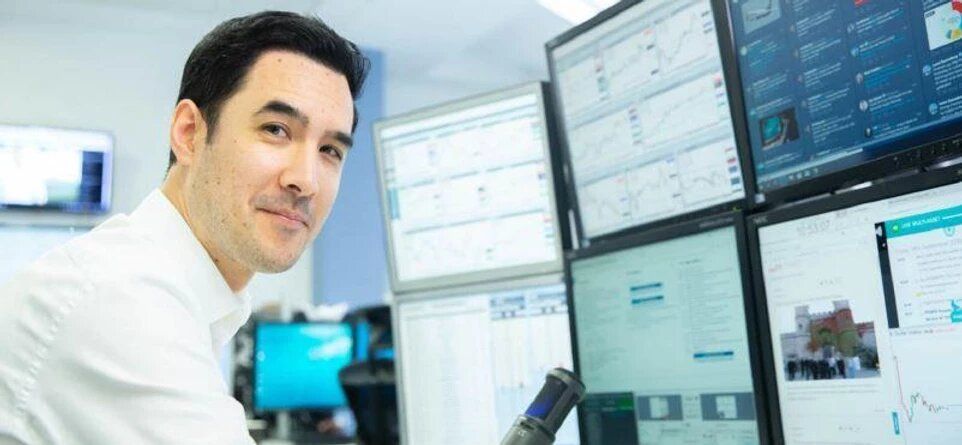 Amplify Director, Anthony Cheung is a leading global expert on financial market fundamentals.
Anthony's ability to explain complex theory into actionable information has been a great asset to Amplify and the traders that have developed under his guidance.
Join him on July 11th at The Trader Vault to find out more.
Alternatively, check out his
YouTube
channel any time to really find out what is making markets move today.
For more information on The Trader Vault event, please review the link below.
http://bit.ly/thetradervaultlondon
The Market Maker

daily
e-newsletter and weekly podcast
99% said it helped them gain better knowledge of markets
70% said it helped them prepare for a job interview
Top 5% most followed podcasts globally
Top 5% most shared globally in 2022
Listened to in 84 countries world-wide