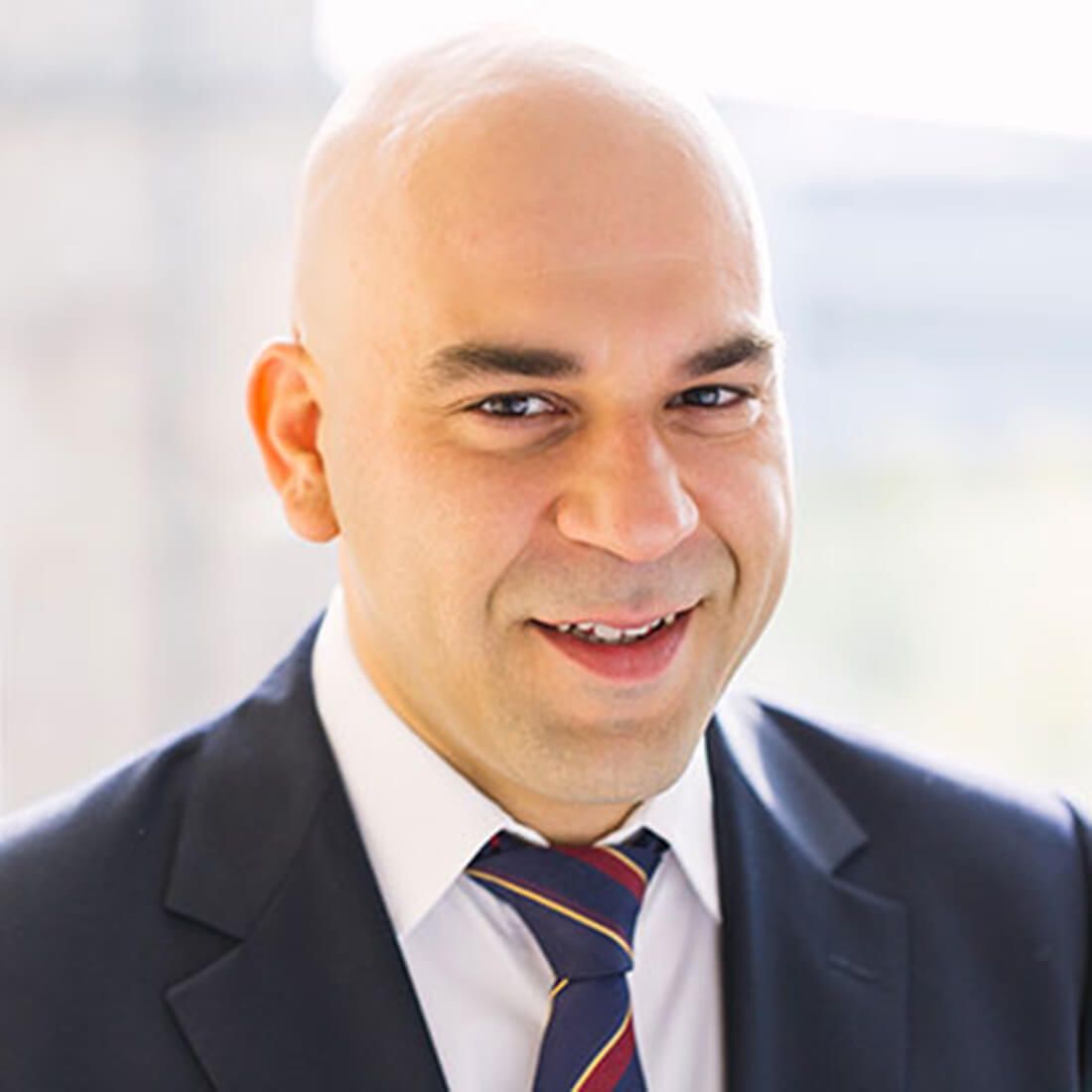 Kostas Bozos
Leeds University

Director of PG A&F Programmes at Leeds University

We first engaged with AmplifyME in 2014 when they delivered the first week-long Trading-focussed Bootcamp for all our MSc students. It was attended by more than 200 individuals hailing from diverse programs like Accounting and Finance, Actuarial Finance, Banking, and International Finance.
Students were launched onto a purpose-designed 'trading floor,' directly linked to live financial market data and it was from this experience that our long-standing partnership has grown.
This simulations give students a practical understanding of the intricate financial landscape, whilst refining their professional acumen and improving their confidence at the same time.
Our ongoing benefits of our partnership are to:
Bridge the geographical gap between its location in the North of England and the City of London, by allowing its students access to facilities, opportunities and networks which are not easily accessible form Leeds.
Enhance its award-winning, heavily theoretical curriculum with the more practical and 'hands-on' aspects of the modern world of finance, facilitating an even deeper understanding of the theoretical underpinnings taught throughout the course of the programme.
Help students familiarise with the high-spec technology used by major investment banks and financial market traders, fund managers and treasurers across the world's biggest employers.
In the 9 years that have followed, we have worked with AmplifyME since to tailor their practical simulations in a way that builds on the academic theory taught, whilst providing our students with enhanced relevant professional opportunities as part of our Finance Masters programmes.
Our students love the experiences, regularly telling us how much their understanding of markets is enhanced and since embedding this practical experience across all MSc studies at the Business School, the MSc Accounting and Finance programme is now included in the Financial Times master's in finance Pre-Experience ranking the global ranking of the world's top finance programmes. We are 2nd globally for percentage salary increase and 6th in the UK for careers progress.
As the Director of our programs, I stand behind this collaboration and its profound impact on our students' educational journey.