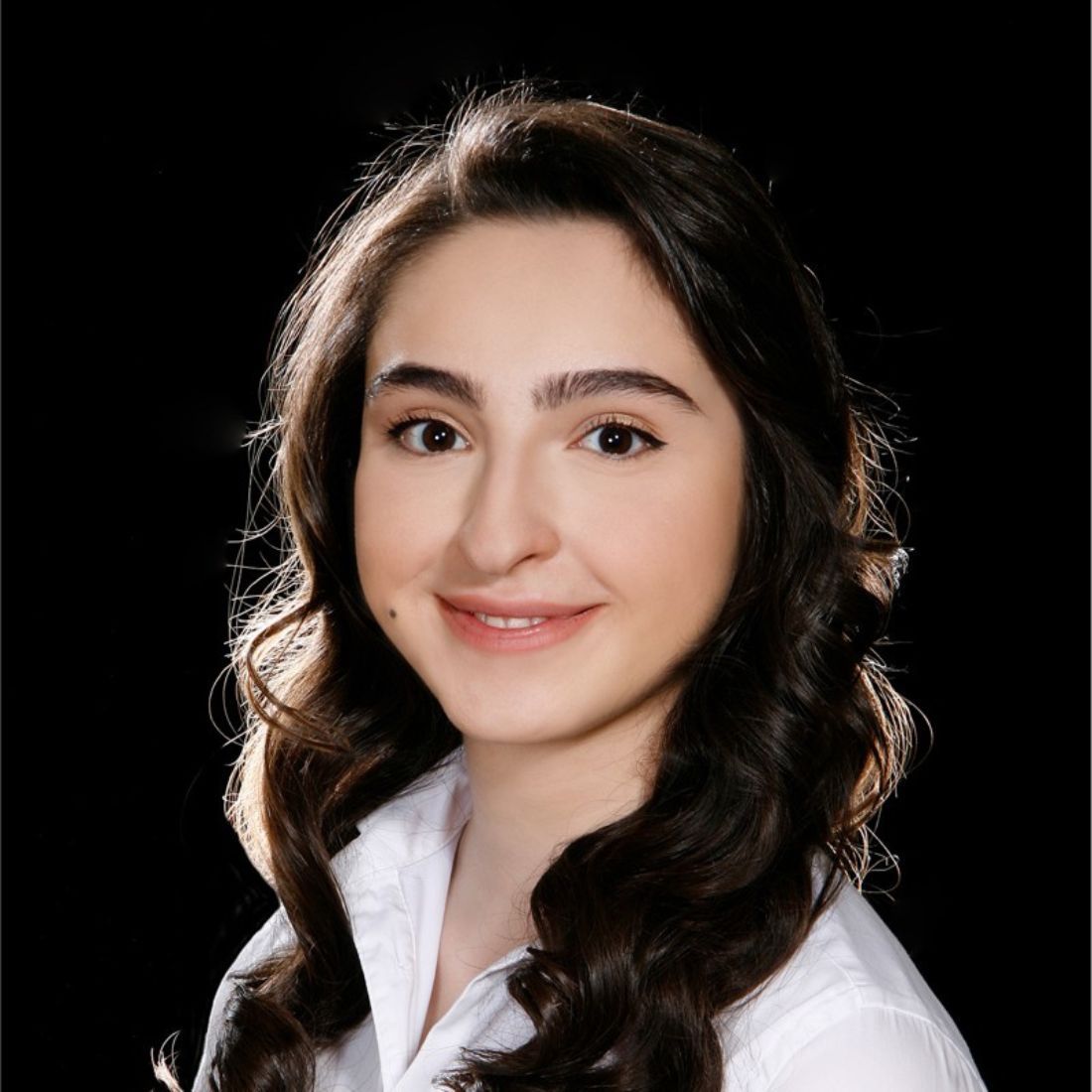 What course did you do at AmplifyME
I completed the Summer Analyst Training Programme
Why did you choose to do the Summer Programme?
I was keen on pursuing a career in finance but found that when it came to interviews, the consistent feedback that I received was that I lacked the relevant technical knowledge and commercial awareness.

As an Engineer, I knew I had the quantitative skills necessary to succeed, however, I didn't know where I could get more financial experience. This had led me to look for internships online and I came across AmplifyME! After some research, I found that it would be a great way for me to learn more about the industry and gain the technical knowledge I was lacking with a trusted and well-known outfit.
What is the biggest highlight of the course for you?
I really enjoyed the day-long trading event on the last day with the grand prize being that the winner was being backed with AmplifyME capital and they got to keep the profits! After learning about the various asset classes, correlations and the fundamental factors driving them I was then far better equipped to identify trading opportunities. When the day was over and I was able to reflect on the events of the day- it dawned on me how far I had come.

At the start of the internship, I knew very little about markets, asset classes and macroeconomic drivers but now I am able to solely generate sophisticated trading strategies and informed investment thesis based on fundamental and technical analysis and digest intra-day news quickly and efficiently to allow myself to profit from the volatility that ensued.
Did you find you had more clarity on what role in finance you wanted to pursue, after completing the internship?
After undertaking multiple simulations, I became more self-aware regarding my strengths and weaknesses and which roles I most enjoyed and excelled at. Consulting with the Amplify Trading team with whom they are all industry professionals from all different backgrounds, was also extremely helpful in narrowing my focus regarding my applications.
How did the AmplifyME experience help you land your offers in Sales & Trading Summer Analyst for HSBC and Citigroup?
I gained an in-depth understanding of important investment themes and trends within markets. Having the opportunity to apply the theory I had learned in the morning sessions by actually trading in live financial markets with direct markets across various asset classes, was such a fantastical experience and gave me real confidence heading into my interviews and assessment centres as I had actually lived it. It also definitely made me stand out more to recruiters and talent acquisition teams-. Straight after the programme, I was able to secure early-stage interviews or assessment centres for a number of opportunities I was applying for.

AmplifyME also helped me develop the habit of staying on top of daily financial news which improved the commercial awareness that I had previously lacked. This was absolutely critical for my assessment centre interviews where I was able to demonstrate my skills and understanding of financial markets with confidence and precision to the various activities and exercises that I was put through.

In the end, I managed to secure two Summer Sales & Trading Analyst offers from both Citigroup and HSBC .
Is there anything you didn't expect to be taught on the programme?
I did not expect to learn about so many roles within the industry. It made me extremely aware of all the available opportunities within the sector, so I could best tailor my applications and lock in the role that I am most suited to, to secure my future in finance.


How likely are you to recommend the course to a friend?
I would highly recommend it. It is the best way to gain an in-depth understanding of markets and to also find out which role you are best suited for, based on both your technical skills and personality.