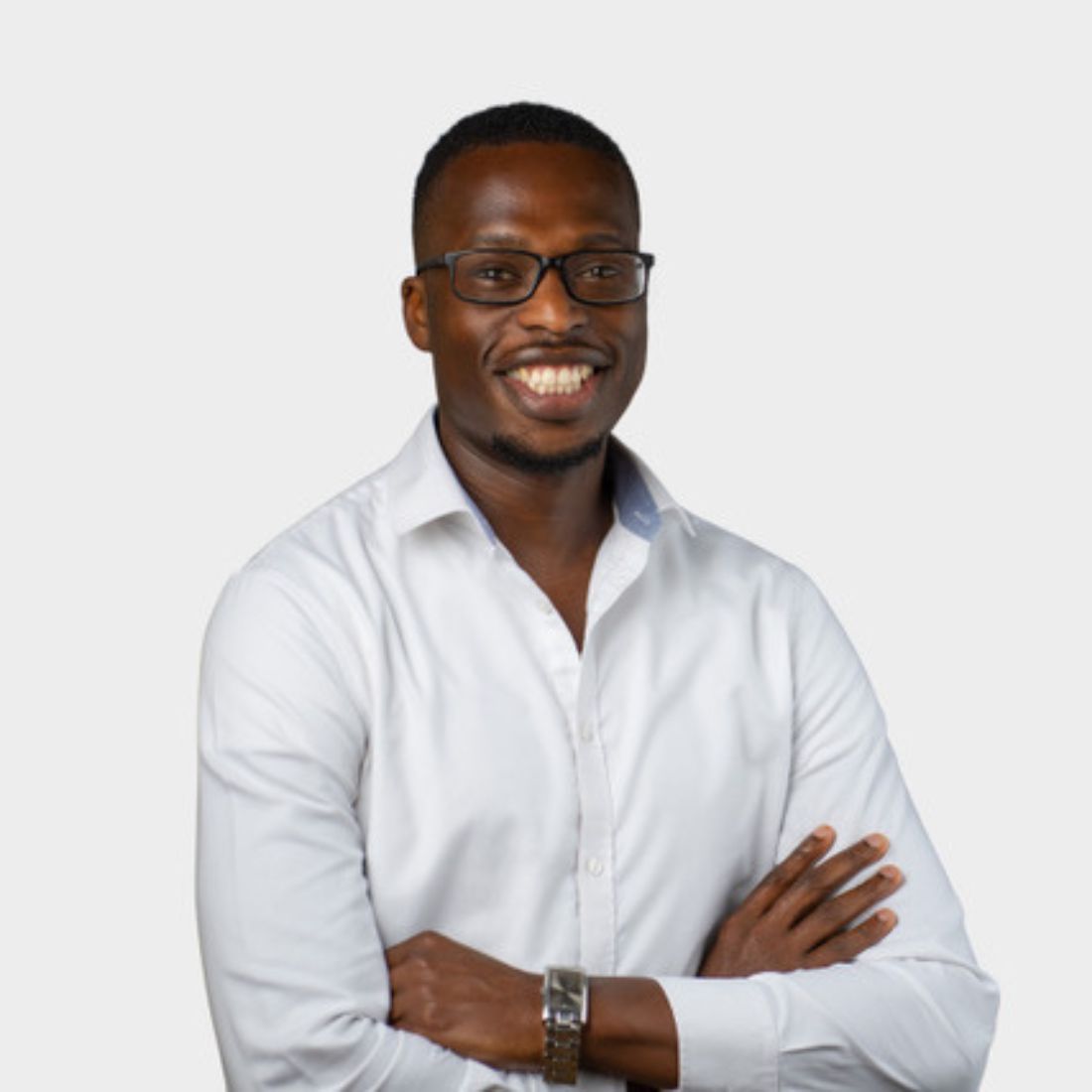 About Andrew
Andrew leads our attraction and recruitment arm having obtained a wealth of knowledge and experience both working within the industry and recruiting for it. He started his career working for RBS as a Forward FX Trader in London and New York. At 27 he left RBS and founded a TV production company, MTA Productions. MTA enjoyed huge success in creating TV shows including Meet the Adebanjos which currently aires on Netflix's

In 2018 Andrew joined Rare Recruitment (a diversity graduate recruitment firm) as Head of Finance Services and Consulting. He helped his clients to attract high-achieving diverse undergraduates for their internships and graduate jobs. In 2021 Andrew returned back to banking with Citi in a D&I role and in 2022 joined Morgan Stanley as their EMEA Head of Infrastructure Campus Recruiting.

In his spare time Andrew is busy raising two wonderful children as well as attempting to run half marathons in and around London where he lives.