---
SIMULATIONS

CONTENT

COMMUNITY
SIMULATIONS
Our simulations are used to help new graduate hires get desk ready at the world's largest financial firms. Now it's your turn. Gain practical training and desk experience across different roles in finance including sales trading, asset management, quantitative trading and proprietary trading.
Book free simulation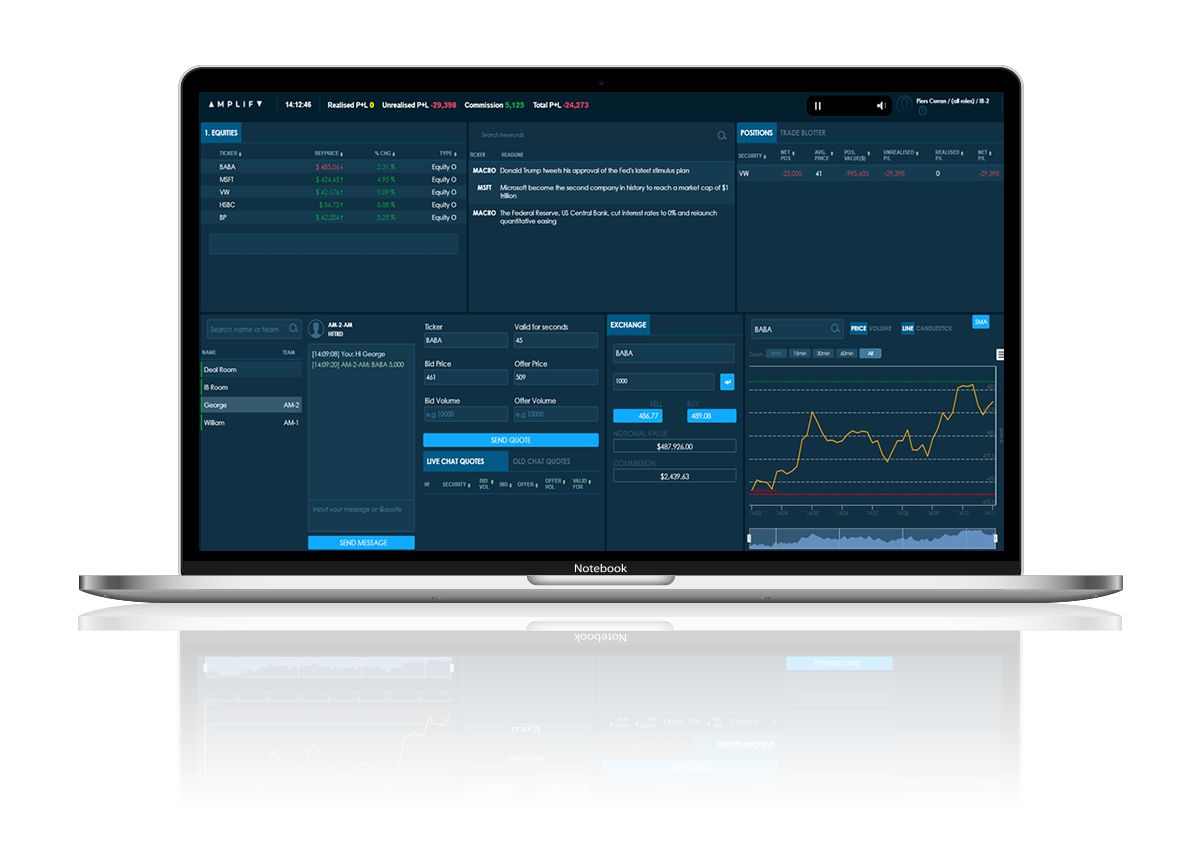 CONTENT
The AmplifyME hub provides you with free access to everything from the latest market analysis, to careers help and insights from leaders in the industry across a variety of different roles in finance. The simulations will help you land an interview, our content will help you get hired!
Go To The Hub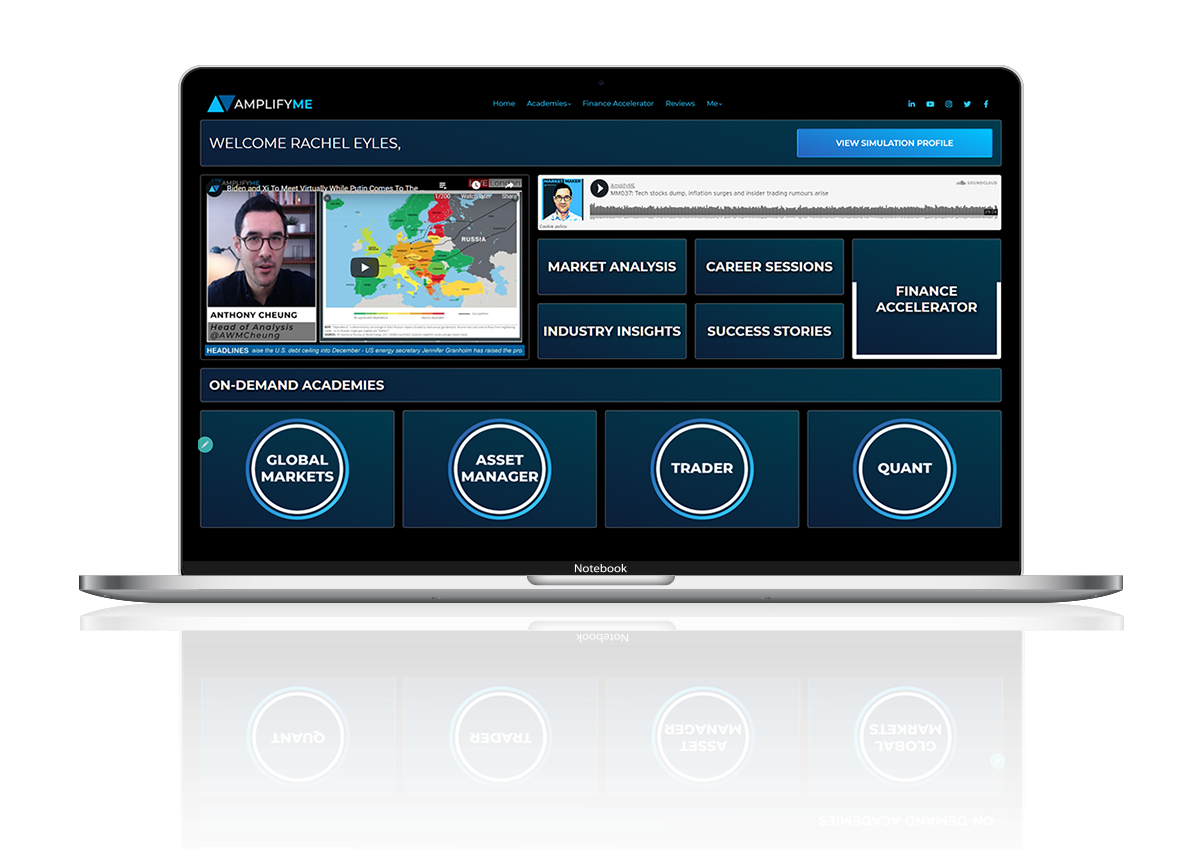 COMMUNITY
It's important that every person has a sense of community. After all, getting a job in finance can be a real challenge. We are super proud of our community where we welcome people from all different backgrounds to come and share their experiences with us and each other.
Go To The Hub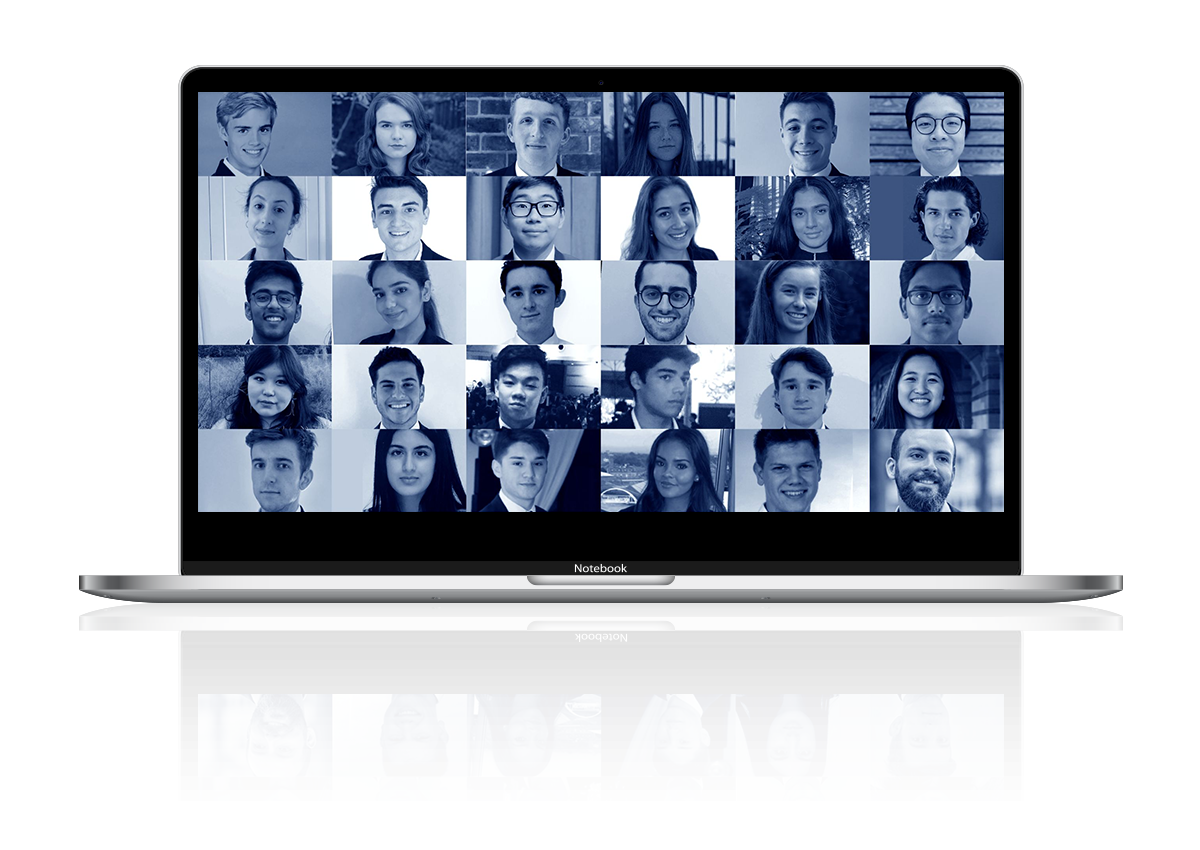 3 REASONS TO
DO OUR SIMULATIONS
LEARN THROUGH
EXPERIENCE
Feel the buzz of the trading floor or the excitement of the deal. After all, how do you know what you want to do before you do it?
FIND YOUR
PERFECT ROLE
Our role-specific simulations quantify your skills and match you with the perfect role. Allowing you to save time and effort while fine-tuning your applications for the highest chance of success.
GET
HIRED
From Credit Suisse to Morgan Stanley, we use our world-leading technology to provide direct recommendations so you can secure the very best roles in finance.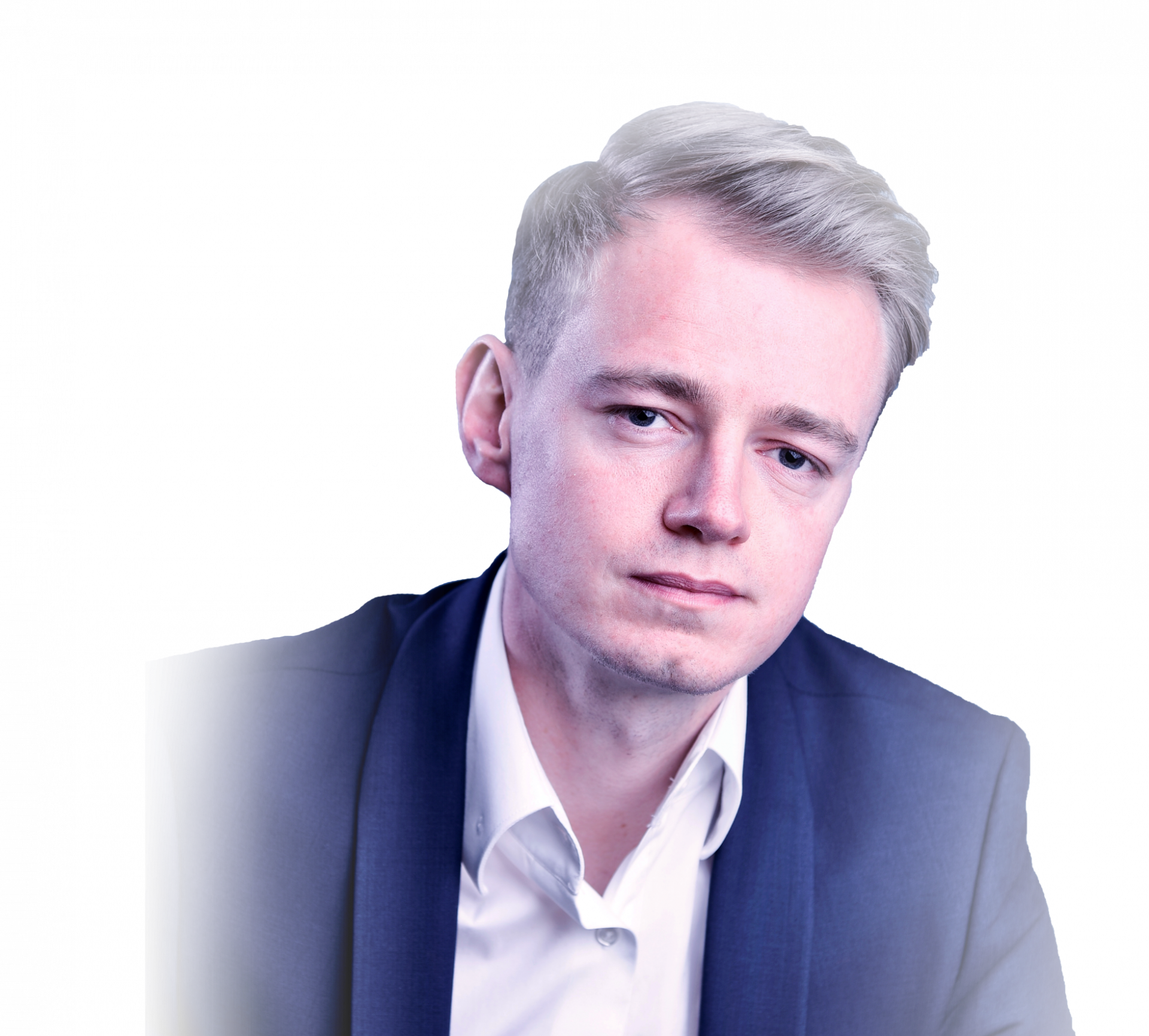 SIMULATIONS USED BY THE BIGGEST BANKS
"I learned things that I didn't know I needed to learn. I would have had no idea of what exactly makes someone successful when applying for roles in finance. I am delighted to be able to say, that I am an Amplify graduate that has been able to go on and secure a role"
James Daly
Prime Brokerage Graduate Analyst

SUPPORTED BY
LEADING FINANCIAL FIRMS
In 2021, we referred outperforming AmplifyME candidates to many of the worlds leading financial institutions, helping students get hired on their performance, not background or cv.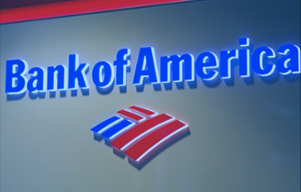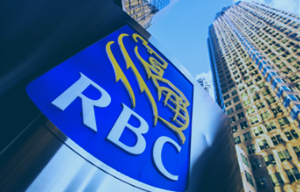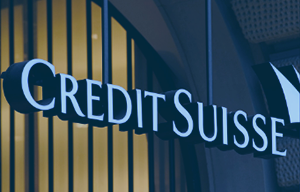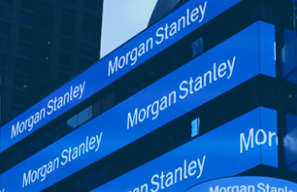 WHAT WE DO, WHO WE ARE
OUR MISSION
"For too long, top financial institutions simply hired the same candidates, from the same universities that studied the same subjects. But this is changing. At AmplifyME, we deeply believe students should get hired based on their ability in the role, regardless of: background, gender, ethnicity, degree subject, sexuality, or your personal circumstances.

Through our technology, our mission is to provide practical analyst training to you and every other student to help level the playing field. So please warmly accept our invitation to be a part of something bigger. A community that will help you and other students Amplify your future in finance."

Will & Piers, Co-founders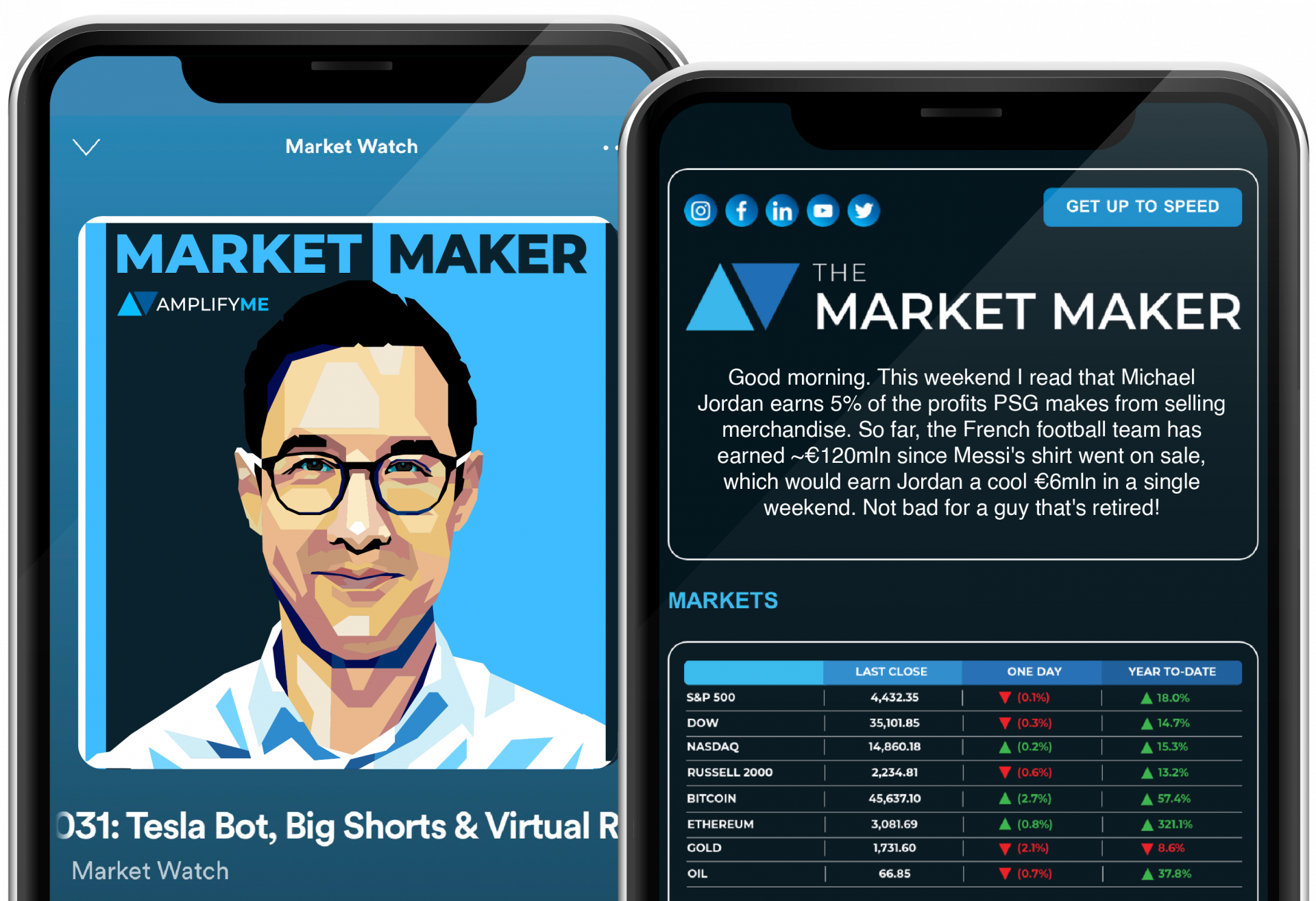 Learn quicker, faster, smarter
Your daily 3-minute breakdown of financial jargon to equip you with everything you need to discuss finance like a pro!
All emails include an unsubscribe link. You can opt-out at any time.
AMPLIFY TRADING LTD (REG NO: 06798566 - VAT: GB947568566) - REGISTERED ENGLAND AND WALES - 18 ST SWITHIN'S LN, LONDON EC4N 8AD - +44 (0) 203 372 8415 - INFO@AMPLIFYTRADING.COM