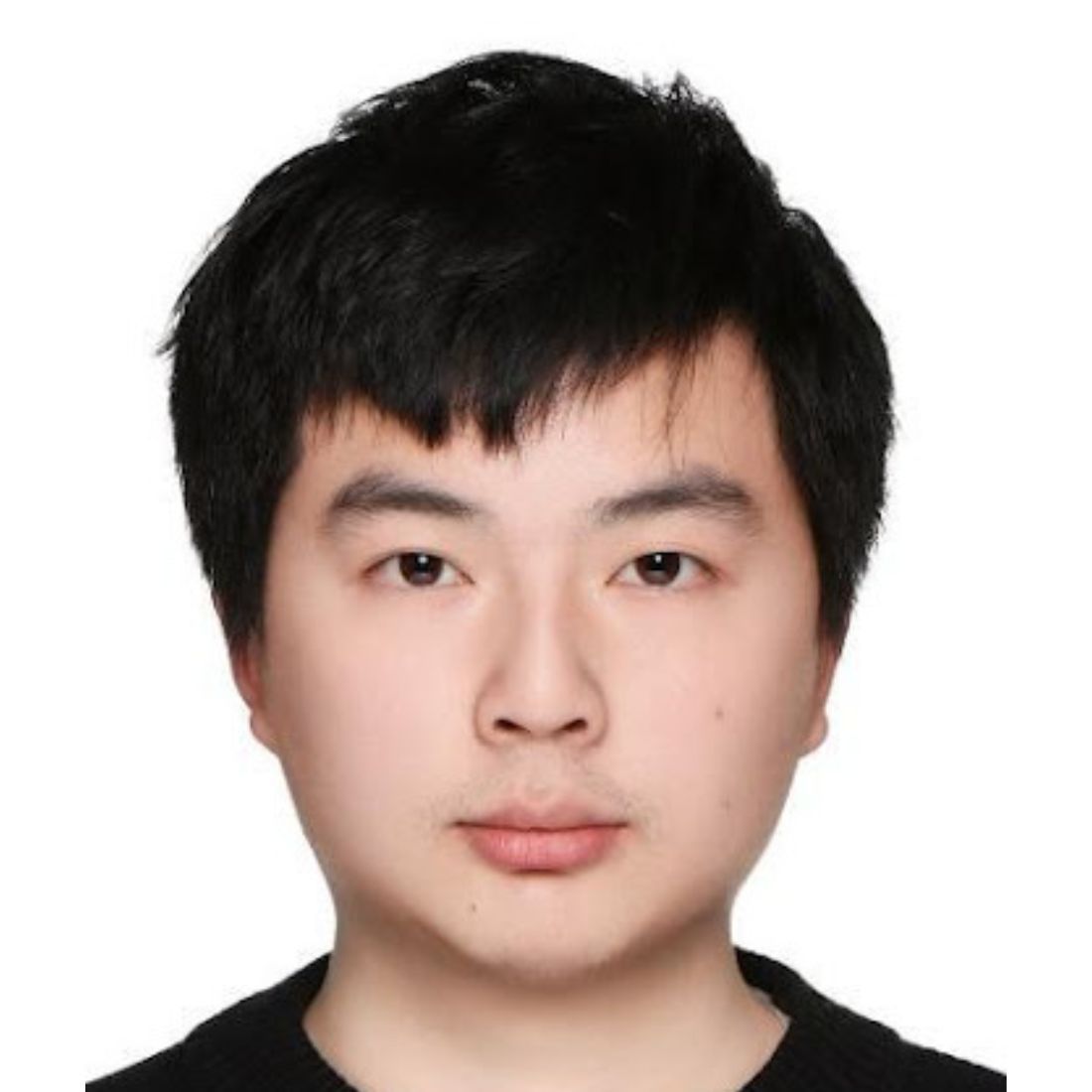 Kevin Gu
Senior Project Manager
Kevin Gu graduated from Shanghai Business School and obtained a bachelor's degree in finance. He thoroughly enjoyed learning the practical skills of finance, including investment management, risk management, and financial modelling. After graduation, He joined Amplify as a project manager.

Kevin is responsible for designing and overseeing our financial market career exploration programs in mainland China. Furthermore, he is heavily involved in the local business development process.

Kevin recognizes the importance and future prospects of the financial training industry. He believes that through continuous learning and innovation, Amplify can provide high-quality financial training services for more people to help them achieve their job goals and define self-value.