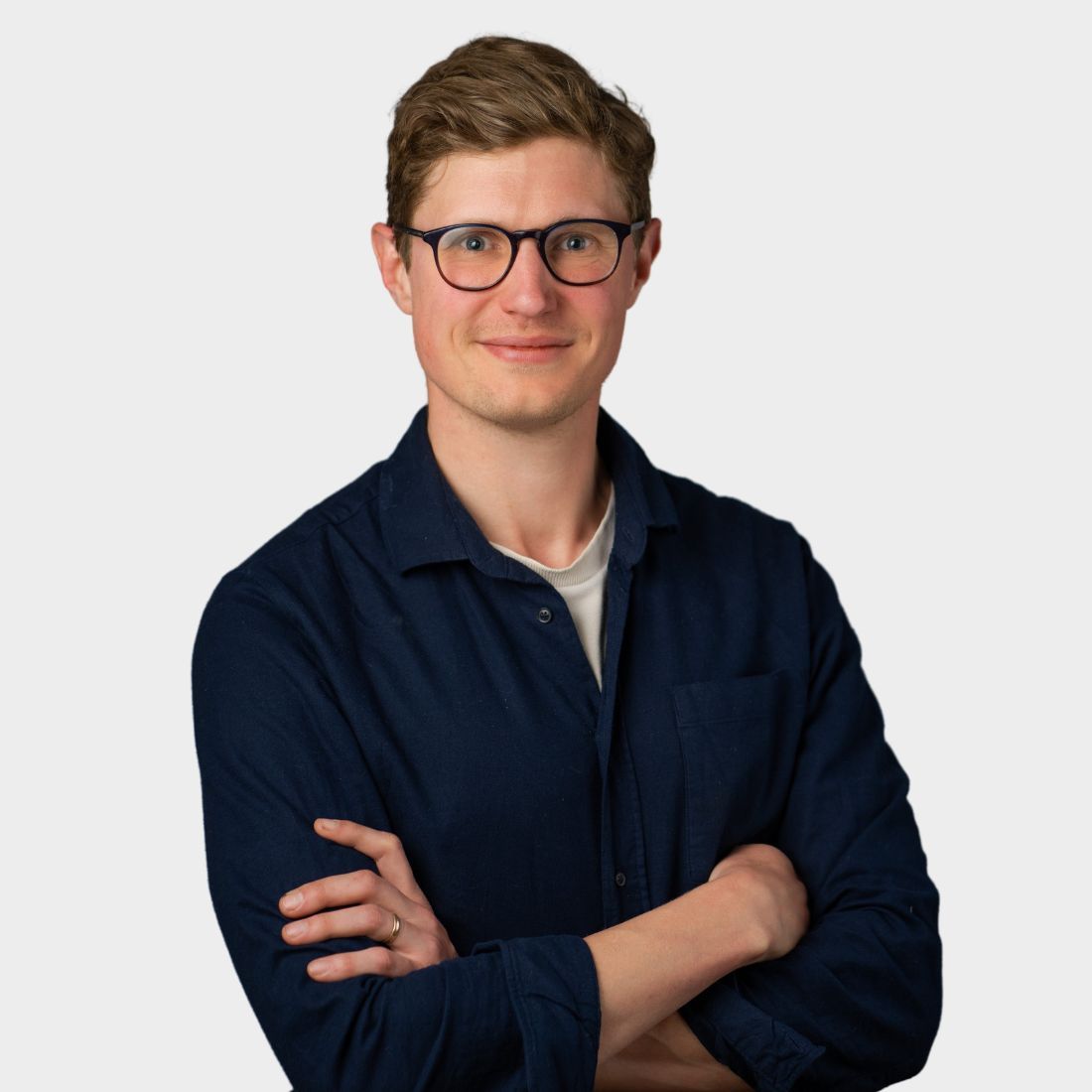 Stephen Barnett
Director of Corporate Finance
About Stephen
Stephen has more than 15 years' experience across investment banking and financial technology and a passion for de-mystifying finance to open up the industry to a wider demographic. He's had a varied career, combining teaching with business and banking and brings his extensive knowledge and experience to his role as Director - Corporate Finance.

After graduating from the University of Cambridge with a first class degree in Social and Political and Sciences, Stephen begun teaching economics at Wellington College before spending four years at HSBC in both London and New York working in investment banking.

He then founded Util, a financial technology company that provides sustainability data to asset managers in 2017 before moving into an adivsory role in 2021. He joined AmplifyME as Head of Schools in 2022 before moving into his current role this year. He's a keen runner and volunteers for NACUE - the leading charitable organisation for engaging students in enterprise.