Amanpreet Cheema: Analyst, Woozle Research
2 JUN 2018 | Trading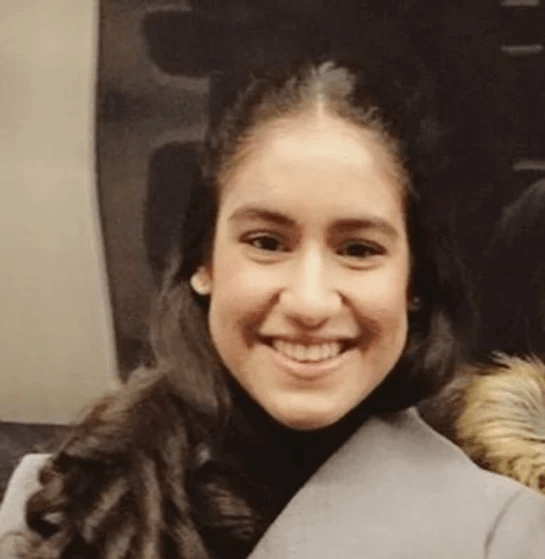 Amanpreet Cheema
What course did you do with Amplify?
I completed the summer internship programme in 2017.
Why did you choose Amplify?
It was through LinkedIn where I got the chance to learn about Amplify Trading and the courses they offer. Previously, I had never thought about trading or stepping into the industry but Amplify really drew my attention as the course provided exceptional practical experience tied in with essential theory. This was something different I had not seen before, I didn't think too much over it and decided to go ahead and evolve from a fresh experience!
What was your level of knowledge prior to attending the course?
Being honest, I had no prior knowledge about trading and markets. I had never really given much thought to this area of the finance sector. Yet in just the first week I was amazed by the extent of fundamentals and technicals that drive markets and absolutely enjoyed how this was taught. Not only was I given the theory necessary before sitting at a trading desk, mentors throughout the internship continued to help me build on my skills. My mentors, Saif and Sam, were always there to prepare the group before the release of data; they explained how to process key fundamentals, understand which points could be market-moving and assisted me in evaluating my trades at the end of each week.
What part of the course did you find the most interesting?
The asset management task was by far the most interesting activity. Working in a team of four where each trainee had differing trading preferences, the task certainly gave me the opportunity to learn what drove their trading choices; from this we were able to realise each other's strengths and come to a consensus about how to construct our portfolio.
The entire course itself taught me a range of skills, not only how to prepare myself for the workplace but how to manage and channel my emotions so that I traded at my best. One thing I definitely took away from Anthony and the team was creating the right mindset, being focused and determined to succeed no matter the direction/ industry I chose.
What are you doing now?
I will be starting a summer placement with Woozle Research, and independent research and stakeholder intelligence firm. My role will include covering the Technology and Consumer Staples sector to provide investors with channel-check research.
How did the Amplify experience help with your application?
The experience was the core talking point during my interview. It provided me with a basis to understand current news and be able to articulate this eloquently. Most importantly, the moral support I got from the team and their willingness to always help has strongly driven my confidence. After completing a course with Amplify you will for sure feel that determination to go and pursue your career now! They are there to prep you for the real-world- an invaluable experience.
You can view Amanpreet's LinkedIn profile
HERE
.
Amir Khadr - Head of Technology
The Market Maker

daily
e-newsletter and weekly podcast
99% said it helped them gain better knowledge of markets
70% said it helped them prepare for a job interview
Top 5% most followed podcasts globally
Top 5% most shared globally in 2022
Listened to in 84 countries world-wide