Amplify partners with US Investment Bank
to achieve UK employee diversification
1 NOV 2018 | Trading
Practical training technology enables client to source strongest candidates
September 2018, London:
Leading practical training and education provider for the financial sector,
Amplify
, has signed a partnership with Morgan Stanley, a leading global investment bank, to help the firm achieve the desired level of diversity in its UK business.
Amplify's market-leading 'AmplifyME' technology will help the firm create a better way to learn, assess and analyse the performance of prospective employees, helping them to identify the required technical and behavioural skills to succeed in finance. This ensures that they hire the candidates that could perform well in the desired role by enabling them to understand the exact demands and realities of the position, instead of only attracting those candidates who can impress during the application and interview process.
With the support from the Morgan Stanley, Amplify has delivered its market-leading simulation courses to over 100 universities and business schools across the UK, ensuring that Amplify's innovative technology reaches as wide as possible in sourcing the strongest candidates for an increasingly varied set of careers in the financial sector.
The level of detail that Amplify's technology goes into has opened up the possibilities of a role in the financial sector to all, not only those at top-tier Universities or those already on a graduate training programme. The move from theory-based to practical training, in which a candidate's skill-set and behavioural attributes are thoroughly analysed, has enabled their client to attract students who may not yet have thought about a career in finance, yet who may have all the suitable skills to succeed in the industry.
With recent worldwide scrutiny on the gender pay gap and the wider equality discussion, the bank is spearheading the drive to achieve genuine diversity and inclusion, both in the financial sector and for the the company, and its existing and future employees.
"We're extremely excited to be working alongside one of the largest investment banks in the world; it's fantastic that such an influential firm has recognised how we are continuing to disrupt the typical financial recruitment and education model. Our close partnership has already proved particularly fruitful, both in how we are delivering helping them to achieve its diversity targets, and how it has supported Amplify in widening the delivery of simulation and role-specific training to as many people as possible, in UK universities and financial establishments," adds Will de Lucy, CEO at Amplify.
Amir Khadr - Head of Technology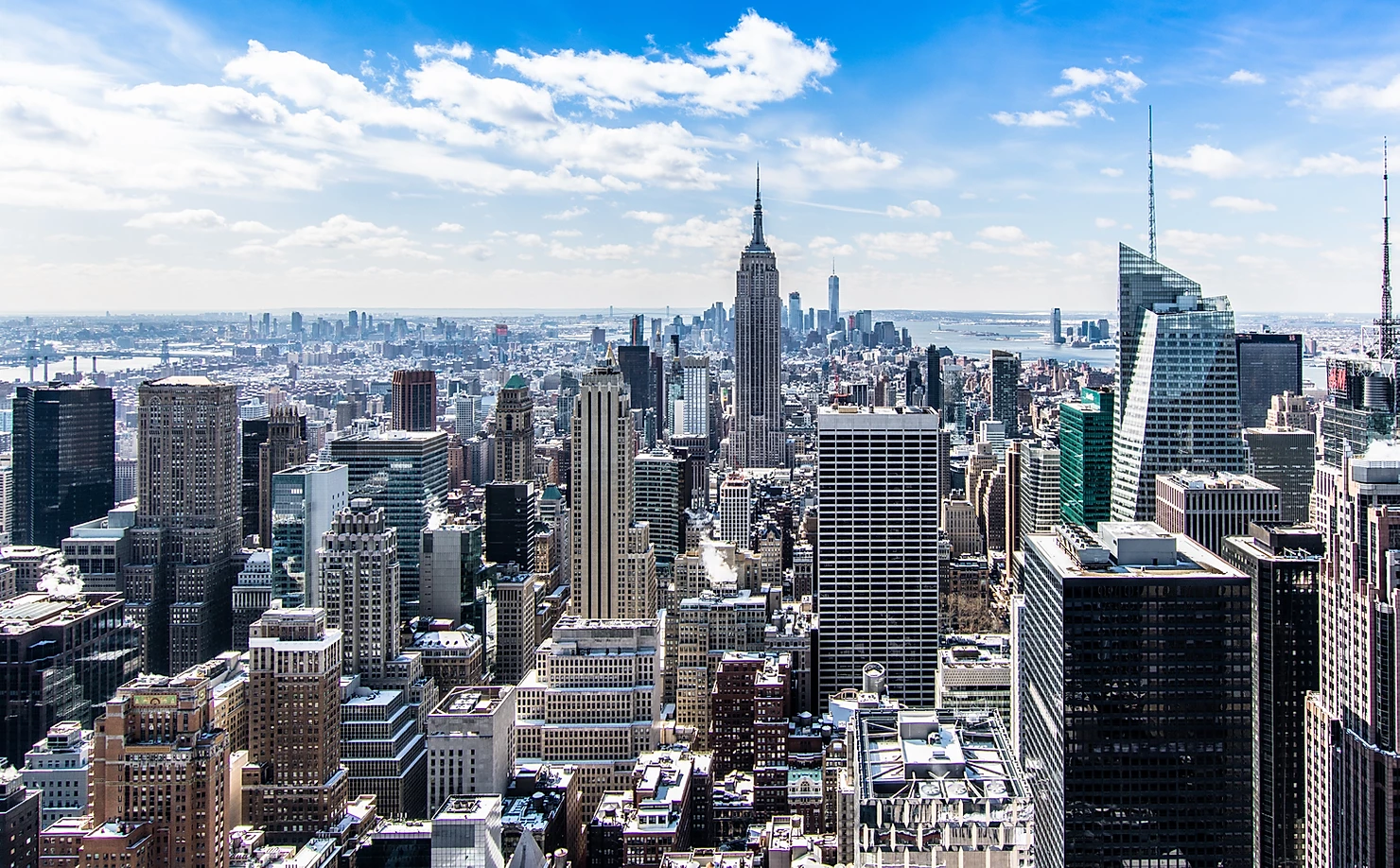 Issued by Jargon PR on behalf of Amplify. For more information, contact Annabel Zammit or Charlotte Wells at amplify

[email protected]

or 01189 739 370.
About Amplify
Amplify delivers innovative, practical training to bridge the gap between theory and practice. Using simulation technology and role-specific assessment and data analysis, Amplify innovates to create a better way to learn, and a more effective way to hire. Amplify continues to lead the industry in accredited professional training for individuals to learn how to trade and invest. Its technology is integral to the development of front-desk staff at many of the world's largest financial firms.
Find out more
here
.
The Market Maker

daily
e-newsletter and weekly podcast
99% said it helped them gain better knowledge of markets
70% said it helped them prepare for a job interview
Top 5% most followed podcasts globally
Top 5% most shared globally in 2022
Listened to in 84 countries world-wide