12 October 2023
Transforming Investment Banking Recruitment: The M&A Finance Accelerator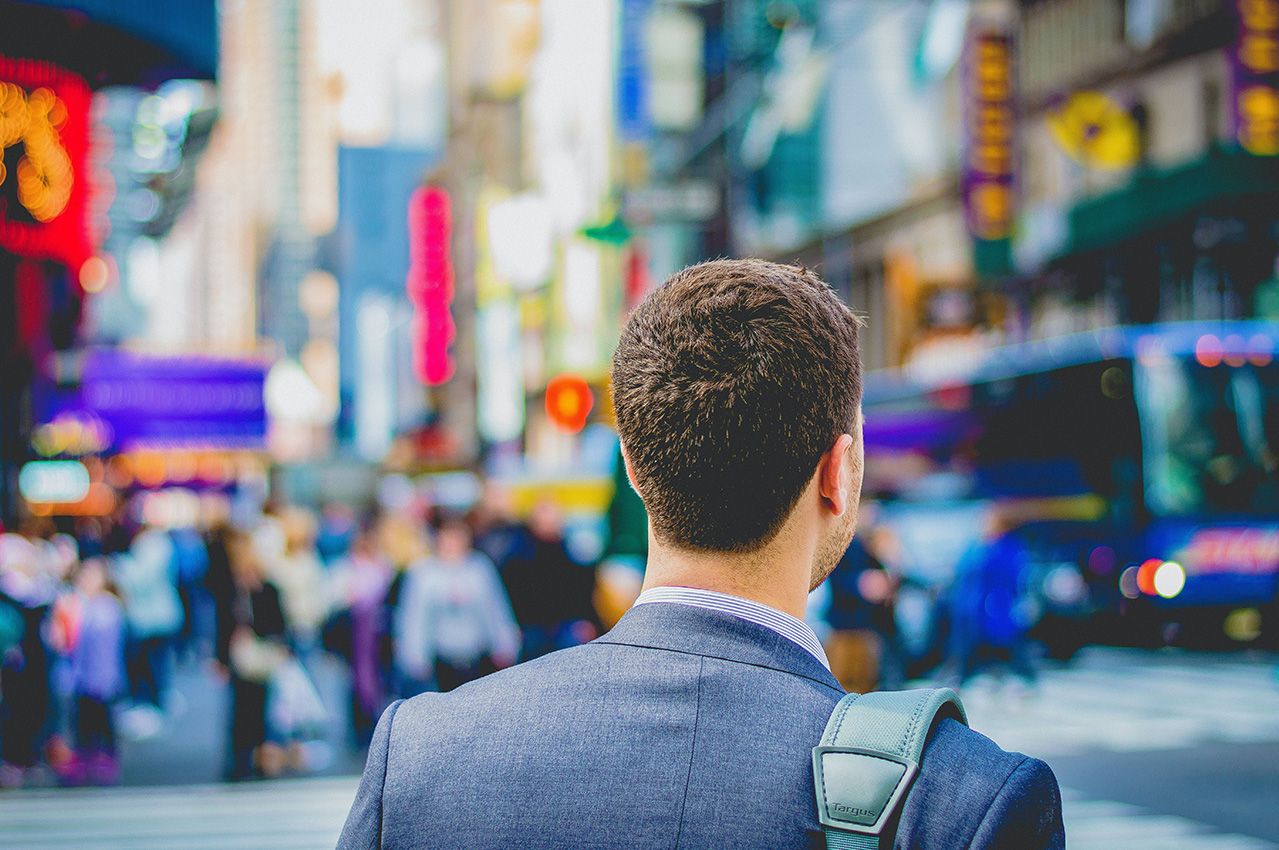 Last week, we introduced a groundbreaking initiative at AmplifyME that's set to redefine the landscape of investment banking recruitment. Building on the success of our flagship Finance Accelerator, which has already guided over 15,000 students into the world of trading and asset management, we're proud to unveil the Mergers and Acquisitions (M&A) Finance Accelerator.
Tackling perceptions of Investment Banking
Our core mission at AmplifyME has always been clear: to make finance careers accessible to everyone, irrespective of their background. Investment Banking, especially M&A, has long carried an air of exclusivity, but we're on a mission to change that perception.
The M&A Finance Accelerator is designed to demystify Investment Banking and create opportunities for all.
Crafted by ex-Investment Banker Stephen Barnett, this innovative online program offers a real-world introduction to M&A.
How it works in practice
Participants step into the shoes of a Junior Analyst at a global investment bank. Their mission? To work on a live transaction, develop crucial financial modelling skills, and conduct a valuation analysis for a client company that's recently received an acquisition offer. It's a two-hour immersive experience that puts you at the heart of Investment Banking.
We've designed the M&A Finance Accelerator to be inclusive. With pre-learning resources and in-simulation support, even those without prior financial modelling experience can perform at their best during the simulation.
And the best part? It's completely free for all users. We're removing the barriers to help young people discover if a career in Corporate Finance and M&A is their true calling. For top performers, this isn't just a simulation; it's a chance to shine in the eyes of graduate employers who value the insights gained from our simulation-based assessments.
Addressing the challenges faced by campus recruitment
But our mission goes beyond the Accelerator. In an ideal world, campus recruitment would function seamlessly, with the best students finding opportunities that align with their interests, and recruiters having access to a diverse pool of candidates, all backed by comparable assessment data.
However, reality often falls short. Campus recruiters can't be everywhere at once, and this can lead to financial institutions missing out on exceptional, diverse talent. The challenges are twofold: awareness and suitability.
First, there's the challenge of making high-potential students aware of opportunities within a company. Focusing on a select group of colleges and universities inadvertently overlooks some of the brightest and most diverse talent.
Second, even with a pipeline of fantastic candidates, the challenge lies in sifting through applications to identify the highest potential candidates with role-specific competencies.
At AmplifyME, we're addressing these issues head-on. Our immersive real-world simulations and workshops are already helping companies attract a more diverse pool of talent for internships and graduate roles. We organize and promote events aimed at reaching a broader group of potential candidates while showcasing our clients' brand and job opportunities.
And now, with the M&A Finance Accelerator, we're taking it a step further - a monthly open-access M&A competition designed to identify high-potential candidates from diverse backgrounds.
Our simulations and workshops, crafted by former finance professionals, provide career teams with comparable, role-specific assessment data. We share performance data and candidate profiles with our clients, empowering them to select the highest-potential candidates for interviews and assessments.
Working towards a more inclusive future
Our overarching mission remains unchanged: to level the playing field and help the best students, regardless of their background, find their rightful place in finance.

With the M&A Finance Accelerator and our unwavering commitment to diversity and accessibility, we're revolutionizing investment banking recruitment and making it more inclusive than ever before.
Ready to be a part of this transformative journey in finance? Get in touch
here
today
.

Stephen Barnett Director - Corporate Finance
Stephen Barnett
Director - Corporate Finance