Arran Lancaster: City Prep intern 2018
24 JUL 2018 | Trading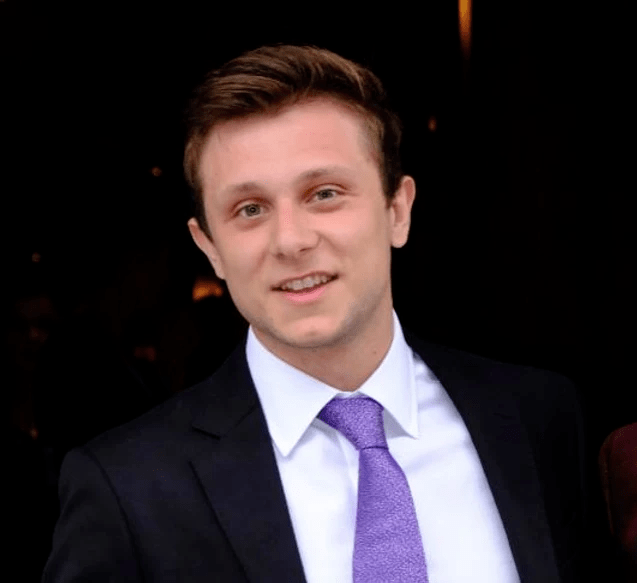 Arran Lancaster

What course did you do with Amplify Trading?
I completed the City Prep week with Amplify in April 2018.

Why did you choose Amplify?

I chose Amplify, and specifically the City Prep week after hearing great things about it from friends who had completed the course last year. I was told how it was a great opportunity to enhance my knowledge on all kinds of trading and experience what it would be like to work in those environments during practical activities.

What was your knowledge of financial markets prior to coming on the course?

I study Finance, Investment and Risk at university so I already had a base knowledge of financial markets prior to attending. However, attending the course allowed me to build upon that knowledge, especially with regards to sell-side finance, and apply what I have learnt in a hands-on way. I believe this is key to further developing understanding of finance and provided me with a much more solid understanding of certain aspects after having completed the course.

What was the most challenging part of the programme?

The most challenging part of the programme was during an activity whereby we had to work in pairs simulating the roles on an investment bank trading floor. It was an incredibly strenuous exercise due to the amount of information you must relay and it is key to have great communication and teamwork skills when doing this exercise. If either person makes a mistake, it could be detrimental to the PnL account of the investment bank we represent.

What was the most enjoyable part of the programme?

I'd say the most enjoyable part was the most challenging. Having the unique and rare opportunity to simulate the inner-workings of a trading desk of an investment bank should not be overlooked.
Having completed the course do you feel you have a better understanding of the industry and what role you would be interested in?
Without a doubt, I have a much better understanding of the industry and the course has helped highlight which avenue I would prefer to pursue in my career. After experiencing the different types of trading, I would say I am more drawn towards portfolio management, which I wouldn't have been able to conclude without attending the City Prep course.
Would you recommend the course to your friends interested in a career in financial markets?
I would definitely recommend the course to friends. Being able to apply in a practical way what I had learnt at university, the course helped solidify my understanding of finance. Additionally, not only did I enhance my knowledge on financial markets, but I developed my skills in teamwork, communication and my commercial awareness. Essential skills to help increase employability.
You can view Arran's LinkedIn profile
HERE
.
Amir Khadr - Head of Technology
The Market Maker

daily
e-newsletter and weekly podcast
99% said it helped them gain better knowledge of markets
70% said it helped them prepare for a job interview
Top 5% most followed podcasts globally
Top 5% most shared globally in 2022
Listened to in 84 countries world-wide