Audrey Dong: Incoming QMAP analyst
Bank of America
8 NOV 2018 | Trading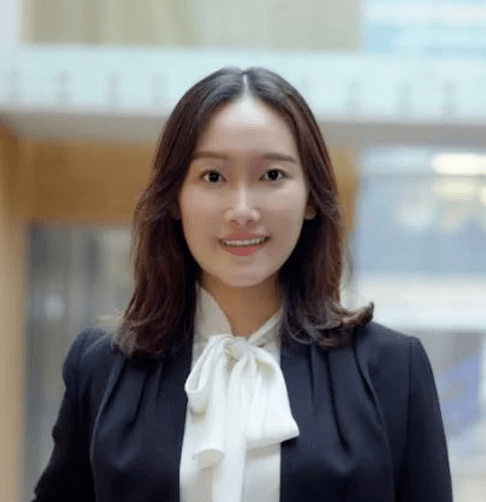 Audrey Dong
What course did you do with Amplify Trading?
I joined Amplify Trading for internship training during the summer 2017.
Why did you choose Amplify?
I took part in Amplify's campus trading event at University of Bath last year and really enjoyed the experience. I believed the internship would be an excellent opportunity to advance my knowledge of the financial markets and get some hands-on trading experience.
What was the most beneficial part of the internship programme?
The people. Piers and Will are excellent prop traders with many years of experiences and completely different trading styles. Anthony is a very experienced analyst with fantastic analysis skills. I also met Saif and Philippe who supervised my trading performance throughout the internship and offered very insightful feedback on every single trade I conducted. Everyone from Amplify is very approachable and willing to help. Working with all these experts at the closest-distance, I acquired the most essential technical skills required for the banking industry, as well as a good mindset and business acumen.
How did the experience help with your application?
Firstly, it looks good on my CV. But more importantly, with the financial market analysis skills developed from the internship, I was more capable to give a good 360-degree answer to those 'commercial awareness' questions and distinguish myself from other candidates. The LIBF (London Institute of Banking & Finance) level 5 diploma of trading and financial market analysis also adds value to my professional background and showcases my strengths to employers.
What are you doing now?
I am studying an MSc Finance with Risk Management degree and will join Bank of America Merrill Lynch as a graduate analyst this July.
You can view Audrey's LinkedIn profile
HERE
.
Amir Khadr - Head of Technology
The Market Maker

daily
e-newsletter and weekly podcast
99% said it helped them gain better knowledge of markets
70% said it helped them prepare for a job interview
Top 5% most followed podcasts globally
Top 5% most shared globally in 2022
Listened to in 84 countries world-wide