Bin Zhou: Incoming intern DE Shaw Group
8 NOV 2018 | Trading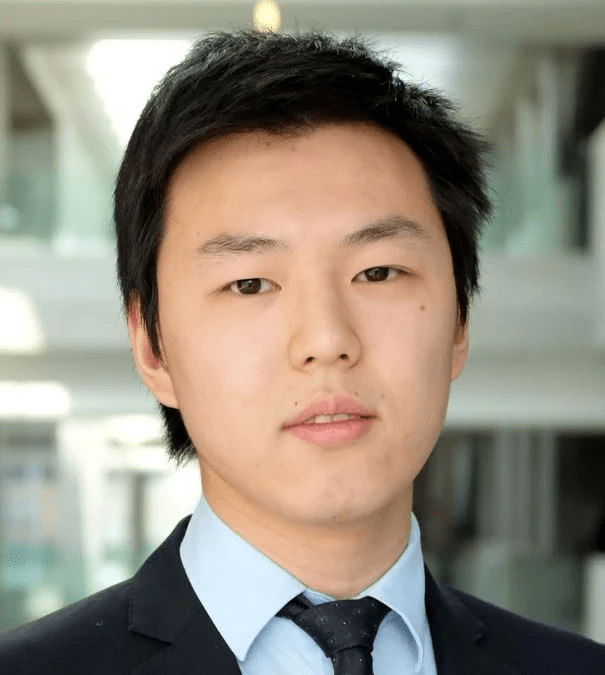 Bin Zhou
What have you been up to since completing the summer internship with Amplify?
After Amplify, I have joined Deutsche Bank for the Spring internship in 2016 and for the Summer internship in 2017. In 2019, I will be joining the DE Shaw Group for a summer internship in proprietary trading.

How has your experience with Amplify helped in the application process?

1. I didn't know much about markets. Amplify taught me more than I expected about macroeconomics events and how they impact financial markets. This has been extremely useful for securing internships.

2. Amplify allowed me to experience by myself the role of a trader, which gave me a competitive advantage compared to other candidates

What are you doing now?

I am currently a 2nd year MSc Finance student at Bocconi university.

How did you find out what role is finance you wanted to apply for?

Prior to the experience at Amplify, I had no clue what trading (nor finance) was about. After that, I became passionate about financial markets and wanted to pursue a career in that direction.

What would be your advice to any student looking at finding a career in finance?
I think that, as a student, the hardest question to answer is: "What do I want to do?". Even within finance, there are a myriads of career path to pursue.
Personally, to answer this question I followed 2 steps:
1) Read blogs, articles, interviews online and ask for other people's suggestions and experiences
2) Experience first-hand the positions that inspired me
If you have already went through step 1 and ended up thinking: "maybe finance/markets/trading", then I highly recommend you joining Amplify's program. It will allow you to say: "I absolutely want to do this!" or "I definitely don't want to do this!".
If you will like it, Amplify will give you a boost in pursuing this career as it gave it to me. While if you don't like it, you will know for sure and with no regrets you can pursue another career.
My suggestion is: without experiencing the role of a trader, you will never know if you will like it.
You can view Bin's LinkedIn profile
HERE
.
Amir Khadr - Head of Technology
The Market Maker

daily
e-newsletter and weekly podcast
99% said it helped them gain better knowledge of markets
70% said it helped them prepare for a job interview
Top 5% most followed podcasts globally
Top 5% most shared globally in 2022
Listened to in 84 countries world-wide