Björn Stadel:
Equity research analyst at Goldman Sachs
16 FEB 2017 | Trading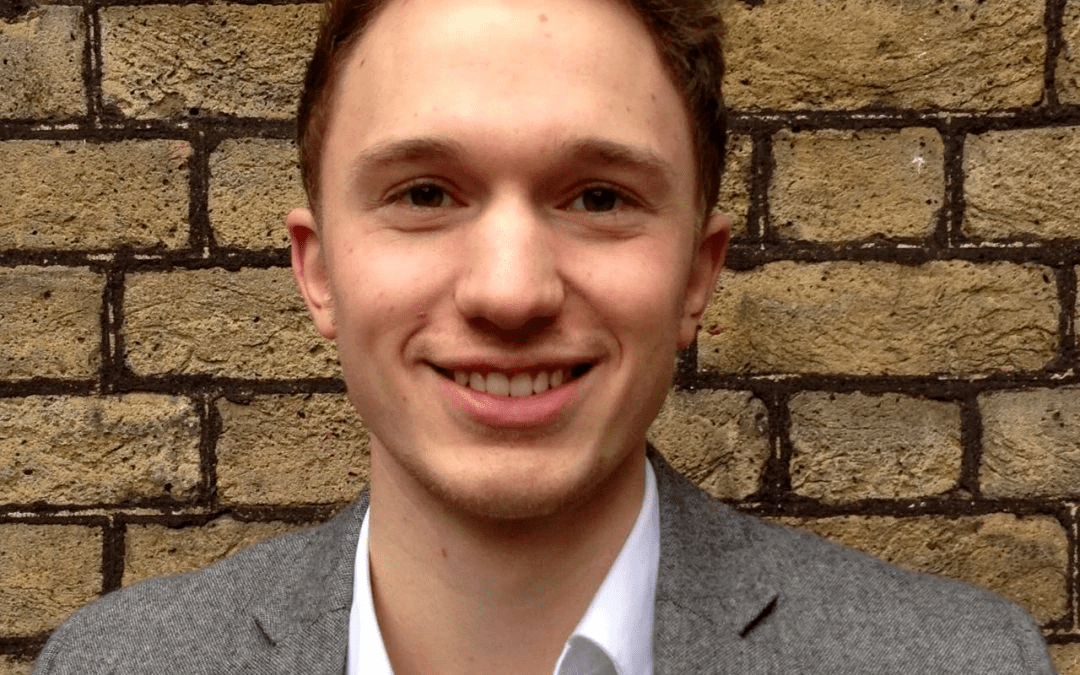 Björn Stadel
What programme did you do at Amplify Trading?

I did the summer internship course.

What were the main things you learned in your time with Amplify?

Some of the most interesting insights I took away were on macro analysis, market correlations and technical analysis. However, the single most useful aspect of the course for me personally was Will's part on trading and market psychology. The lessons I learnt about traders' emotional management and herd behavior has not only been useful in learning about my own personality but has also been an amazing topic to talk about during interviews. Moreover, one major difference to many of the financial concepts and economic theories I learnt at university was the applicability of Amplify's course to the real world.

What are you doing now?

Right now I am in my final year of university and will start as an Analyst in Equity Research at Goldman Sachs this summer.

How has Amplify helped in your career development?
There are many ways in which Amplify has helped me during applications and in interviews. For me, figuring out what it is I am good at and passionate about was the most valuable lesson I took away from the course. When I first started university I found it quite hard to figure out what it was within the broader field of finance that I wanted to do. This uncertainty was one of the reasons why I decided to do the Amplify course. Although the core contents are mainly related to trading in particular, I found that the experience gave me a lot of insights into what it really was I want to do in my career.
It made me understand that I am passionate about analysing macro developments and that I like to think about trading and investment ideas. Actually, one of the outlooks on the EUR/USD I wrote about during my time at Amplify was published by a finance blog, which I am still writing for today. This made me realize that I like to create research pieces with thought provoking content, something that I hope to be able to do in my future career as well. I think this is a good example to show how the Amplify course can be much more than just a "trading training". In hindsight, I rather see it as a career training.
What are your objectives in the next 12-months?
Right now my main objective is to learn as much as possible in my new role and build expertise in my area quickly.
Would you recommend Amplify to a friend?

Absolutely. I realised quite quickly that university (except for basic accounting courses) will not prepare me for specific roles in financial services, and especially not for trading related roles. In a time where there seems to be a preparation course for everything, (to my knowledge) there is still none to prepare you for internships or jobs in the City except those Amplify offers. Amplify's course does prepare you on many different levels and I can just recommend it to anyone who wants to get an edge when applying for any such role.
You can view Björn's LinkedIn profile
HERE
.
Amir Khadr - Head of Technology
The Market Maker

daily
e-newsletter and weekly podcast
99% said it helped them gain better knowledge of markets
70% said it helped them prepare for a job interview
Top 5% most followed podcasts globally
Top 5% most shared globally in 2022
Listened to in 84 countries world-wide