Filip Tomasik: Citigroup, Hong Kong
27 NOVEMBER 2018 | Trading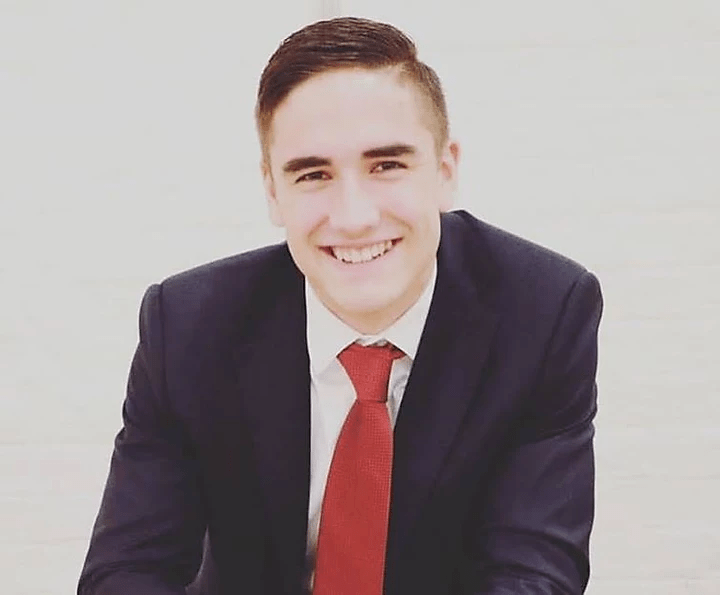 Filip Tomasik

Last time we caught up with Filip was back in December of 2016 when after completing the Amplify City Prep course he successfully obtained a summer internship with Citigroup in Hong Kong. I caught up with him last week to find out how it went.

What have you been up to in 2017?
In the summer of 2017 I made one of the major steps in my career. I completed Debt Capital Markets summer internship at Citi in Hong Kong. After that, I started my last year at Hult International Business School in London where I remain active as a President of Hult Society of Banking and Career Ambassador working with Career Department.
Last time we spoke you had secured a summer internship with Citi in Hong Kong, how did it go?
It was the most challenging and most rewarding experience of my life. Program was very hands-on, combined with loads of training and networking events. I was pleased to meet people across all departments and made many friends for life. I accepted return offer from the Debt Capital Markets team few weeks ago.
What would be your advice to someone looking to break into a role in finance?
Organisation, preparation and execution. Job search has to be strategically planned, all materials and knowledge prepared before successful execution during the application season can happen. Finance is very competitive industry, that's why it takes huge amount of work -just to get into door. However, everything is possible with hard work and focus, even for students from non-target schools like me. It is also great idea to seek help from professionals who understand the process trough programs such as Amplify City Prep course.
What will you be doing after graduation next year?
Before I move to Hong Kong and start as full-time Analyst, I plan to travel a lot and enjoy but also prepare for my job. I keep a close eye on markets and I'm in touch with some of my colleagues from summer, so I can deliver value from the very beginning.
Do you still remain in contact with Amplify after completing the City Prep course?
I actively remain in contact with Amplify team until today. Amplify City Prep course had big contribution to my successful application season last year and I enjoy catching up with the team once in a while. I also watch the Morning Briefing every day because it's really good way to keep up with what's happening in the markets.


You can view Filip's LinkedIn profile HERE.
Amir Khadr - Head of Technology
The Market Maker

daily
e-newsletter and weekly podcast
99% said it helped them gain better knowledge of markets
70% said it helped them prepare for a job interview
Top 5% most followed podcasts globally
Top 5% most shared globally in 2022
Listened to in 84 countries world-wide