Chee Kui Lee:
Incoming analyst Lloyds BG
21 JUN 2018 | Trading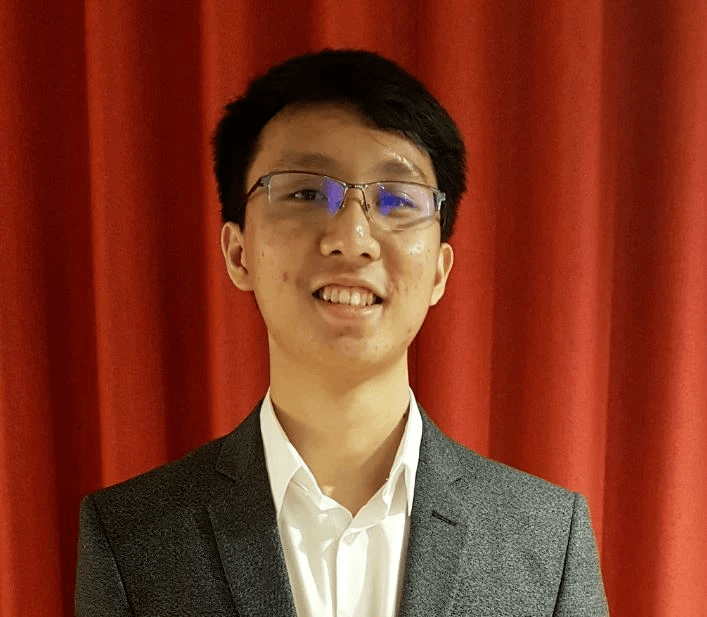 Chee Kui Lee
What course did you do with Amplify?
I did the Summer internship with the full in-house option in June 2017.

Why did you choose Amplify?

I had the chance to attend an Amplify 3-day financial markets boot camp that was held by my university. It was highly interesting to see concepts that I've only touched in lectures being applied in real life. I was also amazed by the advanced software that were used during the boot camp.
What part of the course was most interesting?
I found trading on the simulation with a live data feed the most interesting. As over the internship there were a lot of significant financial announcements that were often open to different interpretations. As you were in a room full of different people, it was highly interesting to see how everyone traded and how everyone turned out. Given that we were fed live data, we also had to be extremely knowledgeable about the current macro environment.
We were given daily macroeconomic reports each day. Before the day started, the director of Amplify trading, Anthony Cheung would give a morning brief for everyone. We were also taught both technical and fundamental analysis from Amplify trading's team where I had Saif and Sam who were highly knowledgeable.
What are you doing now?
I just completed my 2nd year of university and will be looking to join Lloyds Banking Group for an industrial placement doing portfolio analysis in their client asset management division.
How has Amplify helped with your career development and applications?
Amplify covered a wide range of front office roles where I had the chance to try my hand at what suited me. I think what really helped was being during my time at Amplify it really gave me an edge in the knowledge needed for the financial world. Being able to look back and interpret the price movements of assets as well as being able to know the fundamentals behind them. They also helped develop habits to be more informed with current market issues which is particularly useful for interviews to talk from experience.
You can view Chee's LinkedIn profile
HERE
.
Amir Khadr - Head of Technology
The Market Maker

daily
e-newsletter and weekly podcast
99% said it helped them gain better knowledge of markets
70% said it helped them prepare for a job interview
Top 5% most followed podcasts globally
Top 5% most shared globally in 2022
Listened to in 84 countries world-wide