Christopher Tie: HSBC Global Banking & Markets
24 DECEMBER 2018 | Trading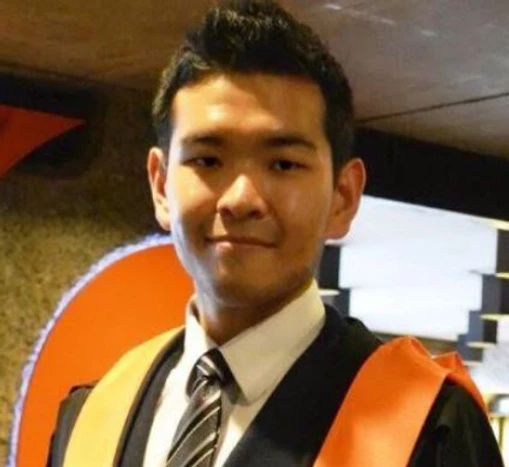 Christopher Tie
What course did you do with Amplify?
I did the Internship Training Programme with Amplify in the summer of 2017.

Why did you choose Amplify Trading?
I heard good words about Amplify Trading initially through social media and my peers. I then decided to test the water by attending its one-day seminar and I was pleasantly surprised by the quality of the content and how knowledgeable the lecturers were. After speaking to Anthony, I was convinced that the course could significantly amplify my chance for a career in finance by equipping me with the right tools to break into the sector.

How did the Amplify experience help with your applications?
Coming from non-finance background, the technical knowledge that I have acquired during the internship has helped me with the understanding of economic principles, both theoretically and practically. A solid grasp of the knowledge has been particularly useful for my interviews and has boosted my confidence in embarking on a very different career path. In addition, the career sessions by Amplify were jam-packed with useful advice and they have undoubtedly contributed to me receiving offers from different employers.
What are you doing now?
I have recently completed my postgraduate studies and accepted an internship offer from HSBC within its Global Banking and Markets division.
What would be the one piece of advice you would pass onto someone looking to get a job in finance?
Network, network, and network and seize every opportunity to seek advice from people who in the industry. For me, Amplify Trading has been one of the most helpful links during and beyond my internship.

You can view Chris's LinkedIn profile HERE

Amir Khadr - Head of Technology
The Market Maker

daily
e-newsletter and weekly podcast
99% said it helped them gain better knowledge of markets
70% said it helped them prepare for a job interview
Top 5% most followed podcasts globally
Top 5% most shared globally in 2022
Listened to in 84 countries world-wide