Darnell Conteh: Summer Intern Schroders
24 JUL 2018 | Trading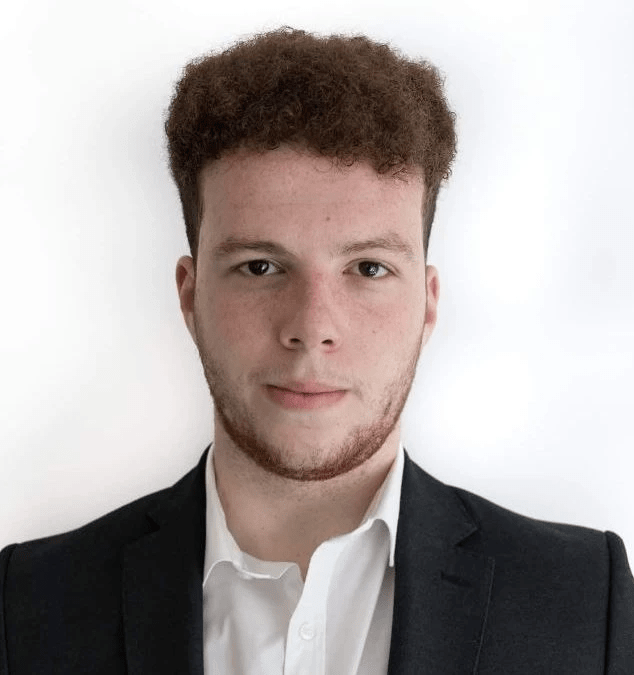 Darnell Conteh
What programme did you do at Amplify Trading?
I spent part of my Easter holidays on the City Prep programme. It was a five-day course which gave a great insight into the financial industry.
What were the main things you learned with Amplify Trading?
Despite the short time, I gained a lot of knowledge on the financial markets. I learned about different policy changes and their effects on major asset classes, as well as how investment banks and hedge funds capitalise from them. This allowed me to understand real-life market developments and most of the jargon I hear on the news which made it easier for me to develop my commercial awareness – a skill highly valued by employers.
As well as being taught, I was also allowed to trade with a live demo account which helped me to understand exactly what a trader does and the pressures involved in trading on the buy and sell-side. Working on a live multi-asset platform, I was able to pick up key trading skills such as when and how to buy in and exit on a trade. These are all skills which most students wouldn't get to develop until they actually work.
How has Amplify Trading helped in your career development?
Having Amplify Trading on my CV has been a huge benefit for me this year. Not only did the experience allow me to focus my applications on roles that I knew matched my skill-set but it also helped to separate my application from others. This year, I have gratefully received a Summer Internship offer from Schroders Asset Management and it was clear that they were very interested to know about the skills I had developed at Amplify Trading in the interview. The programme gave me the ability to talk about the financial markets with confidence and in greater detail. Without the knowledge I gained from the City Prep, I would have definitely struggled to answer a few of their questions.
What advice would you give to someone starting university and considering a career in finance?
Coming from a non-financial background, my first piece of advice would be to do your research. There are many roles out there and many different financial institutions that you could work for. Research and understand what kind of role might be best for you. Apply and attend as many events as possible. Last year, I attended a taster session with Amplify Trading which was when I first got introduced to their City Prep programme.
You'll quickly find that finance is a career for anyone who has the passion and commitment for it. Secondly, there is a lot of jargon within the world of finance and courses such as City Prep really help to clarify certain topics. Finally, apply for internships and insight weeks as soon as possible! Apply to as many banks as possible but make sure that you tailor your cover letter to each institution, as they all have their unique selling points.
Would you recommend attending an Amplify Trading course to a friend?
Definitely. As mentioned before, I would have struggled to be where I am today without Amplify Trading. Even if it is long or short, doing a course with Amplify Trading would definitely help you! The City Prep programme or summer internship at Amplify Trading not only teach you all that there is to know about the financial markets but having Amplify Trading on your CV really adds weight to your applications. I couldn't recommend Amplify Trading highly enough!
You can view Darnell's LinkedIn profile
HERE
.
Amir Khadr - Head of Technology
The Market Maker

daily
e-newsletter and weekly podcast
99% said it helped them gain better knowledge of markets
70% said it helped them prepare for a job interview
Top 5% most followed podcasts globally
Top 5% most shared globally in 2022
Listened to in 84 countries world-wide