Fesa Wibawa: Summer Intern 2018
8 OCT 2018 | Trading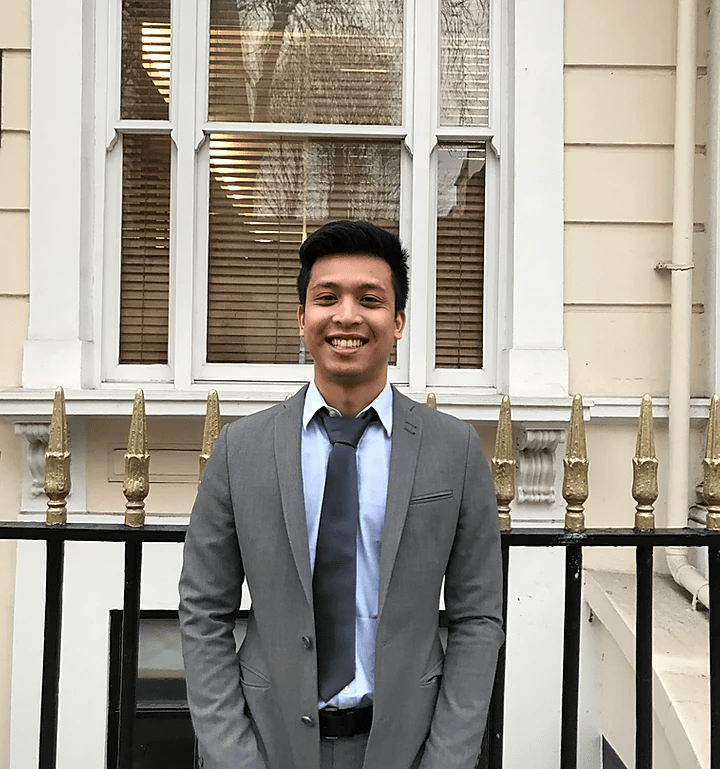 Fesa Wibawa
What course did you do with Amplify Trading and when?
Summer Internship Training in 2018.

Why did you choose Amplify Trading?

I wanted to gain a deeper insight of the finance industry and, in my opinion, Amplify Trading offered the best programme that suited what I wanted to learn.
What part of the course did you find the most beneficial?
The trading simulation was phenomenal. Frankly, I doubt I would have been able to gain insight like that anywhere else. Normally, if you get a summer internship in industry, you would take on an analyst role which means you don't usually get to fully experience trading or sales trading. The trading simulation allowed me to actually experience these roles (market making, sales, buy-side trader and portfolio management) in a controlled environment, which I believe is invaluable. There are certain nuances about the roles that you could only understand when taking part in them. This also allowed for a deeper understanding of the varying roles in finance.
After completing the internship, did you find you had more clarity on what role in finance you wanted to pursue?
I think the tasks and activities I took part in definitely helped me understand what roles would fit me. I believe that the role that you to pursue in finance has to be based on a mixture of what you find interesting and what suits your personality. I think the internship helped me do just that.
What are you doing now?
I am a student at University.
View Fesa's LinkedIn profile
HERE
.
Amir Khadr - Head of Technology
The Market Maker

daily
e-newsletter and weekly podcast
99% said it helped them gain better knowledge of markets
70% said it helped them prepare for a job interview
Top 5% most followed podcasts globally
Top 5% most shared globally in 2022
Listened to in 84 countries world-wide