From Amplify Trading to
Morgan Stanley

28 NOV 2019 | Careers
Amir Khadr - Head of Technology
Why did you choose Amplify Trading, what programme did you undertake and what was your biggest highlight?
I took the Summer Programme in 2019 and this was as a result of a partnership with
Morgan Stanley
. It was the perfect place to learn about the financial industry.
The firm has a great reputation in the industry and the people involved were really impressive! Being able to learn from some fantastic people all of whom have industry experience was certainly a highlight.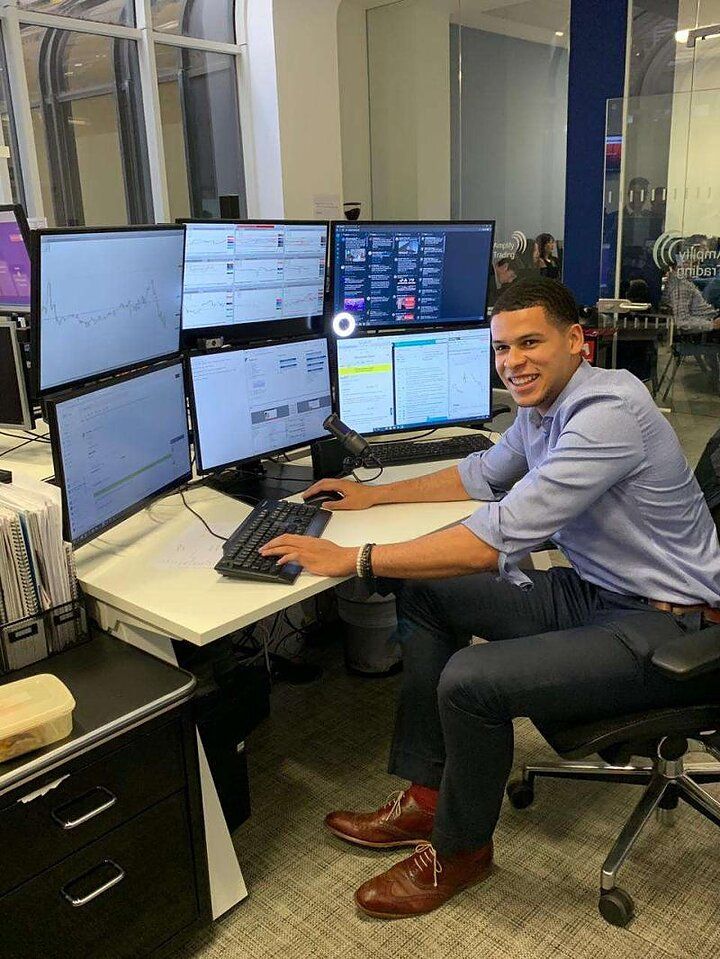 Joseph Tipton
How do you think Amplify helped you land a role at Morgan Stanley?
The lectures and simulations are what sets Amplify Trading apart. Whether it is in the IBD division or Global Markets, Asset Management or Hedge Fund Trading through their range of simulations I was able to help to gain the most effective insight into what my dream role could entail and how to get there. Understanding the roles within an Investment Bank allowed me to demonstrate that I understand the exact role I was interviewing for, the objectives necessary to succeed and how my skills can allow me to become a valuable asset to the firm.
Amplify Trading is just fantastic for applications overall as it highlights role-specific behavioural and performance metrics to the role that you are best suited too.
I believe the role-specific practical application and training was the key driver for me securing a Sales & Trading Internship in Global Markets at Morgan Stanley.
Is there anything you did not expect to be taught on the programme?
I certainly didn't expect to learn so much about markets, developing confidence in different perspectives and become so articulate in my views and forecasts in such a short period of time.
How has the course met or exceeded your expectations?
Certainly exceeded. I went in with quite a good idea of the company and the Summer Programme after the research I had done. However, I was surprised by the facilities, the network and the format of the whole internship. I did not expect to feel so immersed in "The City".
The Market Maker

daily
e-newsletter and weekly podcast
99% said it helped them gain better knowledge of markets
70% said it helped them prepare for a job interview
Top 5% most followed podcasts globally
Top 5% most shared globally in 2022
Listened to in 84 countries world-wide