From Amplify Trading to Wealth Management Analyst in Hong Kong

19 DEC 2019 | Careers
Amir Khadr - Head of Technology
Why did you choose to do Amplify's Summer Course and what is the biggest highlight of the course for you?
I wanted to work in the financial industry but did not know where to start and it seemed like a good opportunity to learn about the industry, so I decided to join the Summer Internship Training Program.

The biggest highlight was the different simulations and the live trading sessions. These were extremely helpful because they allowed me to experience how different firms operate in the financial industry and also how real trading is done in reality. These experiences were proved to be crucial to some of the interviews I went for later on.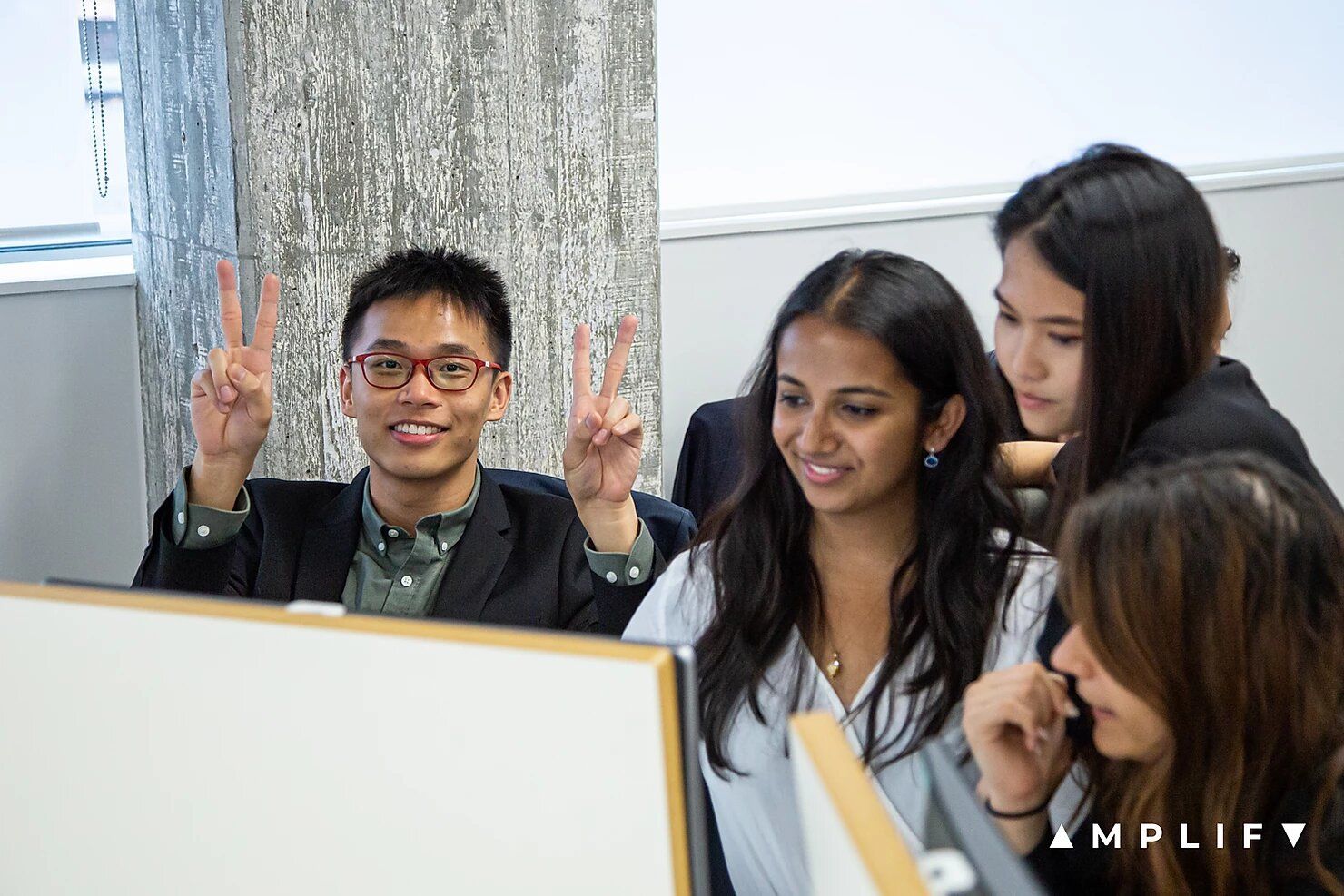 Dean Zixin Chen - On the left
What did you learn on the course and how did it help you land your Summer at Deutsche Bank?
Amplify's Summer Internship Training Programme has helped me build a solid foundation in finance as I have learned financial concepts, trading methodologies and the all-important habit of following markets.
Among all these, I would say the habit of following markets on a daily basis (watching Anthony's market briefings every morning) is the most important thing as it has helped me answer a lot of market questions that I was asked during my interviews. Understanding how different firms in the financial industry operate and being aware of the latest market trends and news were crucial in my preparation for applications. It has helped a lot- apart from learning the professional knowledge, the team has also shared their experience on how to prepare for interviews, how to network with people, what's it like to really work in the industry and I found these both useful and interesting.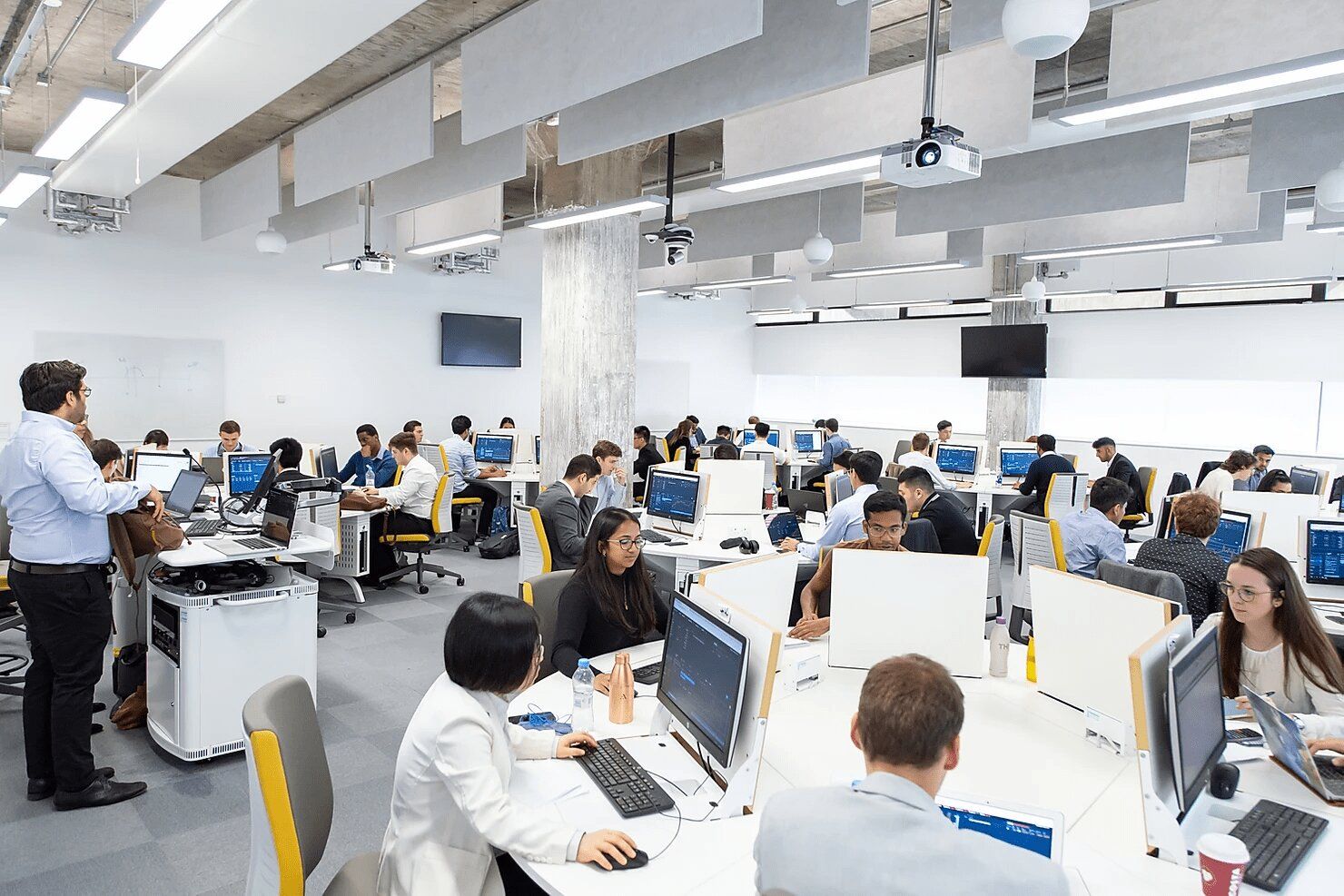 Did you find you had more clarity on what role in finance you wanted to pursue after completing the internship and is there anything you did not expect to either be taught on the programme?
Yes, I did- you get a sense of what you do like and where your skills and personality are best suited to. You also get a very important feeling about which roles do you do not like, which is as valuable when tailoring applications.

There were many of them- it is hard to pinpoint just one. The insight that only industry professionals can provide such as details about markets, such as how to trade different pieces of news, what are some of the trading psychologies that traders need to be aware of etc.

How has the course met or exceeded your expectations and would you recommend to a friend?
I was really surprised by the quality of the course. Firstly, it was carefully designed and really focused on the practical side of things, which was exactly what I needed to prepare for later interviews.

Secondly, the team was great and are very good at what they do (especially Anthony Cheung haha) and they give very interesting lectures.

To be honest, I did not know what to expect from the course before I joined. I was just trying to add something to my resume as I lacked relevant experience. I have already done so to many of my friends for all the reasons I have mentioned!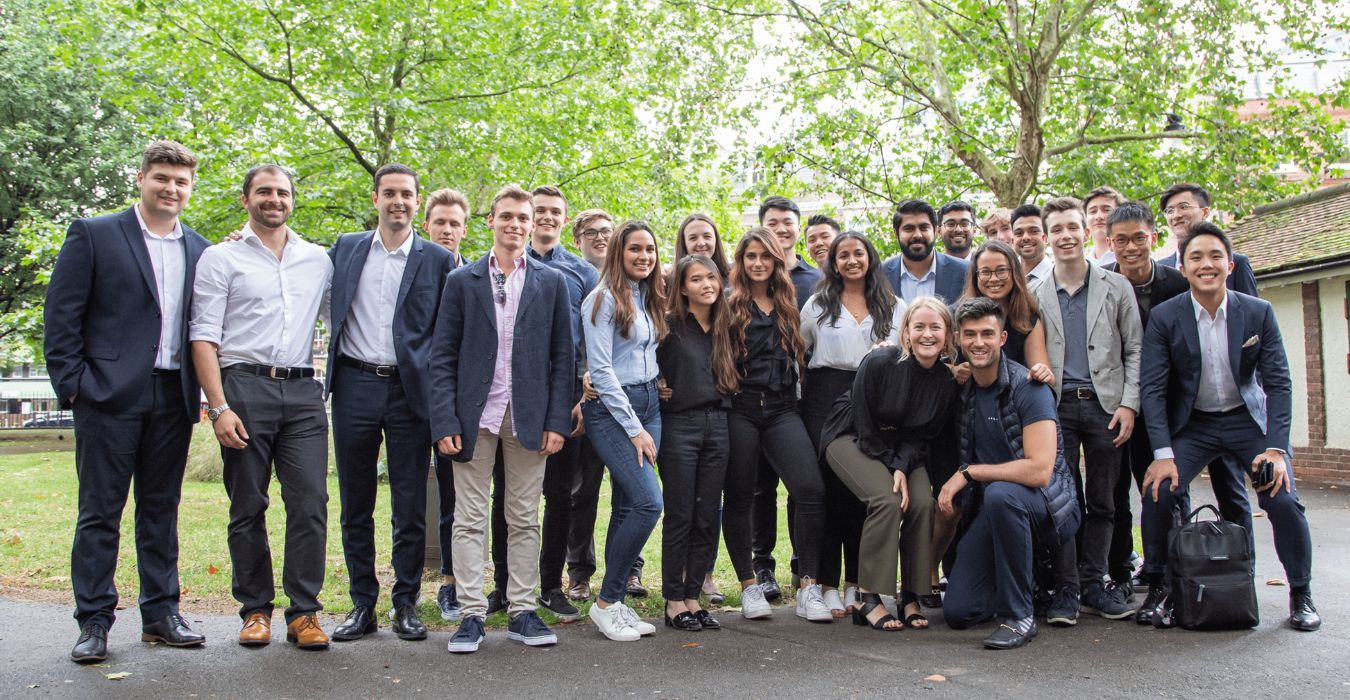 Book a place on the Summer Analyst Program
here
Why not check out our
IB Global Markets Bootcamp
and
AM Bootcamp
brochures If you want to find out how this experience can help boost your chances of landing a prestigious front-office banking role, book a call with a member of our team
here
The Market Maker

daily
e-newsletter and weekly podcast
99% said it helped them gain better knowledge of markets
70% said it helped them prepare for a job interview
Top 5% most followed podcasts globally
Top 5% most shared globally in 2022
Listened to in 84 countries world-wide