From Bath to BNP & Blackrock

8 APR 2020 | Careers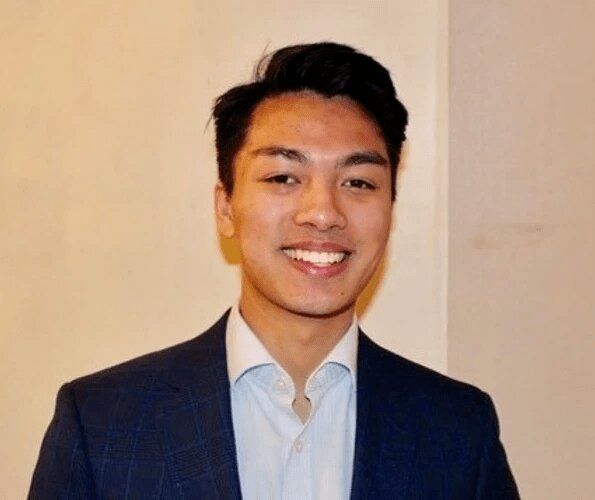 Why did you choose to do Amplify Trading Summer Internship?
At the end of my first year, I was looking for more experience within finance as I wanted to apply to bank and asset management spring weeks.

I saw on Linkedin that those that completed the Amplify Trading Summer Internship later accomplished great things and have received offers from the companies that I wanted to work for in the future. It seemed like the ideal thing for me to do at the time, and I am so glad that I went through with it!

What is the biggest highlight of the course for you?
It was definitely working alongside similar-minded students. I learnt a lot from those around me, I have made friends and relationships for life through the programme. I would also say that the networking events are worth it as you can talk with professionals who already work in the industry, which gives you a great insight into what their roles are really like.

How has the course met or exceeded your expectations?
The course has definitely exceeded my expectations, what I was expecting to learn and experience before the programme was nothing compared to what I actually learnt. It was really a hands-on experience from the start and all the simulations were carried out really well.

How likely are you to recommend the course to a friend?
I would, and have already, recommended the course to my friends and colleagues. If you are an undergraduate looking to go into the world of finance, this course is definitely for you.


Amir Khadr - Head of Technology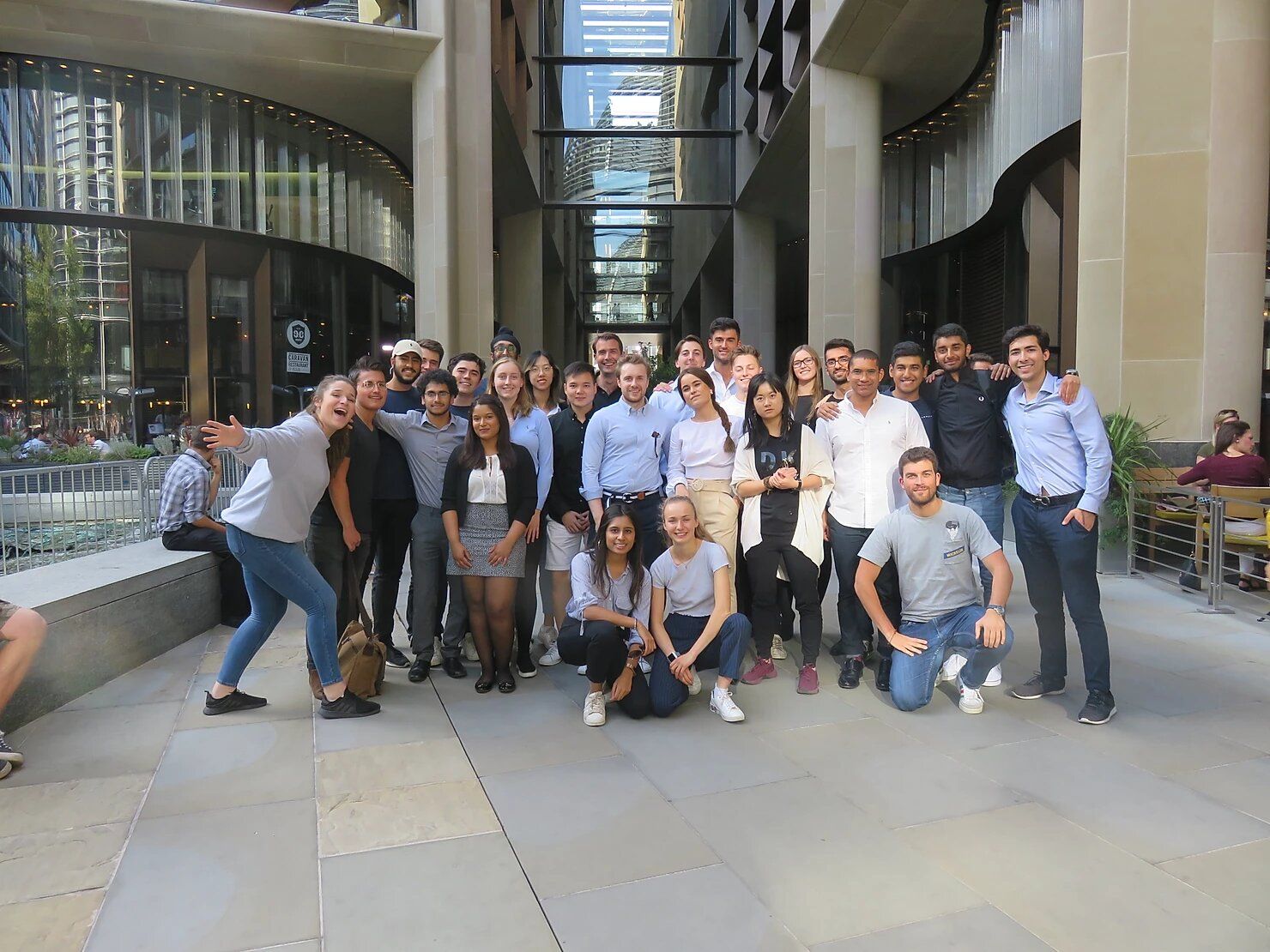 Summer Interns 2019
Did you find you had more clarity on what role in finance you wanted to pursue, after completing the internship?
Yes, Amplify Trading has shown me that I would like to be working on client-facing project work, such as what we would find in IBD divisions of an investment bank and asset management work. I was able to come to this conclusion as I really enjoyed the presentations we had to prepare in teams and the portfolio allocation simulation.
How has the experience at Amplify Trading helped with your applications?
I have managed to secure two spring week programmes with
Blackrock
and
BNP Paribas
, within the ETF & Index investments, Investment Banking divisions respectively. It is a great thing to put on my CV, which helped me through the application phase, and I talked about my summer internship greatly in my final round interviews. I feel that the experiences I learnt through Amplify Trading's
Summer Internship Programme
allowed me to talk about finance in more depth than other applicants.
The Market Maker

daily
e-newsletter and weekly podcast
99% said it helped them gain better knowledge of markets
70% said it helped them prepare for a job interview
Top 5% most followed podcasts globally
Top 5% most shared globally in 2022
Listened to in 84 countries world-wide