From Bristol to
Brookfield Asset Management

04 FEB 2020 | Careers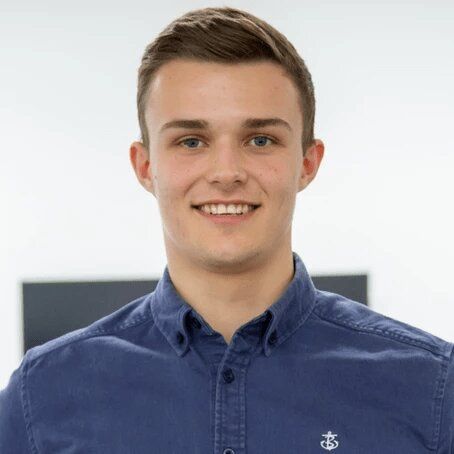 Amir Khadr - Head of Technology
Why did you choose to do Amplify Trading's Summer Internship Training Programme?
Coming out of University, I still wasn't sure what area of Finance I wanted to base my career search around. Amplify Trading's tailored simulations provided invaluable exposure to a range of roles within both the buy and the sell-side of the industry - allowing me to identify both (a) what area I was best suited to and (b) which area I enjoyed the most! For every role you interview for - without fail you'll always be asked: "why this specific role/area?" Amplify Trading helps you justify your decision - which is something that's extremely hard to do without any prior experience.
What is the biggest highlight of the course for you?
I loved the
Asset management simulations.
They were extremely insightful; allowing us to test our knowledge on how fundamental news events spur market volatility, and further assess our ability to adapt our portfolios in a timely manner. The simulation is also based off real market events from the past, giving you a taste for just how difficult the trade can be.
What did you learn on the course and how did it help you land your role?
I learnt that, within markets, theory rarely dictates reality. This is a hard concept to grasp when many university courses in economics or finance are so theoretically-weighted. Amplify Trading has taught me to look at markets from a new perspective and ultimately expect the unexpected. This allowed me to generate my own unique perspective on how global events are shifting markets. In turn, I was able to speak freely about everything that I find fascinating about today's financial environment, which further allowed me to connect with my interviewers in a more engaging way.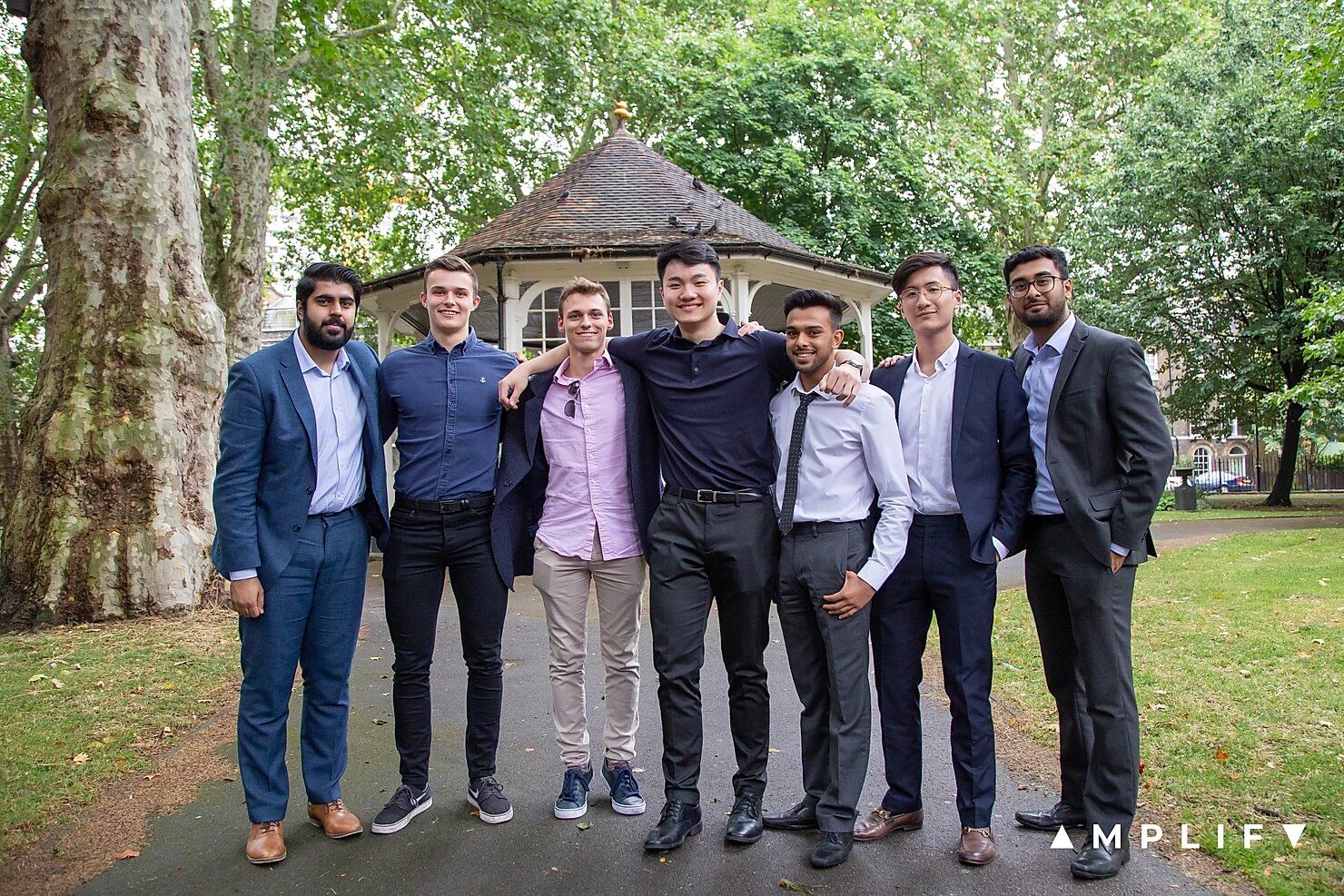 Summer Interns 2019

How has the course met or exceeded your expectations?
I wanted to come out of the experience knowing where to target my applications, and this was achieved with flying colours. The course was above and beyond what I was expecting. I developed my skill set extensively; met a fantastic group of other graduates also aspiring to break into the industry, and the staff made the whole process incredibly engaging and exciting.

How likely are you to recommend the course to a friend?
I'd highly recommend the course to anyone trying to bridge the experience barrier that's preventing them from getting that all-important "foot in the door" within the industry.

Is there anything you didn't expect to either be taught or gain on the programme?
I didn't expect to have the opportunity to develop my soft skills as much as we did. Specifically, we were able to work on our presentation skills on multiple occasions. This was incredibly useful, as presentations are becoming somewhat of a norm at assessment centres.

Did you find you had more clarity on what role in finance you wanted to pursue, after completing the internship programme?
I've just secured a role within the Asset Management industry, where market research and interpretation are vital for success. Amplify Trading has not only taught me how to read and interpret the news but has also got me into daily habits that I'll never break out from, such as watching the Daily Briefings and getting insights different financial podcasts.

How has the experience at Amplify Trading helped with your applications?
On top of the things I've already mentioned (I.e. answering "why this role" and engaging more with the interviewer) - its increased my confidence massively when elaborating on my own, unique perspective of markets. The team also acted as a support network post-completion, and their willingness to continually support us even after we had finished, really shows how committed they are to helping students and graduates achieve their dream roles in finance.


Book a place on the Summer Analyst Program
here
Why not check out our
IB Global Markets Bootcamp
and
AM Bootcamp
brochures If you want to find out how this experience can help boost your chances of landing a prestigious front-office banking role, book a call with a member of our team
here
The Market Maker

daily
e-newsletter and weekly podcast
99% said it helped them gain better knowledge of markets
70% said it helped them prepare for a job interview
Top 5% most followed podcasts globally
Top 5% most shared globally in 2022
Listened to in 84 countries world-wide