From Stats to
Multi-Asset Strategist at Blackrock

14 JAN 2020 | Careers

Amir Khadr - Head of Technology
Evrim Isik, Studying Statistics, Economics & Finance at UCL
Why did you choose to do Amplify's Summer Internship Training Programme?
I decided to do the course, because I knew I wanted a career in markets, however, I wasn't sure what suited me best. Amplify Trading allowed me to explore my options and decide what was best for me. After watching the
Morning Briefings
on YouTube, I saw the level of knowledge that I'd gain from the course and that's what convinced me to sign up.
What is the biggest highlight of the course for you?
The live trading on the CQG platform and learning a structure for how to combine fundamental and technical analysis with risk management when trading.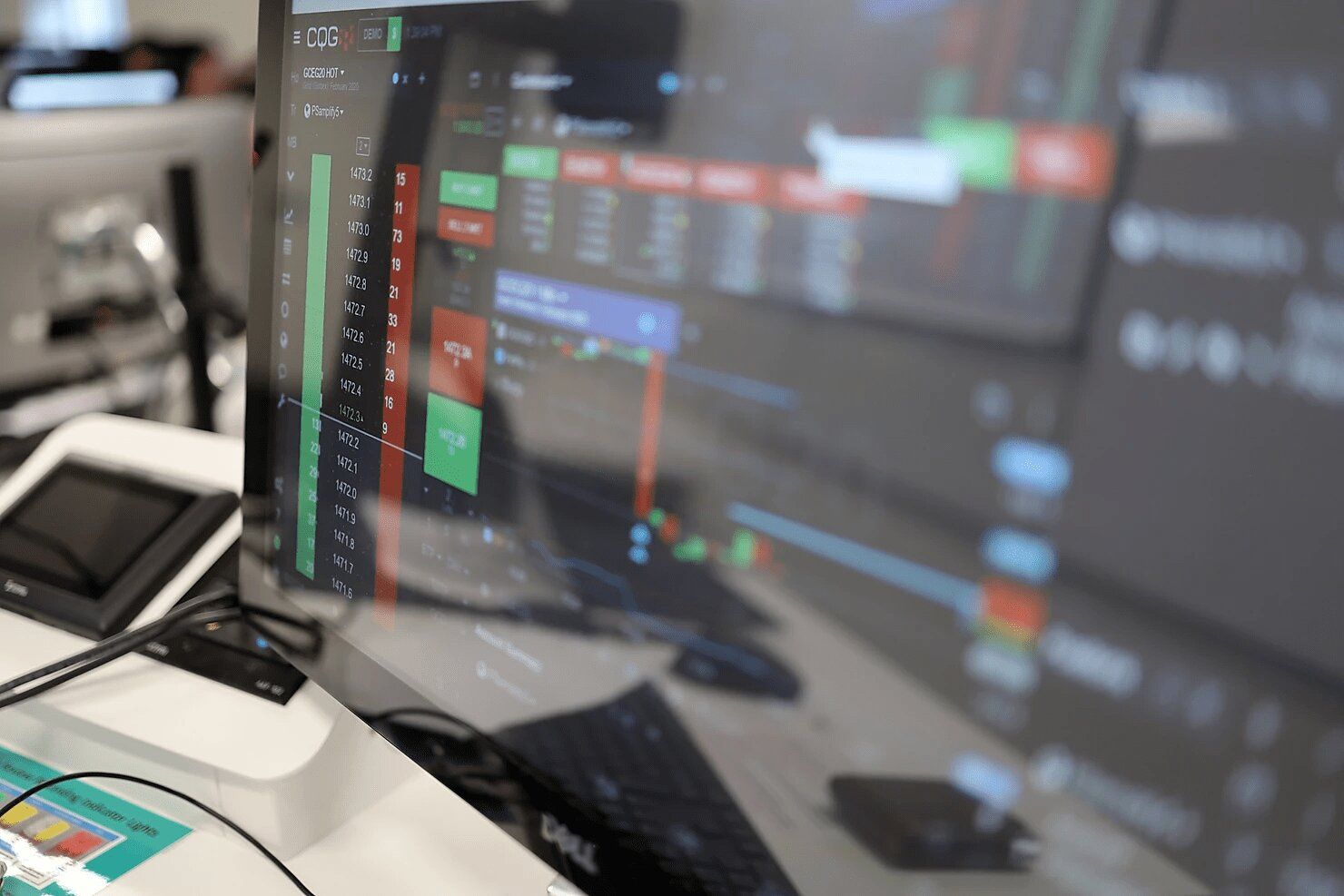 What did you learn on the course and how did it help you land your role at BlackRock?
Understanding what each asset class consists of and understanding what drives them, from monetary policy to risk sentiments brought by global developments. This allowed me to keep up to date with markets, with the help of the morning briefings, which in turn, was a huge advantage for me in interviews as I could then answer the technical questions.
How has the course met or exceeded your expectations?
It definitely exceeded my expectations. I did not expect to understand global macro and its influence on markets to this level of detail- learning about algorithmic trading was also a very enjoyable surprise and definitely benefited me to land my role at
BlackRock?
How likely are you to recommend the course to a friend?
I would recommend the course to anyone with an interest in a career within financial markets, especially if you aren't sure which role is right for you.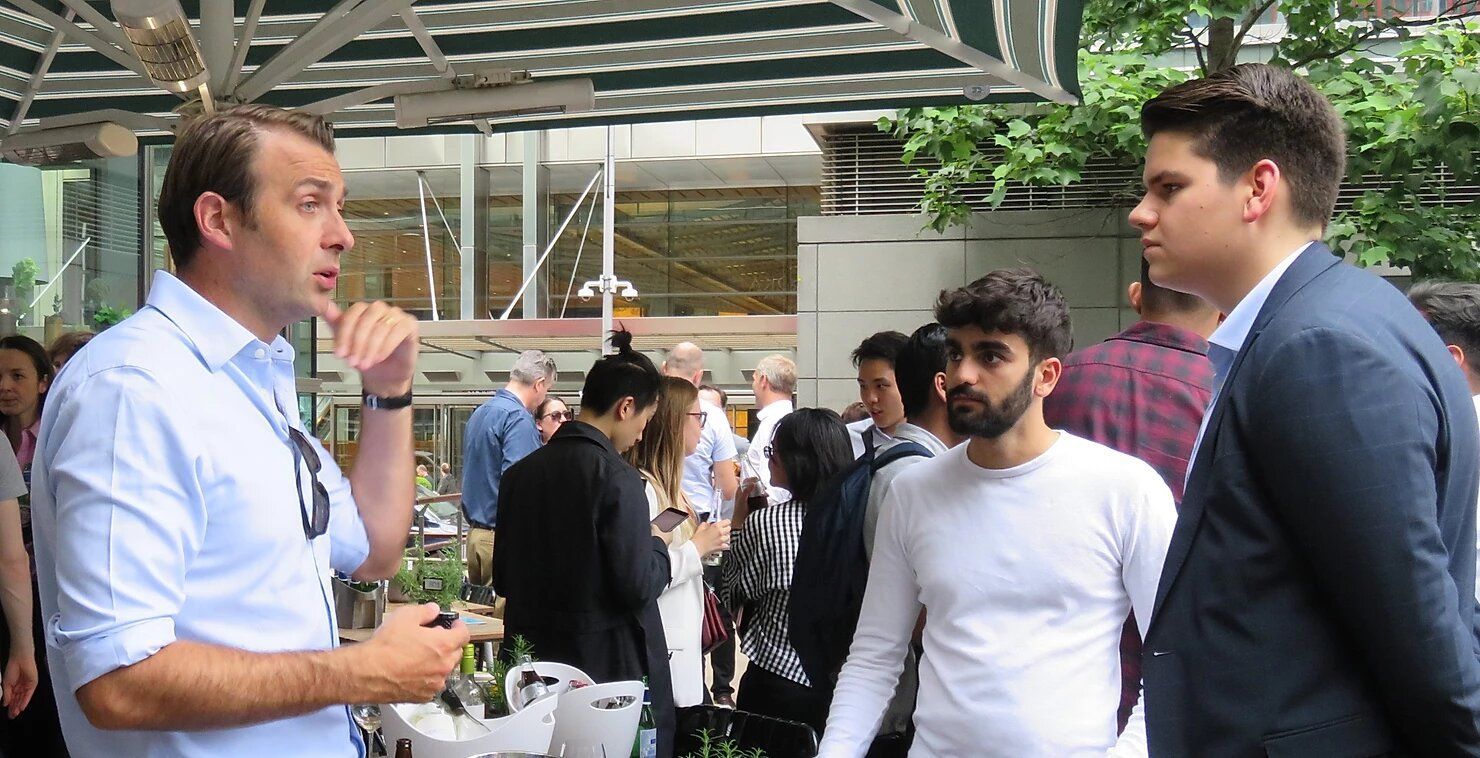 Book a place on the Summer Analyst Program
here
Why not check out our
IB Global Markets Bootcamp
and
AM Bootcamp
brochures If you want to find out how this experience can help boost your chances of landing a prestigious front-office banking role, book a call with a member of our team
here
The Market Maker

daily
e-newsletter and weekly podcast
99% said it helped them gain better knowledge of markets
70% said it helped them prepare for a job interview
Top 5% most followed podcasts globally
Top 5% most shared globally in 2022
Listened to in 84 countries world-wide