From Durham to JP Morgan Trader

08 MAY 2020 | Careers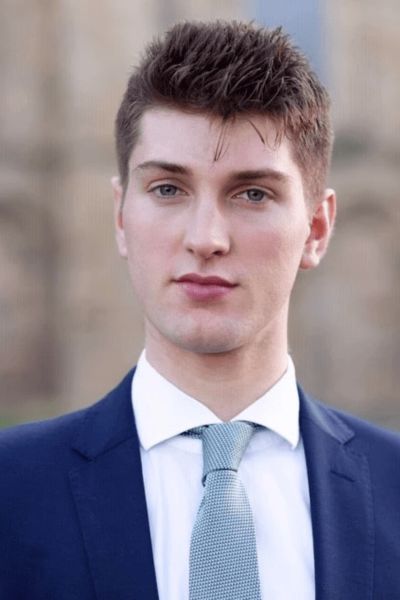 Sam Laurenti
Why did you choose to do Summer Internship?
I chose to complete this summer course firstly, because I had a large interest in pursuing a career in the financial industry and the competition for jobs is immense, so I knew I needed to get some experience.
Moreover, I wanted to learn a lot more about markets and the way the financial system works, and nothing can beat the real hands-on experience Amplify Trading offers. The reason why I believe the internship was such a success is because of its perfect balance between educational and practical activities.
My time spent with Amplify Trading was some of the most invaluable and eye-opening in terms of my learning about the financial industry.
How has the experience at Amplify Trading helped with your applications?
My time with Amplify Trading has helped immensely with applying for summer internships. Amplify Trading's course is designed to provide you with many experiences that will develop the necessary skills to succeed in the financial industry, but also give you the means to further develop these skills yourself. This is why I believe completing an internship with Amplify Trading has been one of the main factors to help me secure an internship in Sales and Trading with JP Morgan on their rates desk.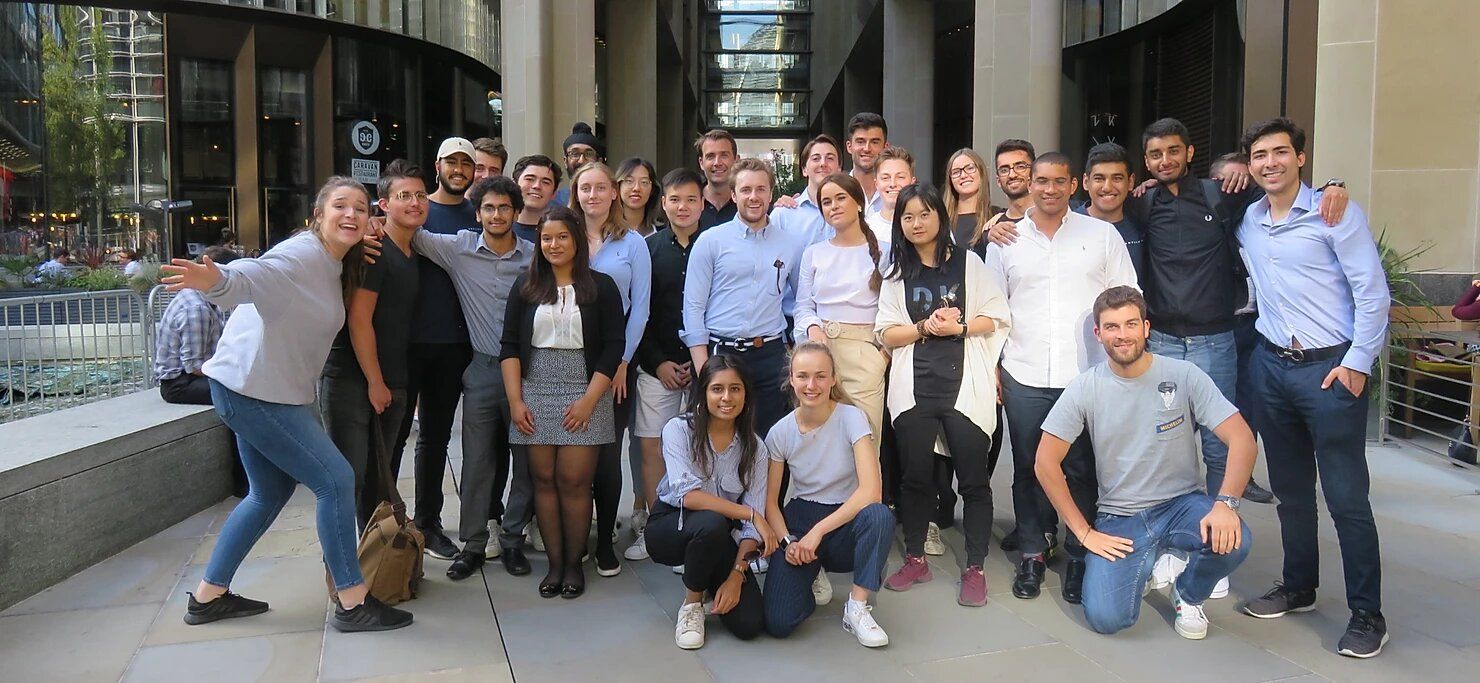 Amir Khadr - Head of Technology
Did you find you had more clarity on what role in finance you wanted to pursue, after completing the internship?
Since completing the internship, I have far more clarity on what roles in finance interest me, and I have a significantly better understanding of what these roles are like and how markets work. Furthermore, during the internship, I learned how to keep up to date on current affairs effectively and how to interpret news properly. This skill has proven to be priceless in interviews and being able to not only talk confidently about financial news but also its implications, it is incredibly useful knowledge to have.

What was the biggest highlight of the course?
Amplify Trading's classes cover a huge variety of topics, from different asset types and derivatives to understanding economic data. The content of these classes is like nothing you will ever learn at university or on the internet, and the practical simulations allow you to put everything you have learned into practice. These simulations were the biggest highlight of the internship for me personally. The simulations let you truly experience what it would be like to work in certain roles and identify what you are good at and enjoy the most, which is a really rare privilege to have before entering the workplace.

How has the course met or exceeded your expectations?
The internship greatly surpassed my expectations and this is not only due to the vast amount I learned and the real hands-on experience I received but also because of the social contact with the Amplify Trading team. Not only does Amplify Trading encourage you to become close with your peers, hosting social events each week, but you also become friends with all the employees and this simply elevates the whole experience.


The Market Maker

daily
e-newsletter and weekly podcast
99% said it helped them gain better knowledge of markets
70% said it helped them prepare for a job interview
Top 5% most followed podcasts globally
Top 5% most shared globally in 2022
Listened to in 84 countries world-wide