Gladys Khor |
One Week Summer Programme |
Hong Kong
01 JULY 2020 | Careers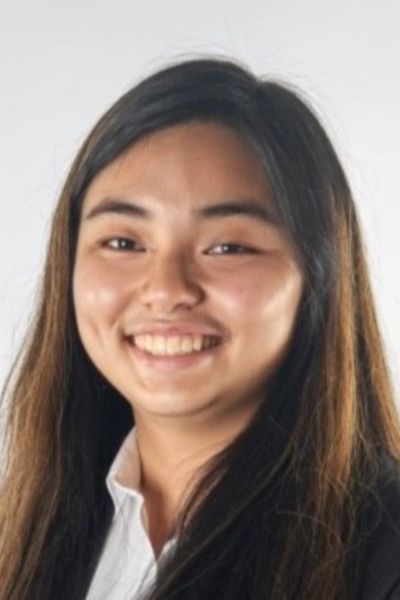 Gladys Khor
Why did you choose to do the Amplify Trading One Week Summer Programme (Hong Kong)?
After taking finance modules in school, I knew that I was interested in a career in Finance, but I was not sure how to begin. As such, I decided to join Amplify Trading's program for guidance in navigating the Financial industry. More specifically, to learn more about the different roles in Finance as well as pick up relevant skills and knowledge that will help me achieve my career goals.
We understand you have just gotten a placement offer from Goldman Sachs, can you tell us more about your role?
I will be joining the Global Market Division in
Goldman Sachs
(Hong Kong) this coming Summer. I will have the chance to rotate between different Sales and Trading desks during my internship.
How did the Amplify Trading experience help you in your career development & landing your current role?
The Amplify Trading experience played a tremendous role in helping me secure this internship. During the program, I gained hands-on experiences in different types of roles in the primary and secondary markets as well as the buy and sell sides. From this, I was able to really understand the differences between these careers and eventually decide that Sales and Trading aligned better with my strengths and interests.
Also, I received guidance on how to prepare for recruitment processes, from crafting my CV and cover letter to preparing for interviews. This helped me to better understand what to expect when applying for internships.
Most importantly, the program taught me how to interpret financial news and how to 'follow the markets' which proved to be extremely useful for my interviews.


How likely are you to recommend it to a friend?
Extremely likely, because I believe everyone will benefit from the Amplify Trading experience, regardless of their academic background.
What was the biggest highlight of the course for you?
The simulations were the biggest highlight, because it was an experience that I was not exposed to and would not have been able to get elsewhere. As mentioned, this helped me a lot in deciding which career suited me more. Additionally, I was able to justify my interest for the secondary market much better with my experiences from the simulations.
Amir Khadr - Head of Technology
The Market Maker

daily
e-newsletter and weekly podcast
99% said it helped them gain better knowledge of markets
70% said it helped them prepare for a job interview
Top 5% most followed podcasts globally
Top 5% most shared globally in 2022
Listened to in 84 countries world-wide