Goldman Sachs Analyst to
Hedge Fund Trader


08 MAR 2020 | Careers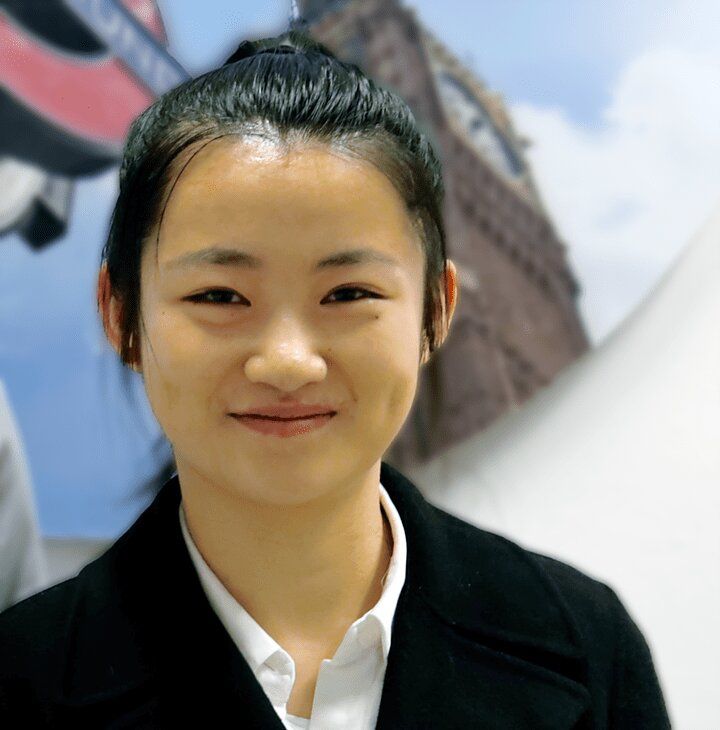 Tianzi Liang
What roles have you secured since finishing the Amplify Trading Summer Internship Programme?
I completed Amplify Trading's Summer Internship Programme in 2018, after that I secured an internship at
Goldman Sachs
Securities division in Summer 2019, and this year I'll be joining
DE Shaw'
s proprietary trading desk as a summer analyst.
How did the Amplify Trading experience help you achieve such excellent opportunities?
Amplify Trading internship
has helped me in many different aspects. It gave me a thorough overview of the financial markets and especially the trading part, which helped me decide what kind of job suits me the best. I also met a group of professionals who delivered many useful courses in finance during the internship and continued to help me during my application process in the following years.
What most excites you about trading for a hedge fund like DE Shaw?
DE Shaw
is the perfect place where I can leverage my background in mathematics with my interest in trading. By working on their prop trading desk I'll have the opportunity to identify trade opportunities and make my own discretionary trading decisions. I was also really impressed by the high calibre of DE Shaw's employees after attending their company events, as well as the interviews, working with a group of people with sharp minds can motivate me to learn more and develop a steep learning curve.
Why did you choose to do the Amplify Trading in the first place?
I was in my first year when I heard about Amplify Trading and met their employees, the depth of their knowledge really impressed me, so I decided to attend an on-site event, after which I decided it would be a good place to get some insights of the market as well as to learn some practical skills, and it turned out to be an absolutely right choice.
Amir Khadr - Head of Technology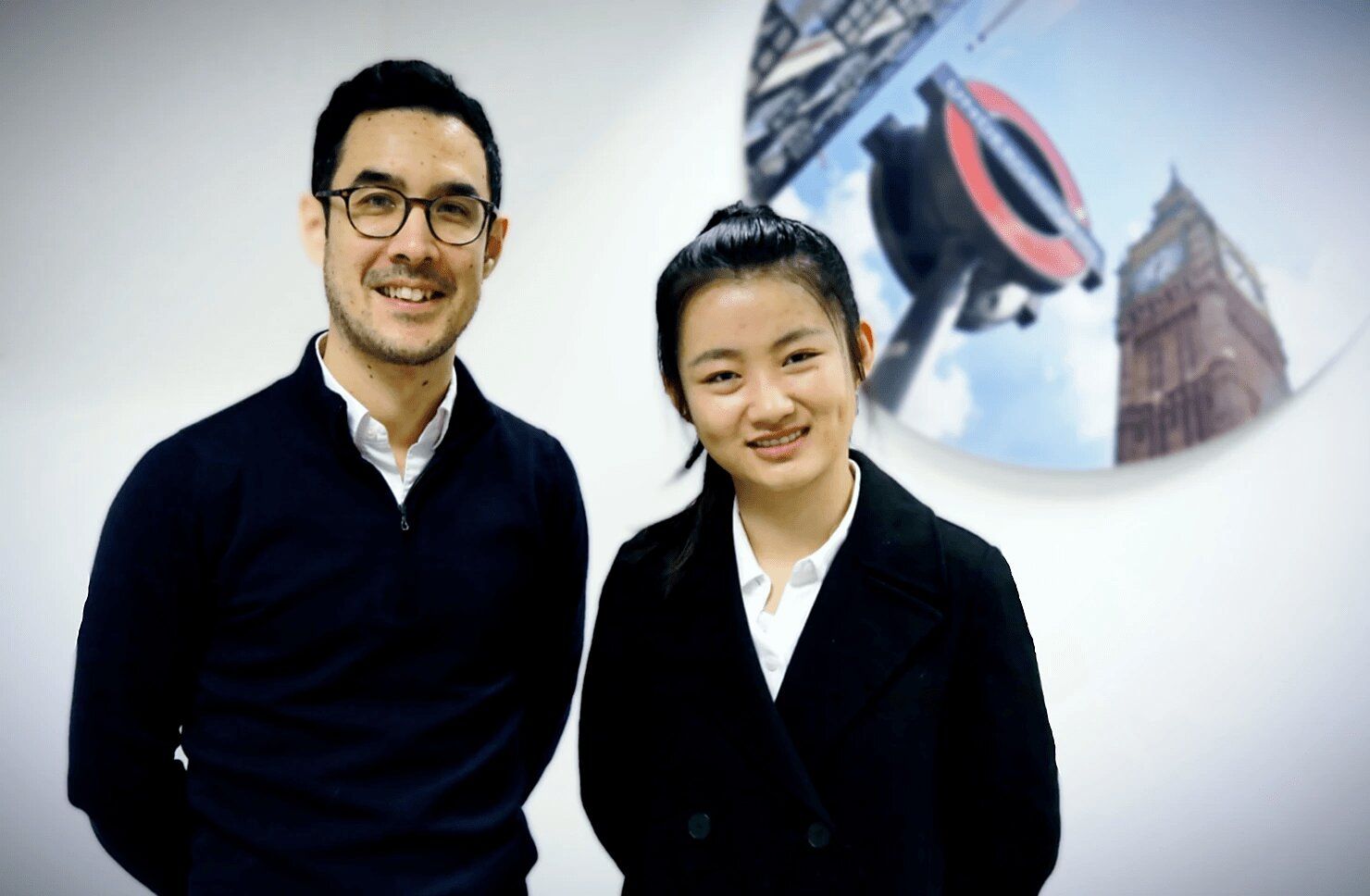 What is the biggest highlight of the course for you?
The trading simulation, it gave me a taste of what trading feels like, the combination of watching market movements, taking care of my own position and managing risk was really exciting!
What would you advise other students like you to help them find and secure such fantastic career opportunities whilst at university?
Start preparation early and follow a clear plan. For example, if you're applying for investment banks then the plan should follow CV/CL-Online Test-video interview-phone interview-on-site interview.
Be specific at what you want to do. It's better to apply for something that you're genuinely interested in (a specific division or even a specific desk) rather than applying for many divisions without knowing what you actually like. Try to get as many relevant experiences as possible on your CV.
If you're applying for S&T, try to attend some trading related events, competitions or insight days. If you are minorities, there are many events tailored for you at big banks! For example, the women trader academy in Goldman Sachs, black heritage programme in
Morgan Stanley
, don't miss the opportunity to attend those. Be consistent, in most cases you will be rejected many times before you get one single offer. If you are rejected, try to learn some lessons from that and move on. Try to balance your work and study during the busy application seasons.
Would you be happy to help support other Amplify trainees as they try and follow your example?
Sure, I would be happy to help!
The Market Maker

daily
e-newsletter and weekly podcast
99% said it helped them gain better knowledge of markets
70% said it helped them prepare for a job interview
Top 5% most followed podcasts globally
Top 5% most shared globally in 2022
Listened to in 84 countries world-wide