Achsah Wildish: Incoming Placement at BlackRock

26 MAR 2019 | Careers
Amir Khadr - Head of Technology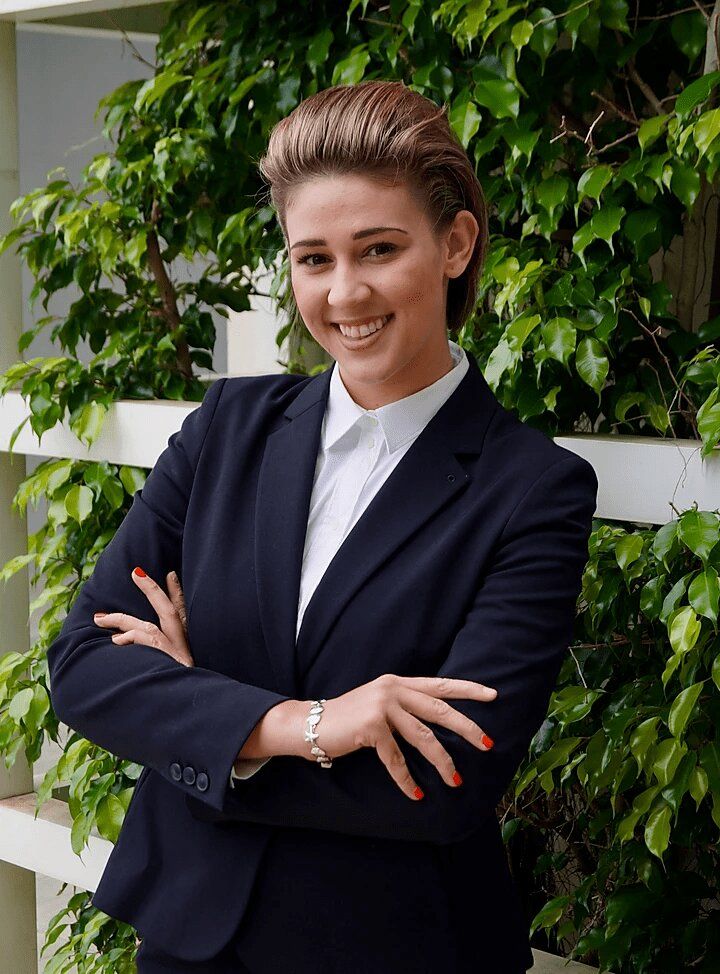 Achsah Wildish
Which course did you do with Amplify and when?
I completed the Amplify Summer Internship Programme starting August 20th, 2018.
Why did you choose Amplify and how did you hear about us?
After completing the 2-day Finance in Practice course with Amplify at the University of Bath, I had a greater understanding of the roles in finance and felt the summer internship would further enhance my knowledge. I knew I was interested in a role in finance but was not informed enough to know which role to pursue.
Amplify not only provided the perfect opportunity to gain experience and knowledge but was highly recommended by Bath Alumni.
Did you find you had more clarity on what role in finance you wanted to pursue, after completing the internship?
The financial industry can be very complicated, as there are so many divisions with various roles, it is difficult to ensure you know which role you are suited to until you try it. During the internship we had the chance to try various roles, including both buy and sell side. Through this opportunity I learnt that I preferred the buy side, which led me to apply for industrial placements in this area.
Not only did it clarify which sector I preferred but also provided insight on which skills set suit certain roles. Speaking and building rapport with traders and hedge fund managers during simulations was particularly fulfilling and has hence driven me to pursue client facing roles. Without completing this internship, I would be uncertain where I fall in this massive industry.
How has the experience at Amplify helped with your future applications?
My experience with Amplify was invaluable and enhanced my application process from the very beginning. Having a thorough understanding of the roles in finance helps to assure companies that you not only understand the role you are applying to but that you are well suited. It also provides incomparable experience that most university students don't have the opportunity to get. The Amplify team also took time out to help me with improving and tailoring my CV, which is a vital component of the application process. It also helped immensely with interviews by providing numerous talking points.
What are you doing now?
I'm currently completing my second year at the University of Bath, studying Accounting & Finance. The course substantially helped with some modules in my degree, particularly Intermediate Macroeconomics and Principles of Finance, by providing endless real world comparisons.
Book a place on the Summer Analyst Program
here
Why not check out our
IB Global Markets Bootcamp
and
AM Bootcamp
brochures If you want to find out how this experience can help boost your chances of landing a prestigious front-office banking role, book a call with a member of our team
here
The Market Maker

daily
e-newsletter and weekly podcast
99% said it helped them gain better knowledge of markets
70% said it helped them prepare for a job interview
Top 5% most followed podcasts globally
Top 5% most shared globally in 2022
Listened to in 84 countries world-wide