How Amplify Trading Team
Is Coping With The Lockdown

20 APR 2020 | Careers
Last Thursday Britain's coronavirus lockdown was extended by a further three weeks. Spending all your time at home can definitely be challenging, however there is always a bright side - you have the opportunity to do what you always wanted to, but never had time. Take a look how Amplify Trading team has been coping with this lockdown.

Senior Associate Sam North has decided to use this time to prepare for the summer and take on a new skill - cooking!

"I do a 10 min HIIT session in the morning, even started cooking and also running every day!"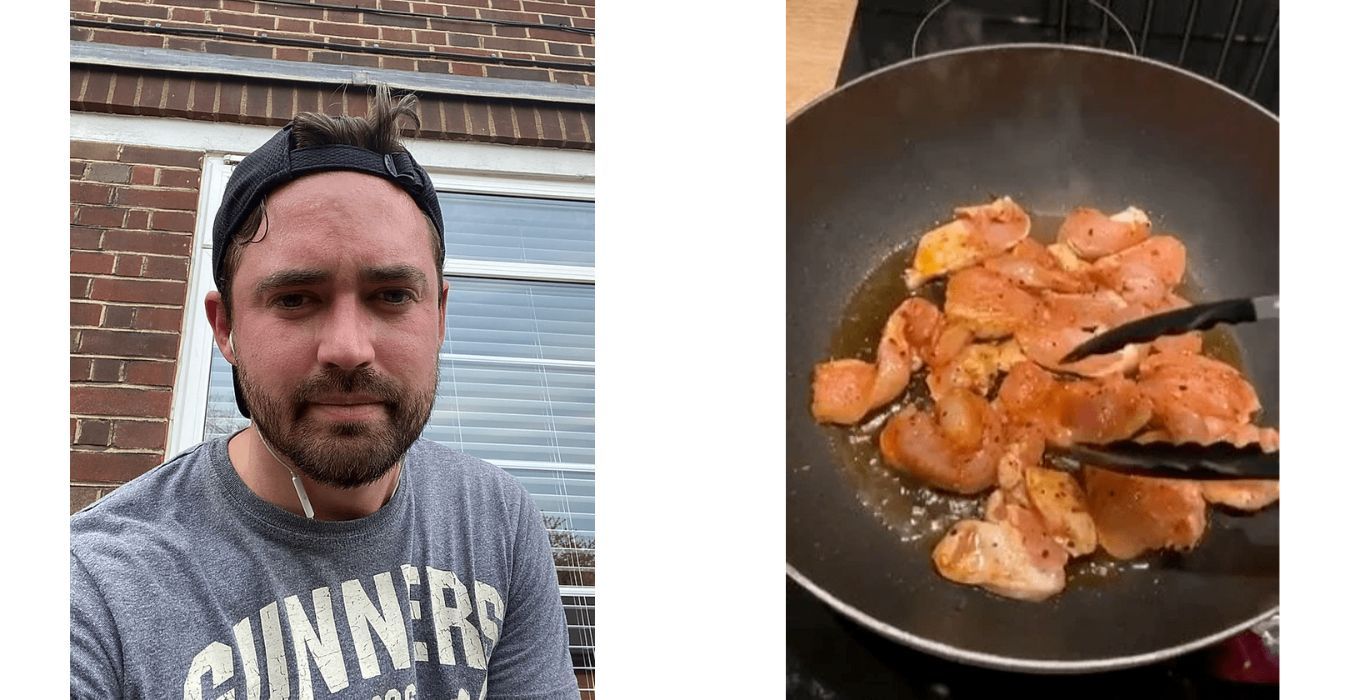 Amir Khadr - Head of Technology
Follow Sam's Instagram for his day-to-day activities
@amplify_sam
Head of Trading Piers Curran has been nominated by Sam North for a 5k running challenge, see how it is going for him:
"I have taken up Sam's challenge of running 5k in under 22 mins. Getting there... I've discovered it's all about incremental gains whilst enduring a lot of pain . However the upside is running in empty parks and in the middle of ordinarily very busy streets - very surreal!"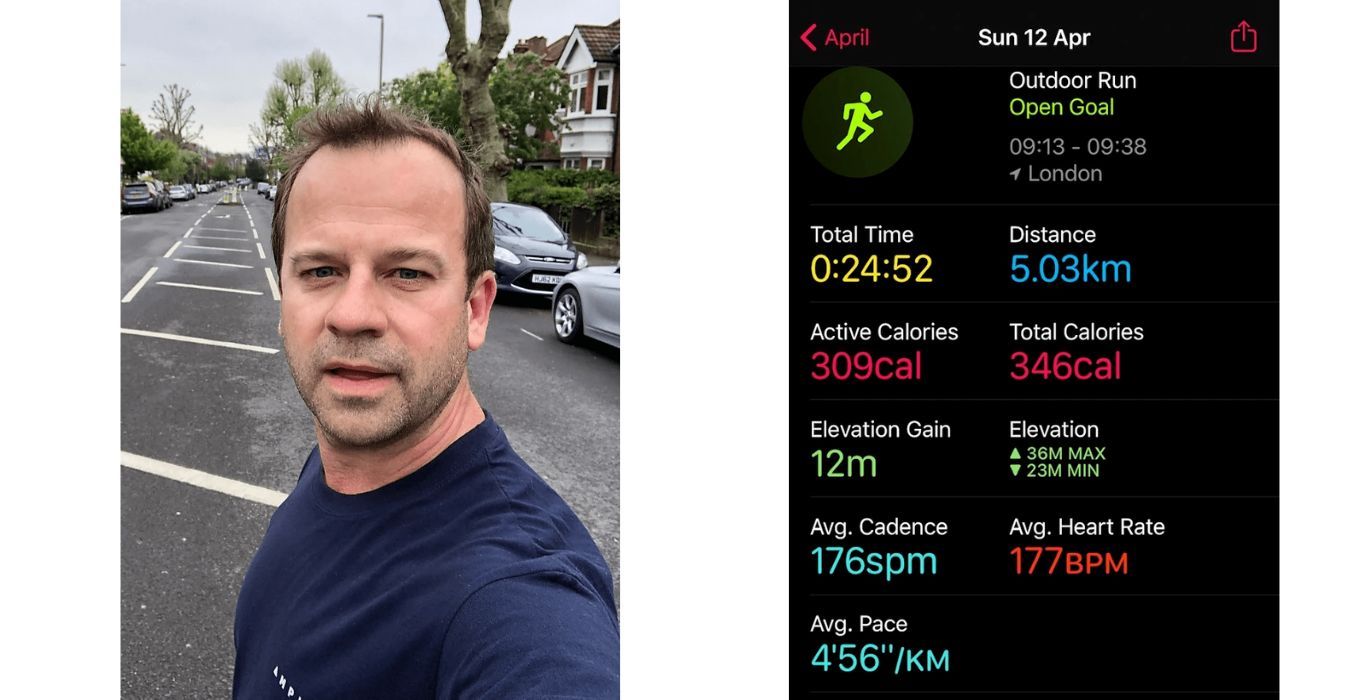 Apart from doing her 5k running challenge, Product Development Executive Dhinta Foster, has been mastering her musical talents and letting the neighbours enjoy some free live music!

"I've been getting back into running especially past some famous (& deserted) landmarks and walked around Central London, exploring random streets - when else would you get to do that?! I also have been playing my guitar on my balcony - had *four* neighbors watch... So not quite central Europe standard yet!"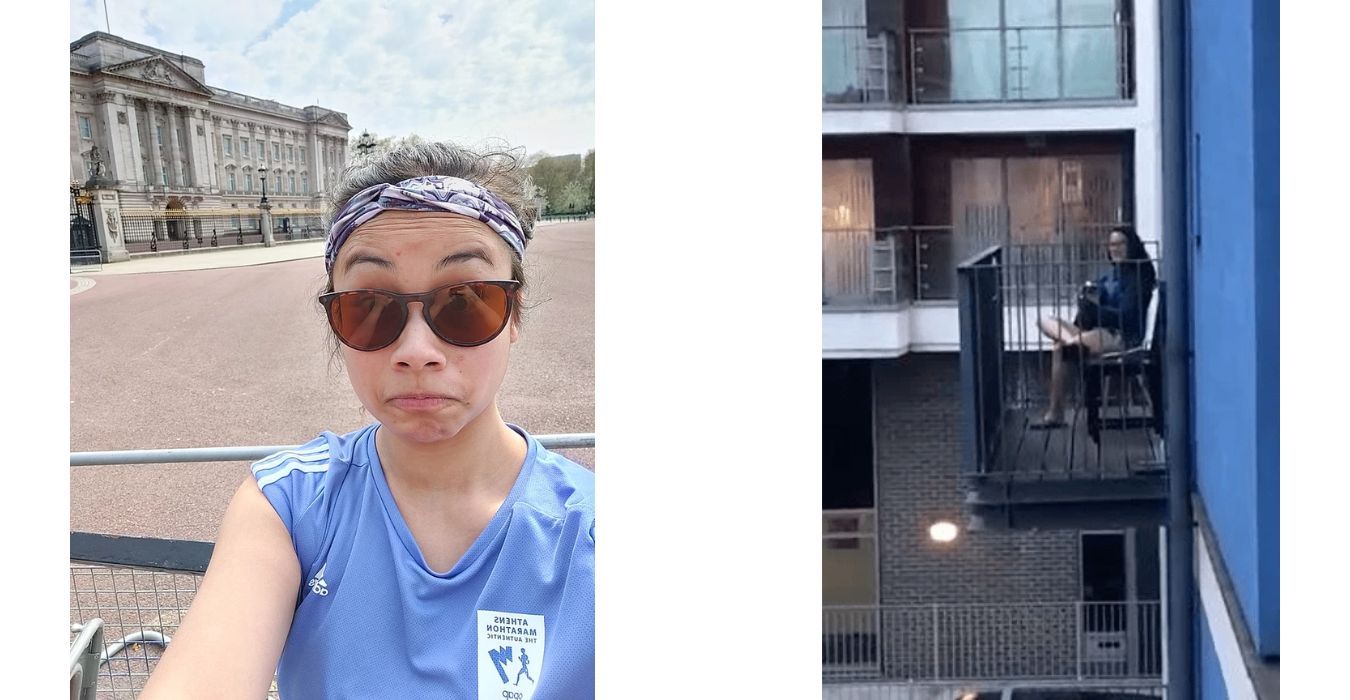 Managing Director William de Lucy now has a chance to spend more time with his family, however it can be challenging when there is work to be done. To keep kids busy during working hours, Will has bought a trampoline - perfect solution for both parties!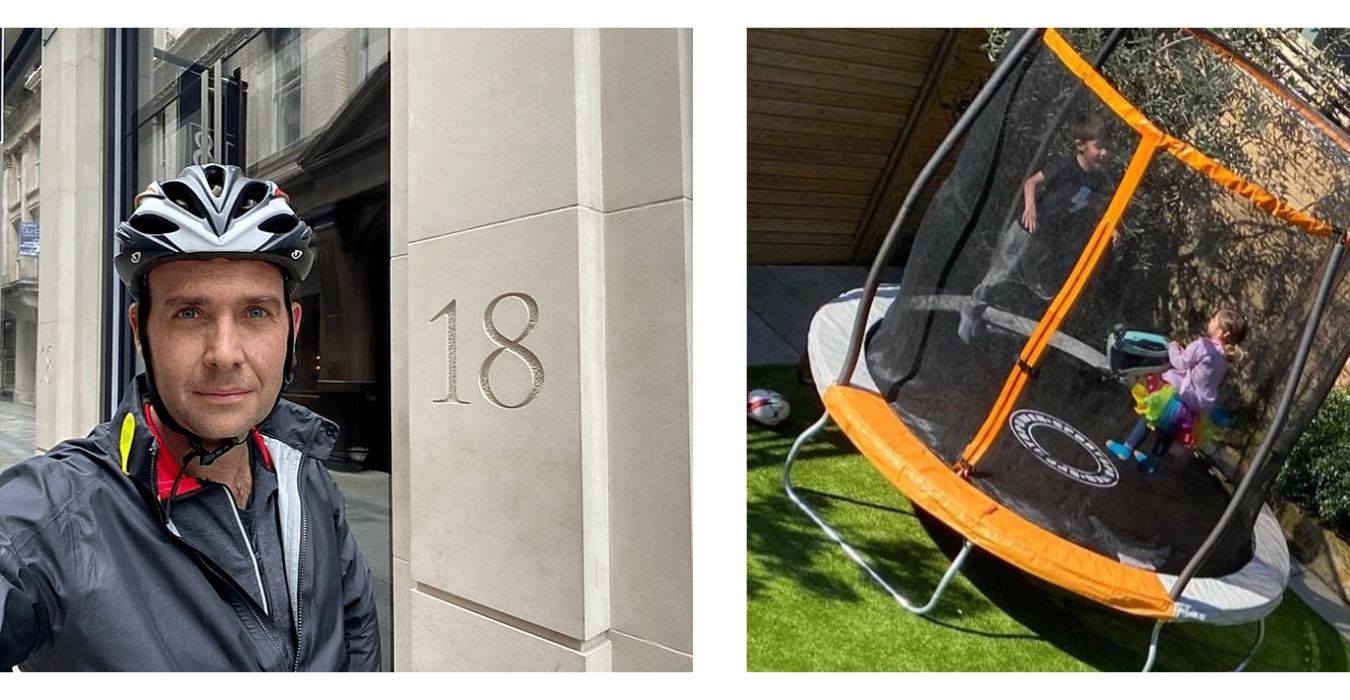 Operations Assistant Anya Smyth has also been nominated to a 5k running challenge by Sam North, which she completed in 25 minutes without any prior training. On the completion of the challenge, Anya decided to reward herself by making a brownie, but that did not turn out so well..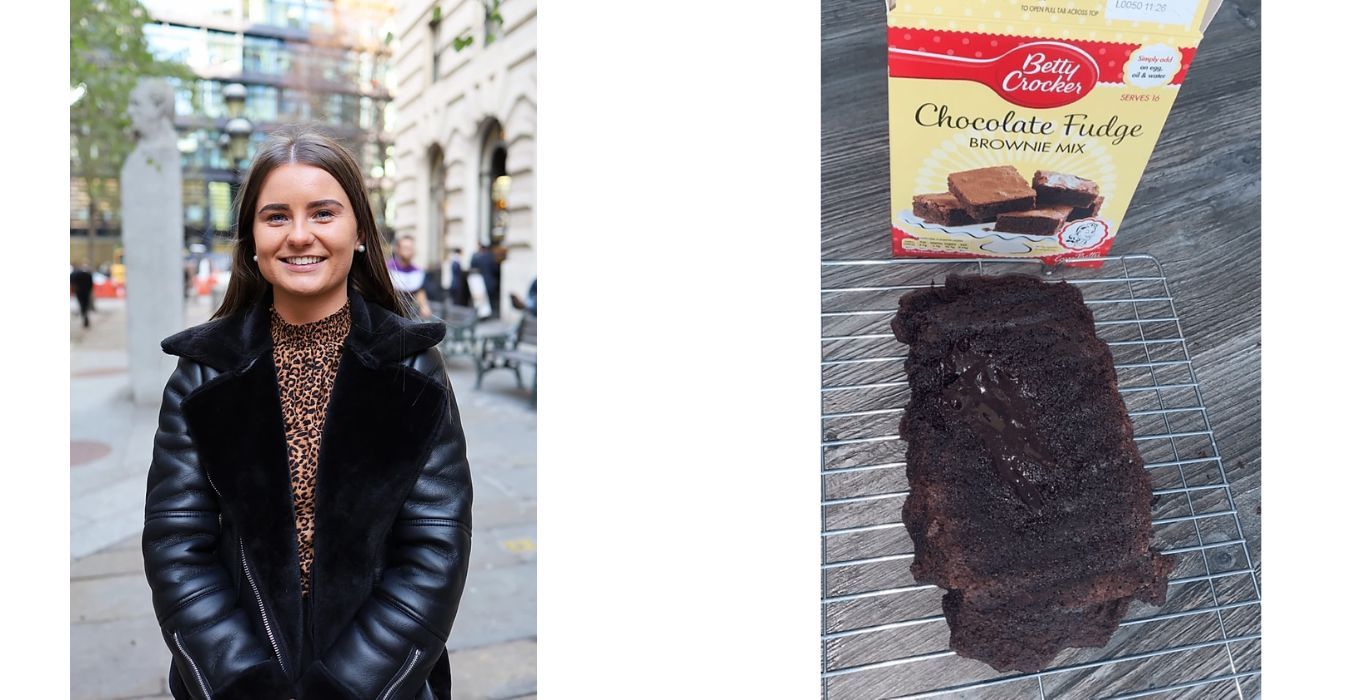 The Market Maker

daily
e-newsletter and weekly podcast
99% said it helped them gain better knowledge of markets
70% said it helped them prepare for a job interview
Top 5% most followed podcasts globally
Top 5% most shared globally in 2022
Listened to in 84 countries world-wide