How Eve secured M.S, RBC,
and Lazard this Spring

26 MAR 2020 | Careers
Eve Howarth
Why did you choose to do Amplify Trading's Summer Internship?
Having worked at
Deloitte
during my gap year, I knew I would like to pursue a career in finance. I was keen to learn more about investment banking and experience different roles through simulations. I soon realised Amplify Trading would be a fantastic way to advance my technical knowledge, increase my global macroeconomic awareness, and learn more about the industry.
Amir Khadr - Head of Technology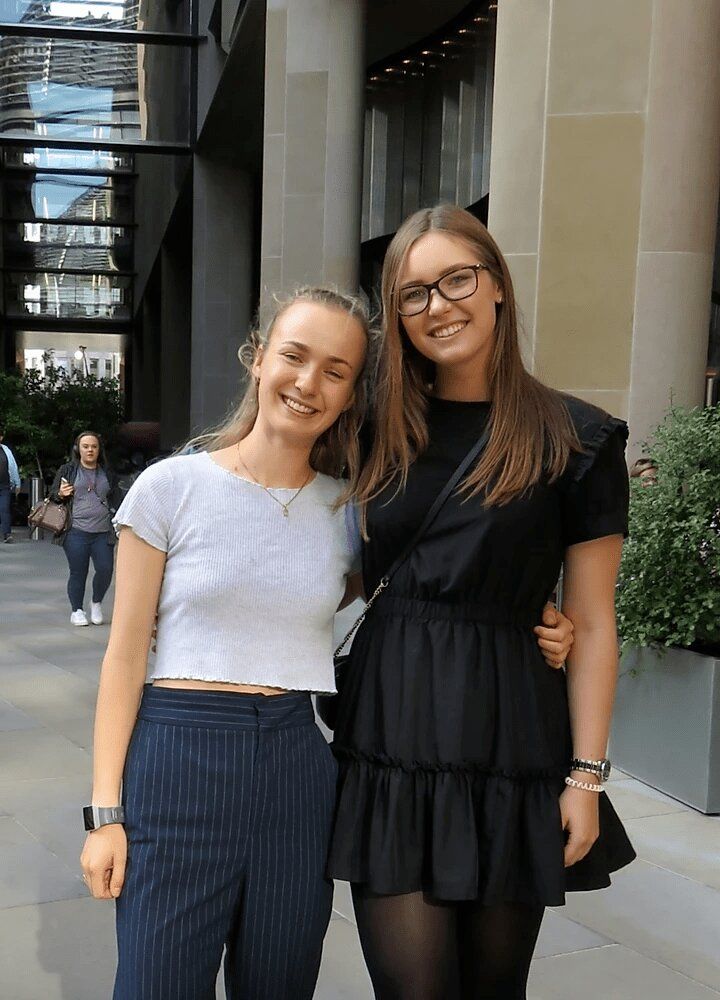 Eve Howarth
(on right) outside Amplify Trading
What was the biggest highlight of the course for you?
The highlight for me was trading live the Jackson-Hole news event (whilst being on a safe simulation). It was amazing to put together the skills we have learnt to trade the news as it came in. There was a brilliant atmosphere and energy in the office, and it was a great opportunity to see how much we had progressed so far. I also really enjoyed the M&A simulation, where in groups we had to find client deals that gave the best synergy valuations.
How has the course met/exceeded your expectations?
The course greatly exceeded my expectations. It was extremely interactive with many simulations that Amplify Trading have built themselves. There were plenty of opportunities for networking and gaining greater industry insights.
How likely are you to recommend the course to a friend?
I would not hesitate to recommend the course to a friend. The programme has provided me with many opportunities and taught me so much about the industry and my career. It should also be said that the programme was a lot of fun and the people at Amplify Trading truly care about helping you succeed in the future.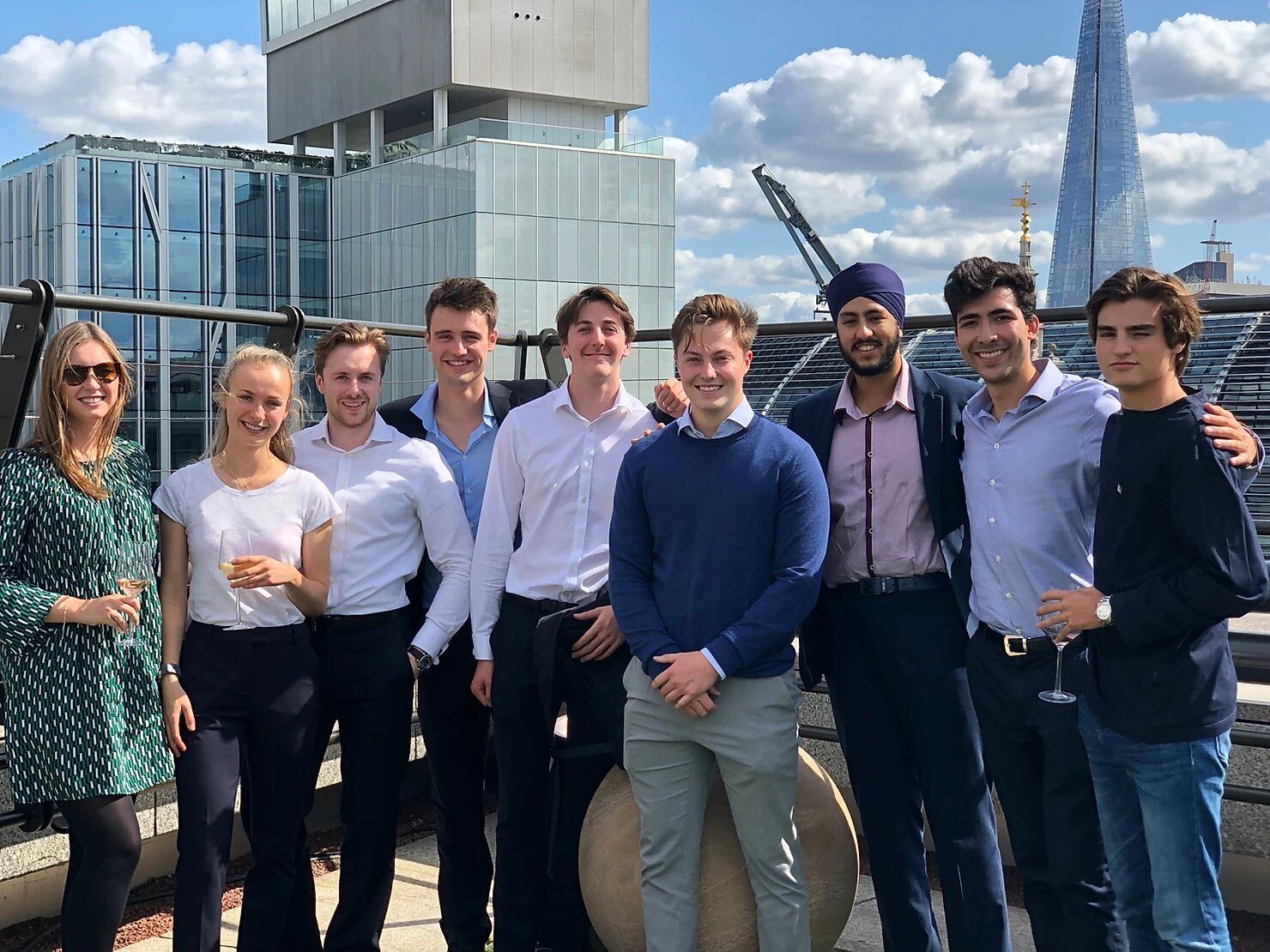 Is there anything you didn't expect to be taught on the programme?
I didn't expect to be able to trade live news on simulation and react to the markets in real time.

How has Amplify Trading helped in your career development?
Amplify Trading has helped me identify the areas I am most interested in and what I need to do to succeed.

I obtained a large amount of technical knowledge and have been able to apply it in my interviews. The CV and career sessions helped to strengthen my application further.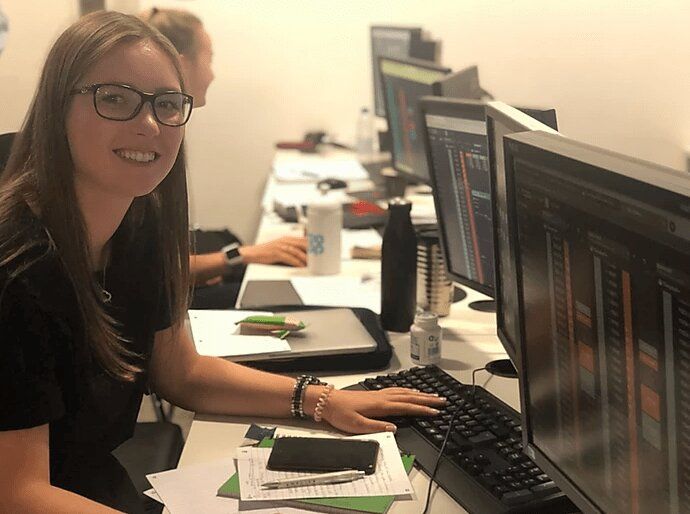 If you want to find out more about how this experience can help boost your chances of landing a prestigious front-office banking role, book a call with a member of our team
here!
The Market Maker

daily
e-newsletter and weekly podcast
99% said it helped them gain better knowledge of markets
70% said it helped them prepare for a job interview
Top 5% most followed podcasts globally
Top 5% most shared globally in 2022
Listened to in 84 countries world-wide