How Othman landed a
role with Morgan Stanley in Taiwan

27 JULY 2020 | Careers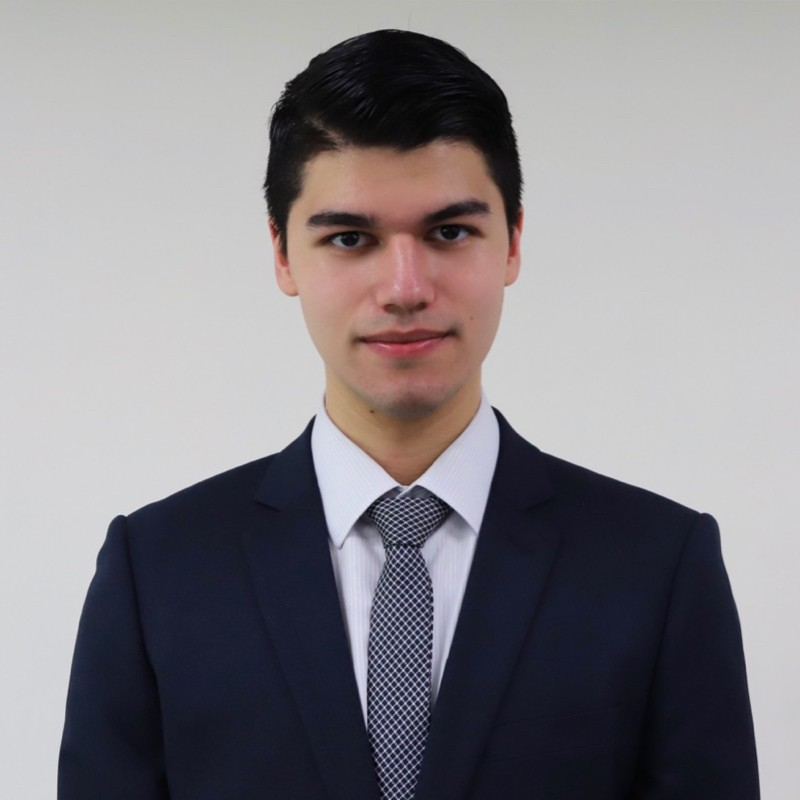 Othman Alaoui
Why did you choose to do the Summer Internship?
I had a large interest in pursuing a career in the financial industry. However, as a student majoring in Information Systems, I was lacking the technical knowledge and relative experience in finance.
While panicking about what to do, a cousin of mine who had also done the internship has highly recommended the programme to me. He assured me that the practical experience Amplify Trading provides is the best way to learn about the market and to secure a future in the industry.
Fortunately enough, the time spent with Amplify Trading was just as good as expected if not better!
How did the experience at Amplify Trading help in your Career Development & land your role at Morgan Stanley?
First of all, having Amplify Trading on my CV has created a lot of attention. The interviewers were so keen to know what I did and learned during the internship.
The programme covered a wide range of roles where I had the chance to try my hand at what suited me. This allowed me to have a deeper insight into an investment bank and helped me to have more knowledge of the exact role I want to interview for- I believe these are the key factors for me to secure my internship in the Institutional Equity Division at Morgan Stanley.
Moreover, the knowledge and live trading experience I gained during the course has enabled me to talk about the market from a more technical and professional perspective. I strongly believe that without Amplify Trading, I wouldn't be able to secure my internship with Morgan Stanley. My interviewers were very keen to know about what I learned during the course and seemed to appreciate my experience with Amplify.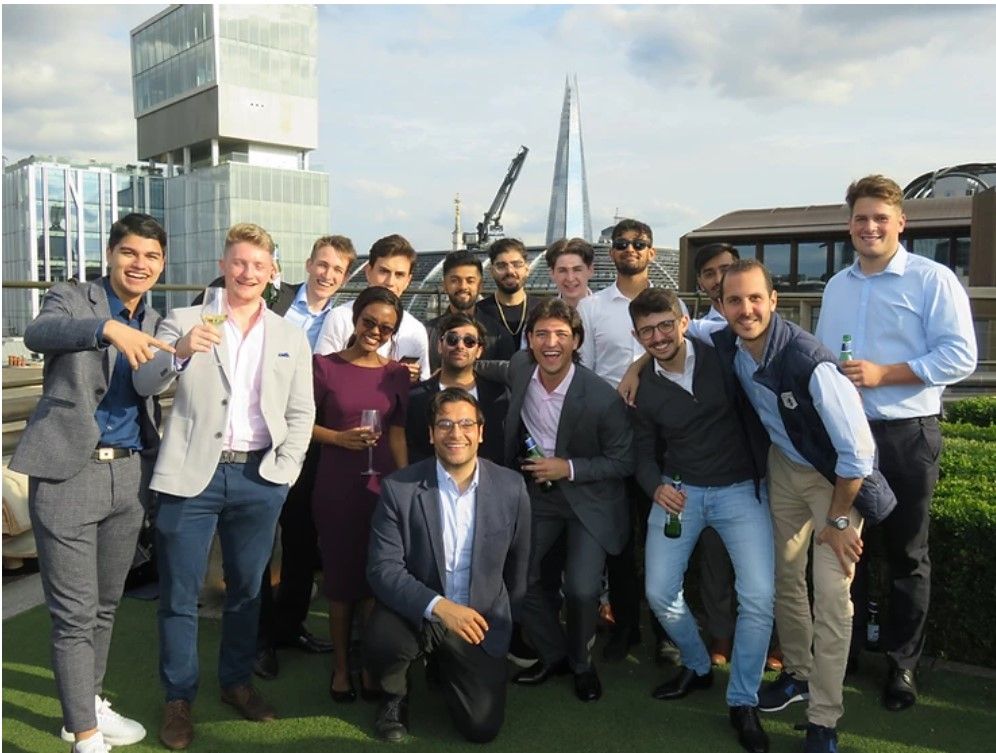 Summer Interns 2019

Is there anything you didn't expect to either be taught or gain on the programme?
I did not expect to learn about so many roles within the industry. The simulations gave me the opportunity to have a clearer idea of what roles I would like to pursue my career in.

The biggest highlight for me was being able to trade the live market every single day. Trading live has not only allowed me to put theories into practice but more importantly, it allowed me to improve my risk and emotion management skills. I strongly believe that building good habits on trading is what makes a trader successful, and Amplify Trading has helped me to do so. I now have the ability to have my own view on what might happen and how it could impact the financial world.

How has the course met or exceeded your expectations?
The course has undoubtedly exceeded my expectations. The amount of knowledge I gained during the internship was far more than I expected. Also, the networking events Amplify Trading organized has made the experience even better!

I would definitely recommend the course to anyone seeking a career in the financial industry. For students who have finance backgrounds, this is a great opportunity to turn what you learned in school into practice.

And for those who have a non-related background as me, do not be worried. It gives you a huge advantage as you will have the most to gain!

If you want to find out how this experience can help boost your chances of landing a prestigious front-office banking role, book a call with a member of our team here


Amir Khadr - Head of Technology
The Market Maker

daily
e-newsletter and weekly podcast
99% said it helped them gain better knowledge of markets
70% said it helped them prepare for a job interview
Top 5% most followed podcasts globally
Top 5% most shared globally in 2022
Listened to in 84 countries world-wide