Tim Duggan: Full-time trader (Dublin)
20 NOVEMBER 2018 | Trading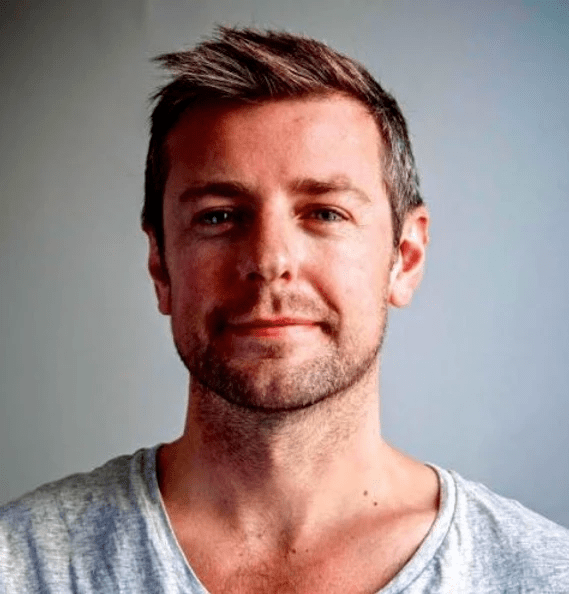 Tim completed our professional training course in 2017. We managed to catch up with him in Dublin where it currently trades for Geneva Trading as a discretionary futures trader. Here's what he had to say.

What Have You Been Doing Since Completing the professional training course?
Since finishing the course, I traded my own book from Dublin, Ireland. This was working very well and I was keenly keeping up my trading journal and stats. I then traded the OPEC May 2017 meeting in Vienna and I did not take into account how priced in the production cuts were by that point, so I took a medium sized draw down in the inverse price action on the announcement. This really showed me that I needed to stop and take a look at how much better I was going to get on my own, so I applied to several trading firms here in Ireland, turning down offers to go back to the tech industry.
I got offers from 3 prop firms and I know that the Amplify Trading training and Institute of Banking and Finance credentials really helped me in that process.

What Are You Doing Now?
I started trading as a discretionary prop trader with Geneva Trading here in Dublin in September 2017- 6 months after my time with Amplify Trading. Geneva started in Dublin in 1999 and now have about 200 employees worldwide and offices in Chicago, Singapore and Dublin. I am now trading live across energies, metals, FX and Bonds daily with a great firm.
The education in Amplify Trading is second to none the best in my mind. There are a few senior traders I know who also have a good respect for the focus and teachings of Amplify Trading.
So all in all I am delighted. I set out in Dec 2016 to go full-time trading and within 12-months I went live with a well respected prop firm.

Any Advice for People Considering Trading as a Career?
Some of the key takeaways were the psychological aspect of trading which is by far one of the biggest aspects of the job. Will de Lucy (Amplify Trading MD) was great at showing us how everything from contract size, to what you do for the first 30 mins of your day, comes back to your psychology and approach.

You can view Tim's LinkedIn profile HERE.
Amir Khadr - Head of Technology
The Market Maker

daily
e-newsletter and weekly podcast
99% said it helped them gain better knowledge of markets
70% said it helped them prepare for a job interview
Top 5% most followed podcasts globally
Top 5% most shared globally in 2022
Listened to in 84 countries world-wide