Summer Internship Training
Programme | 2019 Highlights

30 OCT 2019 | Careers
Amir Khadr - Head of Technology
Yet another year of students have successfully completed one month of intense financial market training with Amplify Trading, on our
Summer Internship Training Programme.
Helping students to enter the financial industry is the most satisfying thing we do here at Amplify Trading. And so another successful summer of showing students the various roles in the financial industry and getting them desk-ready has been hugely rewarding.
From investment banking to asset management, market-making to hedge fund trading, students from across the world are now equipped with the essential practical experience necessary to secure their future in finance.
Stage One: Morgan Stanley, Global Macro & Asset Class Masterclasses
We began the Summer at
Morgan Stanley
in Canary Wharf to give students an excellent chance to see what it's like working at a prestigious institution.
The training began with a Global Macro crash course and an Asset class masterclass that gave all students, regardless of academic background, the chance to learn about how current trends shape financial markets and the various asset classes that are traded around the world.
Stage Two: Investment Banking
The second stage of the programme covers the sell-side of the industry, as students move from market making to sales trading and broking. Students gain first-hand, practical experience of working for an investment bank global markets desk or brokerage firm.
A key focus is on the idea that sell-side financial institutions are geared towards facilitating a client's needs and mandates, in order to ensure they fulfil this requirement and ensure their bank makes a profit.
The first social event took place at
Bounce
, where students take on Amplify's Ping Pong champion - Piers Curran! This was a great way for students to network and connect with the Amplify Team and the rest of their summer intake.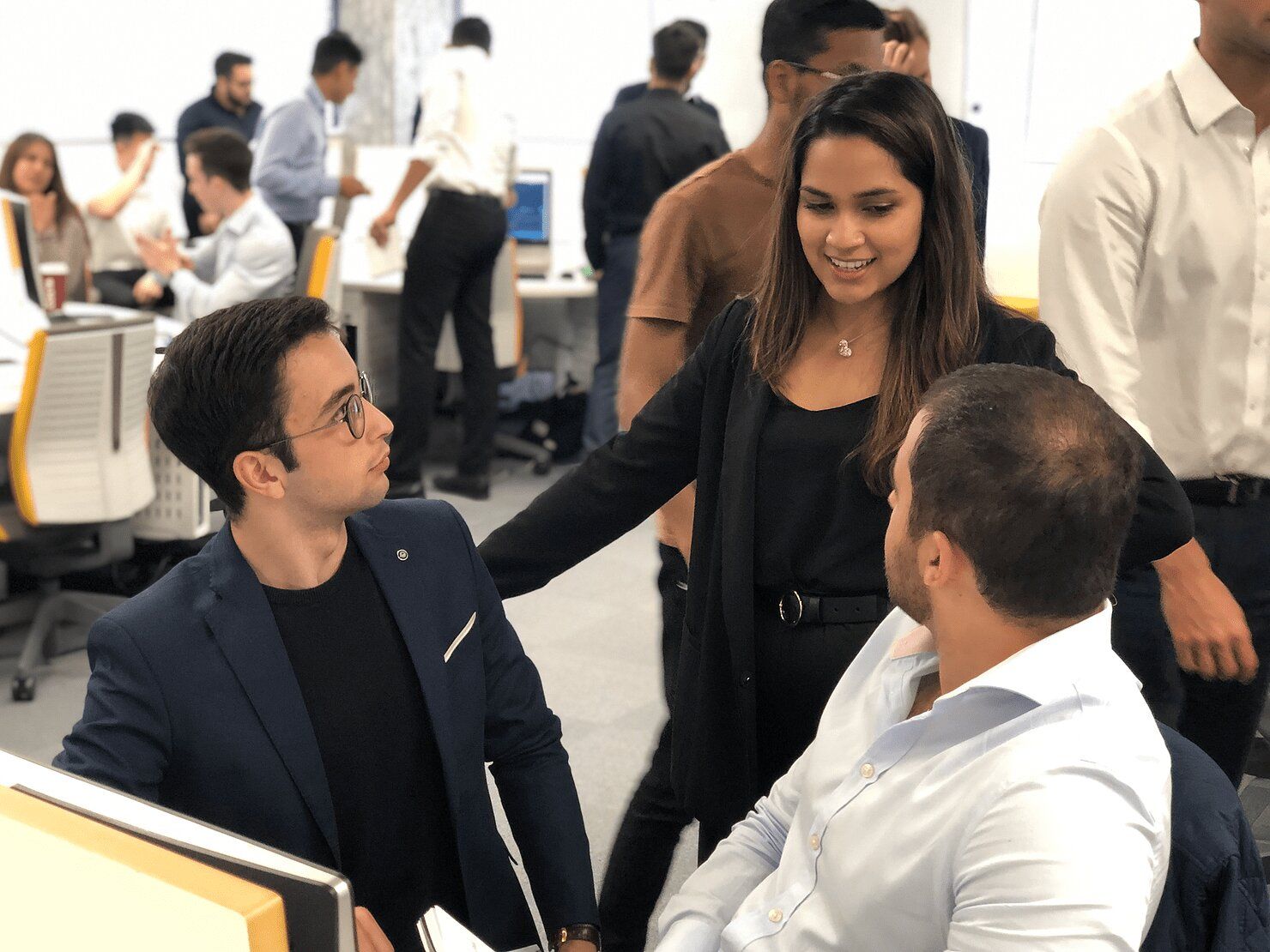 Stage 3: Asset Management & Hedge Fund Training
Stage three covers Asset Management, where students explored a variety of career opportunities in the industry before launching into a series of buy-side simulations.

There was also a focus on live market trading as students apply the technical analysis and fundamental strategies they have learnt, on live financial markets with direct market access.

Managing trades within an environment of uncertainty and risk helped interns gain an insight into the pressures and stresses of working as a trader, with many finding alternative roles in finance a little less stressful and more suited to them.

Having the lectures in the morning and trading on the CQG trading platform in the afternoon allowed students to work on their psychological profiles, implement and adapt their strategies and help them to become more consistent and profitable traders. The week ended in an Asset Management competition as interns went head-to-head to allocate funds based on live macro news and events.

The impact of the previous two week's training really started to shine through as students used advanced terminology and extensive market knowledge to show excellent technical skills as they facilitated and risk-managed client positions.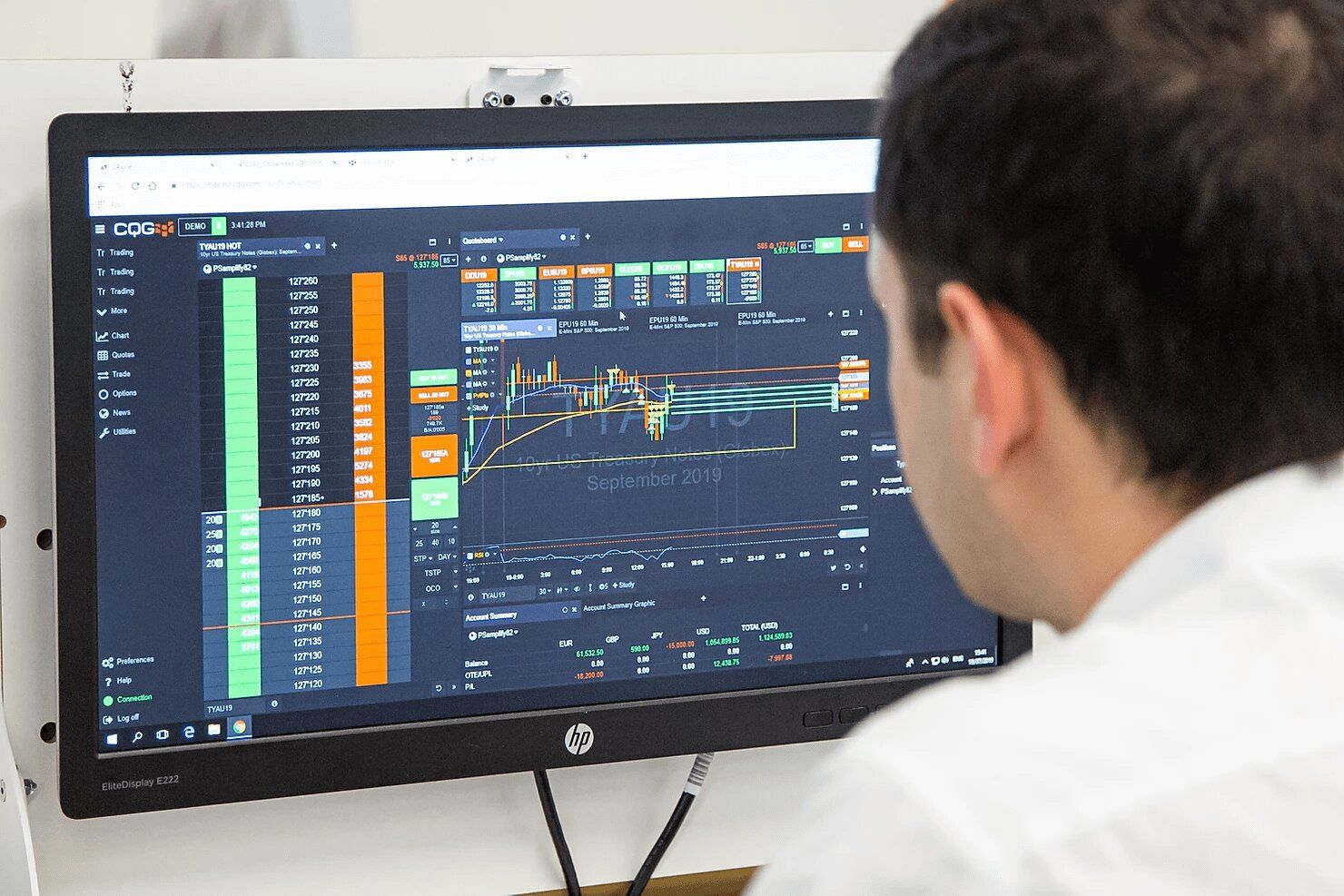 Stage Four: Advanced Simulations, Coding & Careers
The final stage focused on providing students with the highest chance of succeeding in the ever-competitive financial recruitment process with their newly secured competitive advantage.

The coding challenge has been designed to help show how technology is continuing to shape the finance industry as we know it. This session, in addition to the 'Technology in Finance' day, made trainees realize that programming languages such as Python are becoming an integral part of finance.

Our brand-new Advanced Commodities lecture allowed students to implement a range of complex strategies that can be used to hedge risk and exposure to all of the different products.

The final day of the programme is always bittersweet as over the course of the programme, students have developed newly built friendships during exciting and intense experiences. They were also awarded a shiny Level 6 Diploma in Financial Market Analysis and Trading which provides an excellent piece of accreditation that can be used in their CV's and discussed during interviews.

In Summary
Overall, this experience is designed to provide a great experience to all trainees and enhance their applications.

It was great to see the feedback, the results and the genuine difference we made this summer to all those that joined us in 2019.

Amplify your Summer 2020 and do not miss out on boosting your chances of securing a prestigious front-office banking role, Secure your place!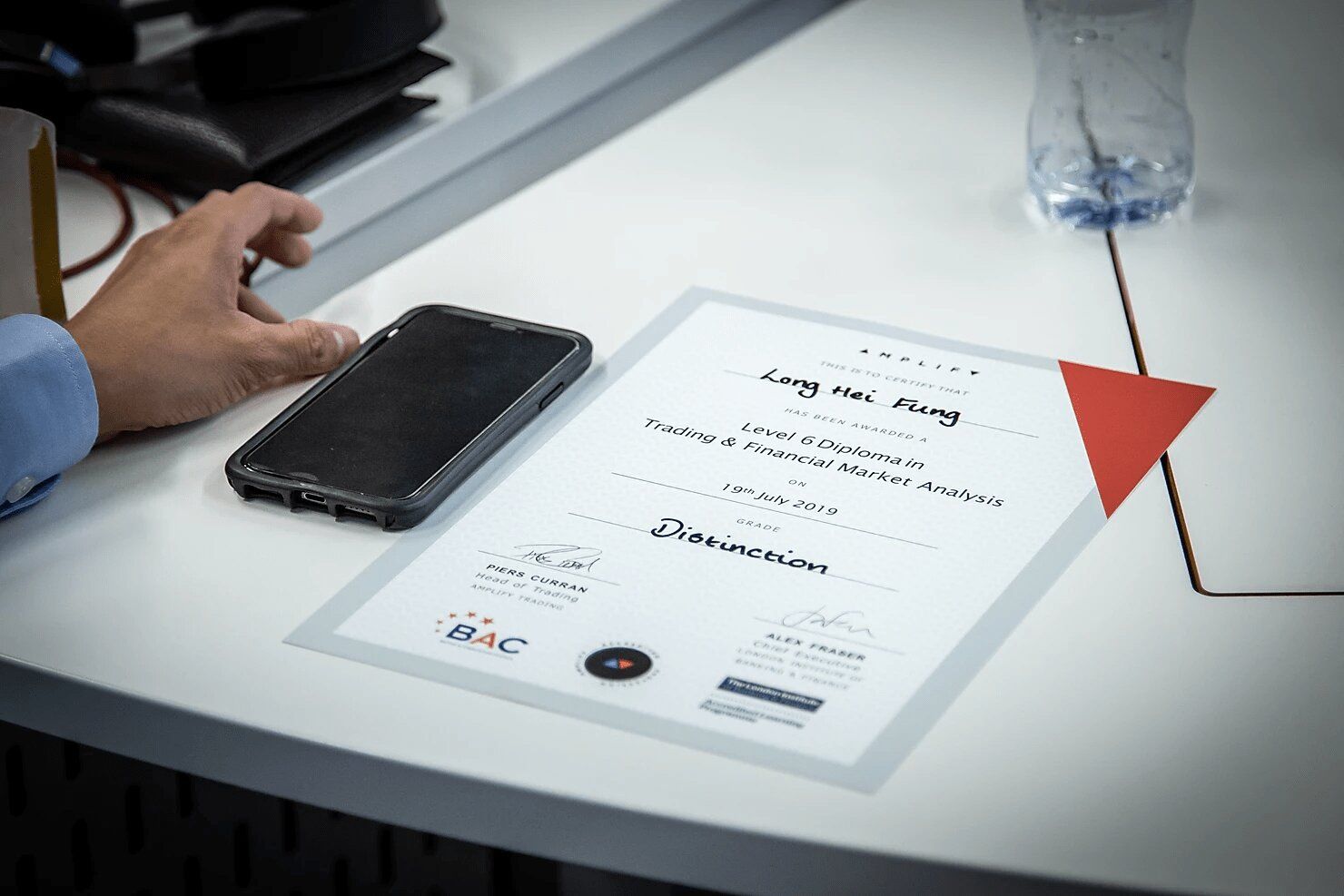 The Market Maker

daily
e-newsletter and weekly podcast
99% said it helped them gain better knowledge of markets
70% said it helped them prepare for a job interview
Top 5% most followed podcasts globally
Top 5% most shared globally in 2022
Listened to in 84 countries world-wide