Jia Hu: Analyst at IPA Advisory (London)
15 FEB 2018 | Trading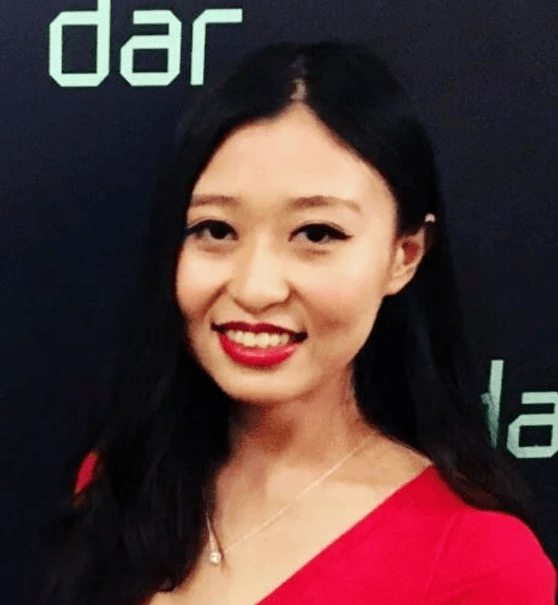 Jia Hu: Summer Intern 2017
What course did you do with Amplify?
I did the Internship Training Summer 2017 with Amplify. Just after I submitted my dissertation.
Why did you choose Amplify?
I was studying in the School of Economics and Finance in Queen Mary University of London. I first knew Amplify through their intense, two-day trading programmes on campus. We were exposed to live market trading as we experienced executing investment decisions in response to application of fundamental and technical analysis. This was interesting and made me want to learn more from Amplify. Another reason was my friend's positive reviews and strong recommendation after he took the courses of Amplify.
What was the most beneficial part of the course?
The whole process of this programme is well developed. And to me the most beneficial part would be the good habits of keeping myself updated with what is going on in the financial markets. We were given live morning briefing and half-day market review every day, together with morning research received every morning setting the initial frame of intraday trading. Also, we were given one-to-one mentor sessions, through which our problems were solved and we could made continuous progress.
How did the Amplify experience help with the application process?
I received two offers during the time I was with Amplify! The most important part is that Amplify courses kept me familiar with the financial market after I graduated. It was crucial to always keep an active mind about what is happening, so that I could answer fluently and naturally during interview. Before interview, I also talked to different members from Amplify and all of them gave insightful and valuable advice for interview. I used the knowledge I learned from Amplify and talked about my trading experience and my understanding of market during interviews.
What are you doing now?
I am working at IPA Advisory as an analyst. IPA Advisory (part of Dar Group) provides strategic consultancy services across the Energy and Infrastructure sectors, with extensive international experience in the UK, Europe, Middle East, Africa and Asia. Through insightful perceptive analysis in Policy & Regulation and Markets & Transactions, we provide specialist advice covering: Strategic Advisory; Project Evaluation; Transaction Advisory; Policy; Market Design; Institutional Development; Regulatory Design; Economic & Financial Modelling; and Market Analysis.
What advice would you give to someone looking to secure a role in finance?
Financial market is always changing and you need to read financial news every day to keep yourself updated. Amplify will definitely help you if you want to work in financial sector. Amplify can help develop an understanding of live market dynamics as well as gain a firm grasp of the different roles and operations on both the buy-side and sell-side within the industry.
You can view Jia's LinkedIn profile
HERE
.
Amir Khadr - Head of Technology
The Market Maker

daily
e-newsletter and weekly podcast
99% said it helped them gain better knowledge of markets
70% said it helped them prepare for a job interview
Top 5% most followed podcasts globally
Top 5% most shared globally in 2022
Listened to in 84 countries world-wide