Karim Jaffal: Summer intern, BlackRock
22 JUL 2018 | Trading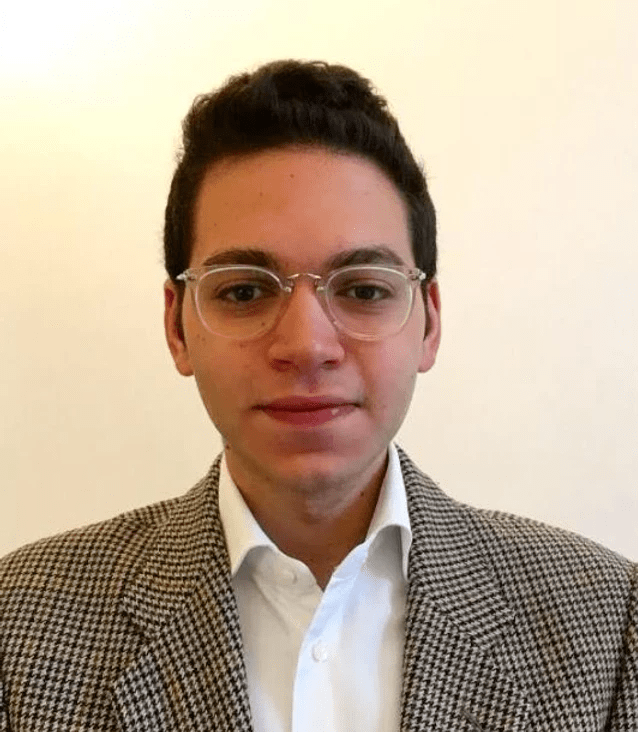 Karim Jaffal
What course did you do with Amplify Trading?
I attended the In-House Summer Internship in 2017.

Why did you choose Amplify Trading?

I have first heard about Amplify Trading through LinkedIn. I was very interested in Finance and wanted to learn more about the different roles in the industry. Amplify Trading's programme was perfectly aligned with my ambitions and was offering the exact insight I wanted in Global Markets and Trading.

What was the most beneficial part of the internship programme?

The very clear and concise lectures were easy to understand and very well-tailored, even for people having a non-financial background like myself. The market-making and portfolio management simulations were amazing contributions allowing us to have hands-on experience and learn while dealing with real-time events.
In addition to the financial aspect, the trading psychology and risk management training had a great influence on my decision making ability.

What are you doing now?

I am now undertaking a Summer Internship at BlackRock.

How did the Amplify Trading experience help with your applications?
Amplify Trading has helped me in many ways throughout my application processes. First and foremost, Amplify Trading's technology is widely recognised and used by the biggest finance institutions around the globe; the invaluable training and mentoring received during my course has allowed me to confidently speak during my interviews about what I have learned.
Furthermore, being an Amplify Trading Brand Ambassador for a year at University College London allowed me to further enhance my knowledge about the finance sector but also organise and be part of great events. An example of this was a trading competition I hosted on campus over one of the Federal Reserve interest rate announcements. Having the internship, as well as the experiences with Amplify Trading on my CV, has played a crucial role in me getting a summer internship at the biggest asset manager in the world.
Amplify Trading's reputation is exponentially growing and I am grateful to have taken part in this unique practical approach to education.
You can view Karim's LinkedIn profile
HERE
.
Amir Khadr - Head of Technology
The Market Maker

daily
e-newsletter and weekly podcast
99% said it helped them gain better knowledge of markets
70% said it helped them prepare for a job interview
Top 5% most followed podcasts globally
Top 5% most shared globally in 2022
Listened to in 84 countries world-wide