Lara Ismail: JP Morgan Spring Week
13 FEB 2017 | Trading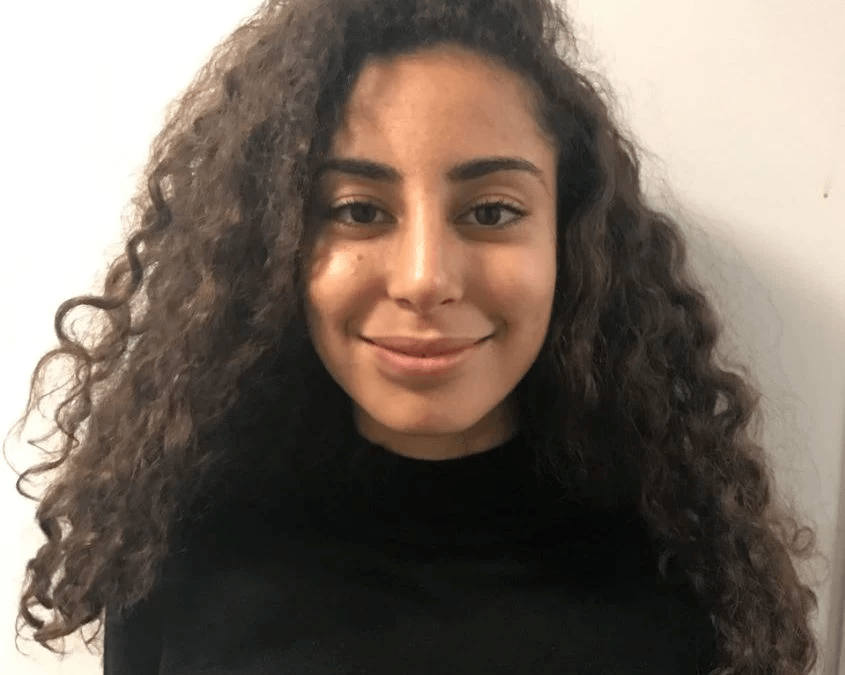 Lara Ismail
What programme did you do at Amplify Trading?

I did the one week course in Trading and Financial Market Analysis in February 2017, as well as a one week course ran at King's College London in November 2016.

What were the main things you learned in your time with Amplify Trading?

During the King's College run course, I used both live and simulated market conditions to develop practical skills in Investment Bank Sales and Trading, Asset Management and Proprietary Trading. This taught me how intense working in an IB can be!

Through the lectures in the February course I gained a greater understanding of different asset classes and how they are influenced by the macroeconomic environment. I also learnt how to trade by making decisions based on fundamental technical analysis as well as the latest news releases. Learning about trading psychology was also extremely useful as it helped me better understand what type of trader I am, and helped me improve my strategies based on how I thought other traders would position themselves.

What are you doing now?

I am in my first year at King's College London, studying BSc. Economics and Management. I attended a one week course run by Amplify Trading at Kings, and after winning the trading competition received the incredible opportunity to join the Trading and Financial Market Analysis run in February.
How has Amplify Trading helped in your career development?
After speaking about the Amplify Trading course during my Spring Week interviews, I managed to secure places at Deutsche Bank, JP Morgan and Goldman Sachs in the Markets & Securities divisions. I gained a strong understanding of current market drivers which I was able to talk about, and could use this information to make predictions about the future of markets.
Would you recommend Amplify Trading to a friend?
I would definitely recommend Amplify Trading (as I have been already!). The course was an eye-opening experience and all the lectures were explained clearly and concisely. The team at Amplify Tradingare amazing mentors who are all extremely knowledgeable in their field, and took the time to help me not only understand how to trade but also to decide between my internship opportunities!
LinkedIn profile
HERE
.
Amir Khadr - Head of Technology
The Market Maker

daily
e-newsletter and weekly podcast
99% said it helped them gain better knowledge of markets
70% said it helped them prepare for a job interview
Top 5% most followed podcasts globally
Top 5% most shared globally in 2022
Listened to in 84 countries world-wide