Laura Ximenez: Private Equity Dallas TX, USA
9 DEC 2016 | Trading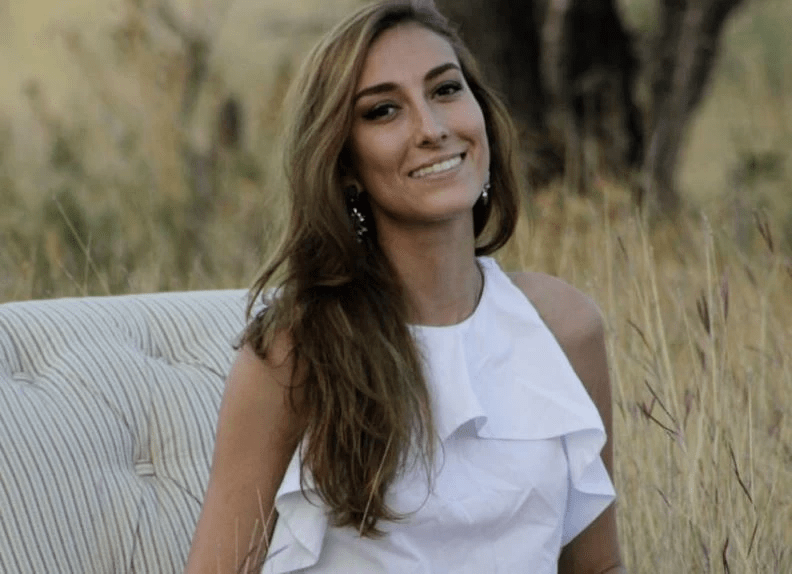 Laura Ximenez
When did you attend your course with Amplify Trading and what programme were you on?
I attended Amplify Trading in April 2016 for the Spring Programme.

Why did you choose Amplify Trading?

I chose Amplify Trading because I know it would have a direct impact in my Curriculum in my career in Finance. Also, I had the opportunity to meet Piers and Will before, and I knew about the amazing things they have accomplished through Amplify Trading, as well as the quality of technical, theoretical and practical skills that they provide through their amazing programmes.

What are you doing at the moment?

I was studying a semester abroad in Bath where I intended to get an Economics speciality.

Was there one specific part of the course you found most beneficial?

I found many areas of the course very useful and beneficial. Nonetheless, I found the simulation most rewarding and challenging, because during the Investment Banking simulation or the Hedge Fund simulation I acquired several skills that I wouldn't have had gotten by just taking a lecture or reading a book on such subjects. In that sense, after the aforementioned simulations I had a better idea of what I could be doing in those areas, as well as being able to take decisions on a real time basis.

How did your experience at Amplify Trading help you obtain future roles?

Amplify Trading opened many doors for me. This, I got several CV requests by great companies and firm. However, the last interview I had was for an internship in Investor Financial, a Private Equity firm in Dallas. In this interview I got asked particularly about the Amplify Trading programme, and I even got asked several technical questions that I couldn't have had answered if not for the things I learnt there.

Would you recommend Amplify Trading to a friend?

Of course I will, and I already have, because it is a great investment in one's career. It really opens your eyes to events and things that are actually happening in the world and it gets you immersed in the world of finance.
Amir Khadr - Head of Technology
The Market Maker

daily
e-newsletter and weekly podcast
99% said it helped them gain better knowledge of markets
70% said it helped them prepare for a job interview
Top 5% most followed podcasts globally
Top 5% most shared globally in 2022
Listened to in 84 countries world-wide