Liam Harris:
Wealth Management & Trading
20 DEC 2017 | Trading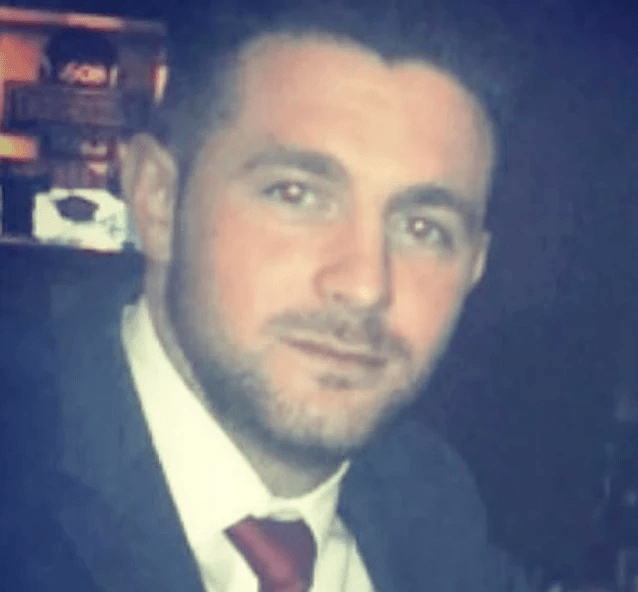 Liam Harris
What course did you attend at Amplify Trading?
I did the Amplify Trading professional trading course in 2017.

Why did you choose Amplify Trading?

I was looking for some direction in my career; I knew that I wanted a front end finance role either in sales and trading or wealth management and I felt that the experience of trading on a professional trading floor would give me the insight needed.

What was your career prior to the course?

Prior to attending the Amplify Trading professional trading course I had served ten years in the military and had also spent 7 months working in J.P Morgan in a private equity role.

What was the most challenging aspect?

I found the emotional aspect to be the most challenging, the technical and fundamental trading aspects are quite easily learned. However to be successful, you really have to look deep into yourself and adjust to your strengths and weakness. This was the most challenging and also, the most surprising aspect of the course for myself, as coming from a military background I thought the emotional aspect would be easy.

How has Amplify Trading helped in your career development?

Through Amplify Trading, I have gained vital and well respected experience within financial circles while also gaining a Diploma in Trading & Financial Market Analysis, from the London Institute of Banking & Finance. These two things combined have added to my qualifications and experience to make me a much more polished prospect for potential employers.

What would your advice be to someone who is considering trading as a profession?

Trading, for me personally, is the career that is most similar to military life. It goes from one extreme to the other, either the markets are moving, very volatile and exciting or they are quiet and boring. The challenging thing similarly to the military is to keep your discipline during the quiet times beat the boredom and do not trade stupidly.

If you can adapt to the quiet times then the exciting times on a trading floor are amazing, and something you have to experience to understand. For anyone considering trading as a profession, I would say, be prepared to work hard, but in more ways then one the experience of this profession is worth all the hard work in the world, so go for it.

What are you doing now?

Currently I am working with Saint James Place Wealth Management while also trading my own funds.

Do you think your experience at Amplify Trading helped you make your career change?

Put simply yes. I loved my experience at Amplify Trading, it gave me the direction I needed while also gaining invaluable skills. Prior to Amplify Trading I had zero trading experience, the sharp learning curve at Amplify Trading gave me confidence and also a secondary source of income. Since finishing the course trading my own funds I have not had a down month, I could not have done this in such a short time without Amplify Trading. It also made me realise that trading, for me could only be a secondary source of income as it would take me time to gain the trading skills needed and thus, forced me to look at other opportunities that suit my skill set.

Do you think your background in the forces gave you the discipline needed to succeed?

The discipline gained through the forces is invaluable in all aspects of finance that I have encountered. It has allowed me to be thrown in the deep end and adapt and overcome quite quickly as I immerse myself in the task at hand and my discipline helps me to stay focused until the task is complete. I may be biased, but I feel people from a forces background have an advantage in competitive jobs such as trading, as our discipline is second to none.
You can view Liam's LinkedIn profile
HERE
.
Amir Khadr - Head of Technology
The Market Maker

daily
e-newsletter and weekly podcast
99% said it helped them gain better knowledge of markets
70% said it helped them prepare for a job interview
Top 5% most followed podcasts globally
Top 5% most shared globally in 2022
Listened to in 84 countries world-wide